Weird Science Alert! Chris and Cristina Cuomo's healthcare routine during the three week quarantine period will guarantee a Coronavirus cure! 
Chris Cuomo is a tone-deaf hypocrite. You see, it's ok for him break coronavirus quarantine whenever he feels like it.
In case you had any suspicions, rest them now: MSNBC's Rachel Maddow has lost her mind. So have CNN's Don Lemon and Chris Cuomo. What drove them…
CNN's Chris Cuomo was out with his family when he was approached by a random guy and teased with the name "Fredo." Cuomo then lost his cool…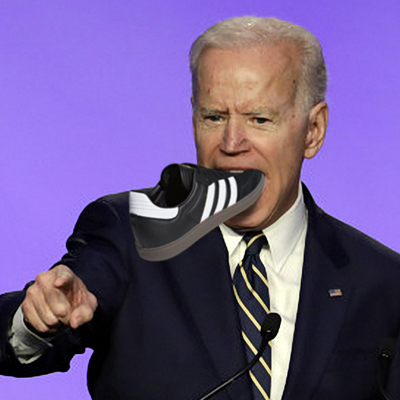 There goes Joe Biden again. Apparently, it's Trump's fault that the Russians are messing with elections in other countries. Yup, you read that right.
How does a woman signal that she is not listening to you and totally disrespects you as a human being? She files her nails. And, then to…
On Sunday while appearing on CNN's State of the Union with Jake Tapper, White House Counsel to the President, Kellyanne Conway disclosed that she had been a…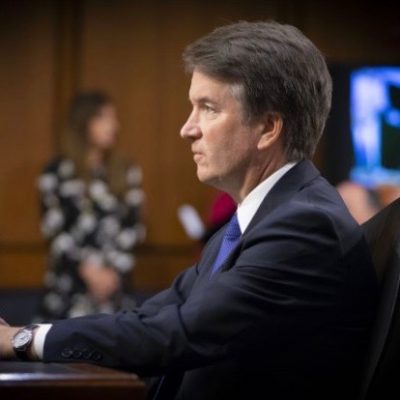 The Kavanaugh Ford hearing yesterday was one for the books. Unfortunately Christine Blasey Ford's testimony created more questions than answers. Meanwhile Brett Kavanaugh forcefully defended himself and…
Well, we knew it would happen. Sooner or later, someone would "leak" something from the Cohen tapes. In this instance, approximately two minutes of audio aired on…
Fifteen minutes before President Trump took the stage to give his first State of the Union address, Hillary Clinton took to Facebook to address her failure to…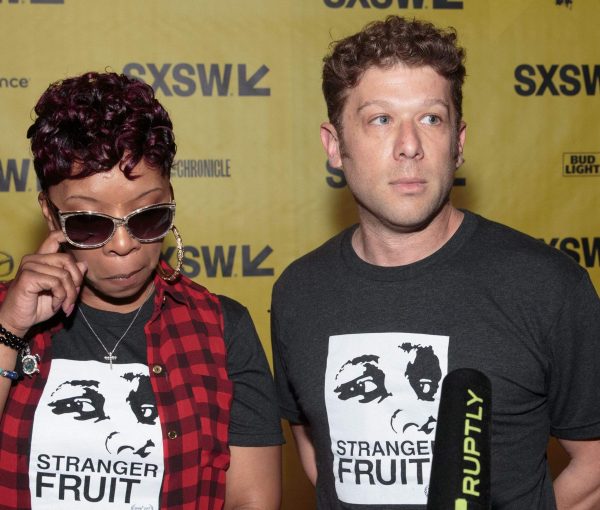 There's a new narrative in town regarding Michael Brown. And it's a doozy. A documentary released over the weekend renewed tensions in Ferguson, Mo., by claiming the…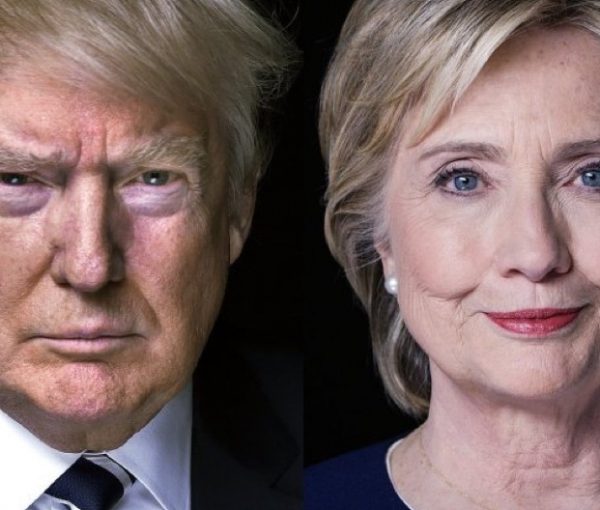 Sean Hannity is off my official Watch List. It's unnecessary to lay out the reasons here, but like many of our readers, I remain aghast at his…