No filter and no decency. That is Grifter Joe in a nutshell. Now we've known that Joe can't give a speech without having a gaffe or two fall out. But this from 1974 isn't a gaffe, it shows that Joe's lack of decency is a feature with him, not a bug.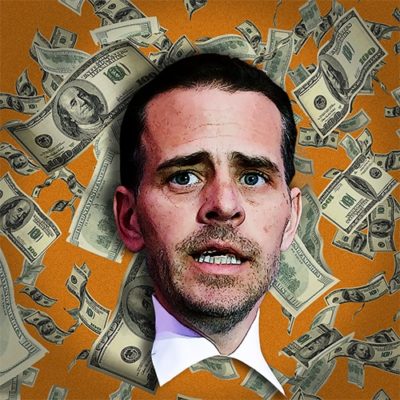 Bury that story ASAP! The media shills for Joe Biden are in a tizzy this morning. Why? Because the NY Post published a report showing that, yes…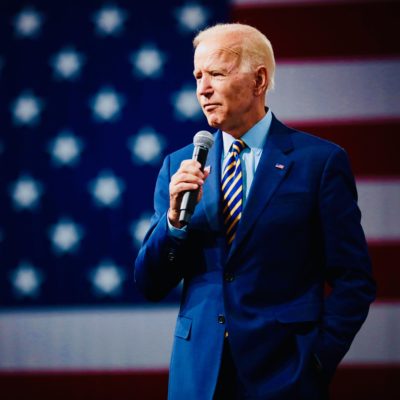 According to the WaPo yesterday, the reason Joe Biden has a Ukraine problem is because of Trump. You see, if only Joe Biden hadn't said anything about…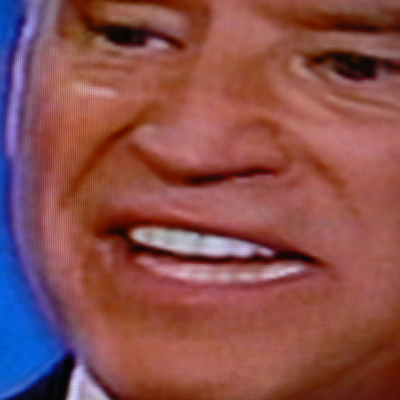 Joe Biden spent nearly three decades as a U.S. Senator from the State of Delaware. He spent eight years as Vice-President as part of the Barack Obama…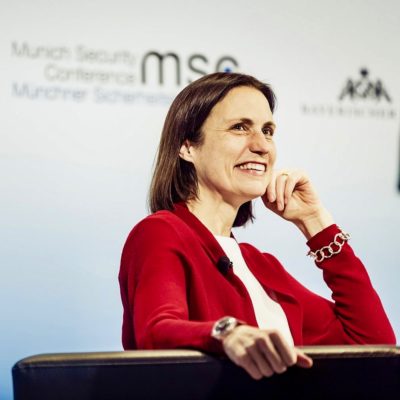 Fiona Hill has decided that Ukraine never attempted to interfere in the 2016 Election. The Ukraine problem is "fictitious" she states. Let's talk about Fiona's veracity, her…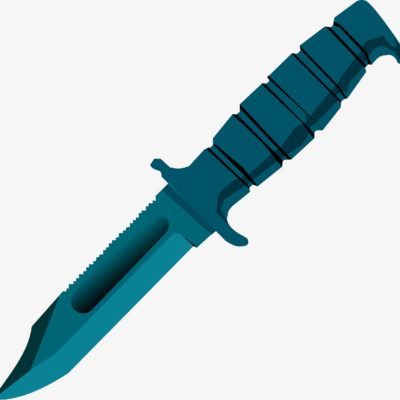 Elise Stefanik isn't playing Adam Schiff's games. Furthermore, her questions of former Ambassador Yovanovitch have the left in a tizzy. So, their only recourse is to pull…
As the impeachment clown show continues, there is much to unpack regarding former Ambassador Masha Yovanovitch and her testimony. Particularly telling is the comparison of her opening…
Whoever in the Biden campaign thought that letting Hunter Biden give an interview to ABC News should be fired.
Joe Biden isn't having a very good week or year for that matter. The issues with how handsy he is are finally coming back to haunt him….