The looting, violence, and destruction that was inflicted upon Chicago's Magnificent Mile was bad enough, but what they ALSO did that night was even worse. BLM looting thugs targeted a Ronald McDonald House.
The Marxist Black Lives Matter organization shakedown of spineless corporations to tune of $1.6 billion to date rolled into Louisville, KY. However, one small business man has…
Orlando Magic forward, Jonathan Issac, did a thing yesterday. Issac became the first NBA player to actually stand for the National Anthem. The NBA resumed its season…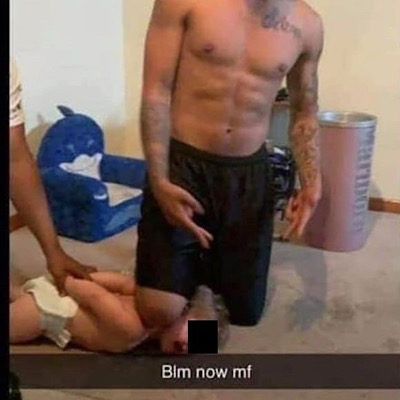 Have you seen this one yet? The BLM douchebag who kneeled on a white baby's neck and posted it on FB with the quote, "blm now mf". The…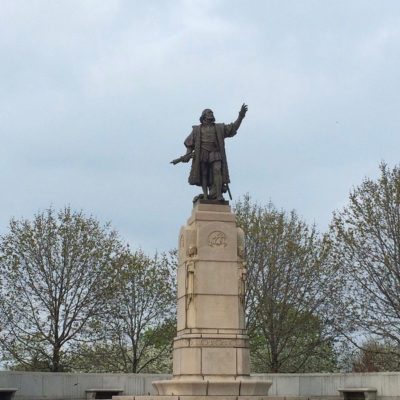 Yes, Christopher Columbus was part of our history. But we are living in a world where if people don't like an element in history, they see fit…
This is going out to you white liberals – you lame, privileged Progressive People of Pallor who are prancing around claiming Black Lives Matter.  No, they don't….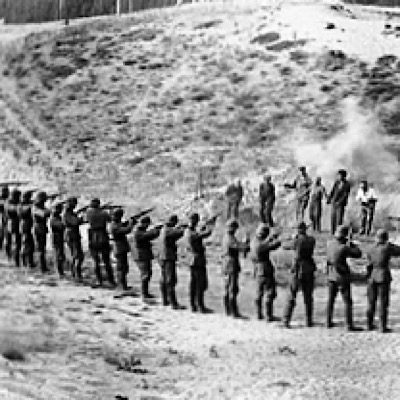 If you need to put on a black mask and have five guys behind you in order to punch a Nazi in the face at a demonstration, you're…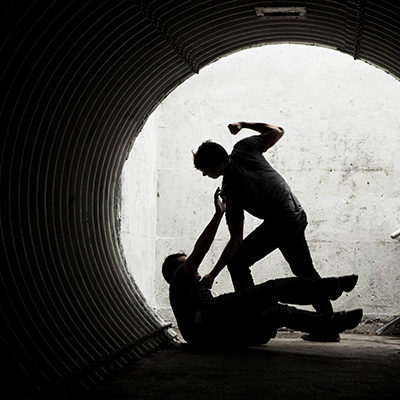 Even as small children we are quick to recognize the personal threat to ourselves when someone clenches their fist and raises it in our direction. That this…
The city of Seattle was in the news before in a documentary called Seattle is Dying-a documentary that focused on the intensifying homeless problem in the Pacific…
Just logging on to your Facebook page or walking into your workplace can pose to provide a hotbed into a debate. As the discourse moves from discussing…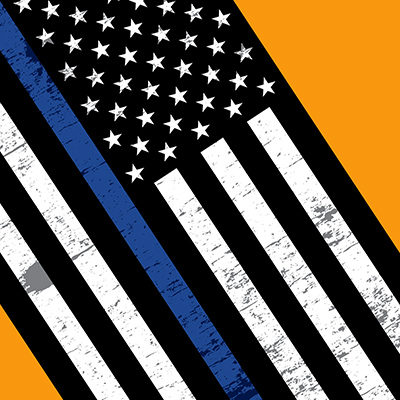 The lie at the core of ostensible #BlackLivesMatter movement is that it is about eradicating racism. Regardless of the legitimate disgust and outrage at the murder of…
"τὸ κακὸν δοκεῖν ποτ᾽ ἐσθλὸν τῷδ᾽ ἔμμεν' ὅτῳ φρένας θεὸς ἄγειπρὸς ἄταν" Your classical Greek a little rusty? Mine too.  Remember Dr. Fauci? Me neither. "Evil appears…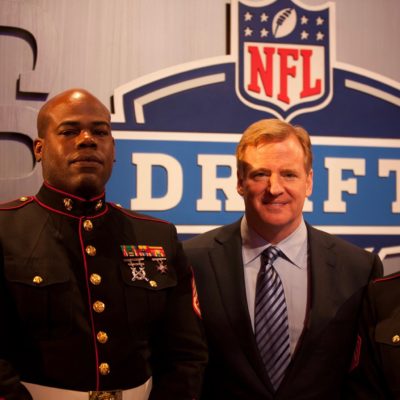 In response to the George Floyd protests and a video featuring NFL players, NFL Commissioner, Roger Goodell released his official statement last night.