Robert Francis "Beto" O'Rourke (D-Furry) is the hipster boyfriend standing next to his polished truck that Daddy bought him for graduation, wondering why the pretty girl that was crushing on him earlier is now sizing up other guys.
In 1991, Danny DeVito and Gregory Peck starred in a film titled, Other People's Money – a dull, vapid comedy about an "evil" corporate raider going after…
Beto O'Rourke and his wife released ten years of tax returns the other day. All in an effort to presumably coerce Trump into releasing his. Of course…
Barack Obama has been watching the clown car of Democrat candidates careen down the highway towards 2020. And this crop of fools is making him very nervous….
AOC and Beto may be the new pups in the Democrat party, but they are learning tricks from that old dog Bernie. Questionable use of their positions…
Against all odds, Robert Francis "Beto" O'Rourke is an actual factor in the 2020 Democrat primaries.
I guess it's that time again. Clue-deprived Democrats are vying for the title of "Most Likely to Stick Foot in Mouth" on the issue of "assault weapons."…
Kirsten Gillibrand, the junior Senator from the Empire State, has tossed her hat in to the Democrat Primary for the 2020 Presidential Race. That makes her candidate…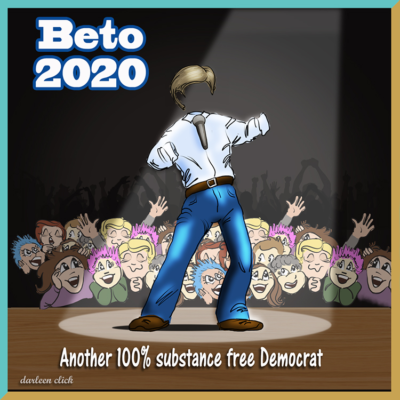 In the last few days we've watched while Robert Francis O'Rourke (BETO) embarked upon his windmilling hands journey for the Presidency. Within two days of his supremely…
Beto O'Rourke is running for President. He is headed to Iowa today for three days of gripping and grinning. You can take it to the bank that…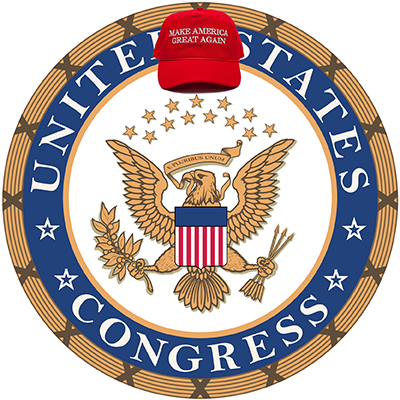 I think we can say with relative certainty that our Congress Critters/Cretins wouldn't even be discussing funding border security barriers, let alone negotiating legislation, if Donald Trump…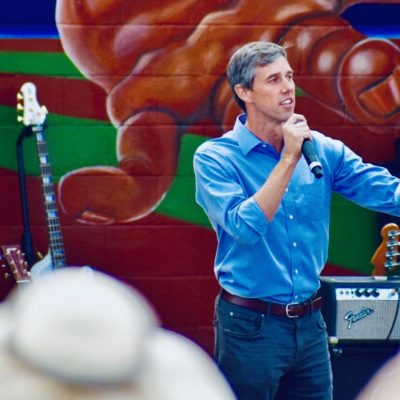 The 2020 Presidential campaign is already popcorn worthy and it's barely out of the gate. I wonder if Vegas would be interested in putting odds on how…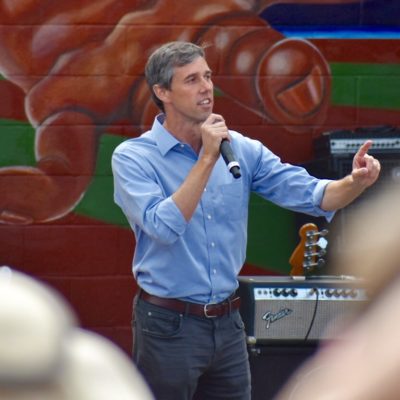 Beto O'Rourke, the golden boy of the Democratic Party, had a little sit down with the Washington Post and said a lot without saying much of anything….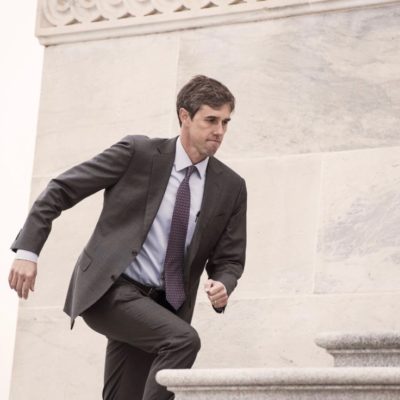 I'm going to need a new shocked face, the original one is getting worn out. What is the latest "shocked face" news? Beto O'Rourke is running for…