Kirsten Gillibrand, the junior Senator from the Empire State, has tossed her hat in to the Democrat Primary for the 2020 Presidential Race. That makes her candidate number 7,563. Nah, just kidding, it only feels that way. As of this nano-second, the actual number is fifteen.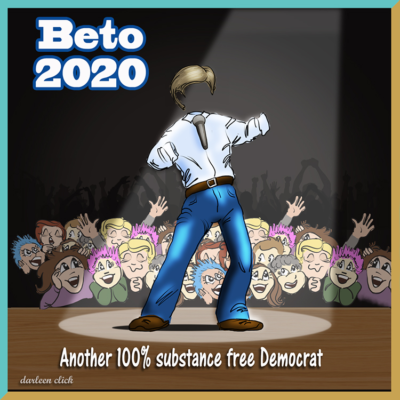 In the last few days we've watched while Robert Francis O'Rourke (BETO) embarked upon his windmilling hands journey for the Presidency. Within two days of his supremely…
Beto O'Rourke is running for President. He is headed to Iowa today for three days of gripping and grinning. You can take it to the bank that…
To no great surprise of anyone here in Colorado, former Governor John Hickenlooper dropped a video announcing his run for President. He's a long shot for numerous…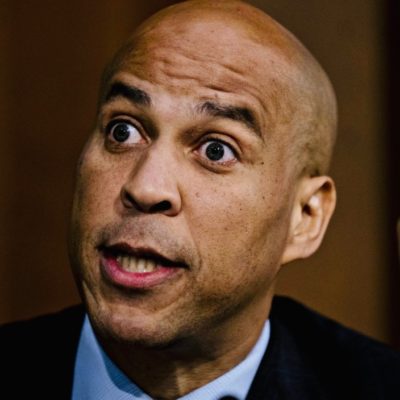 The current crop of 2020 Presidential candidates have stepped on so many rakes that I've lost count. Has anyone cornered the market on popcorn? Somebody needs to,…
The increasingly strident, multi-talented Bette Midler has deigned to let us know that she is not a fan of rich white men. Any and all of them….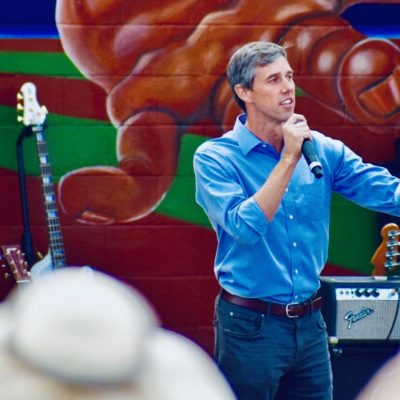 The 2020 Presidential campaign is already popcorn worthy and it's barely out of the gate. I wonder if Vegas would be interested in putting odds on how…
To no one's surprise, Kamala Harris (D-CA) announced that she is indeed running for President in 2020. She announced this during an interview with Good Morning America,…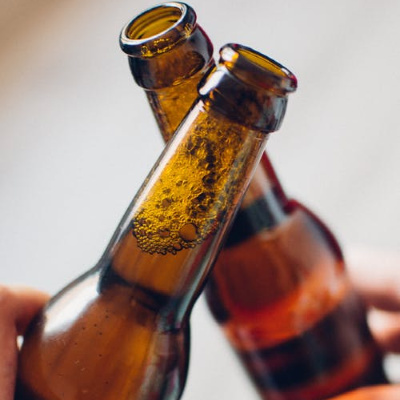 Bless my stars and garters. Is there anything in the world more condescending than a wealthy politician trying desperately to show his/her common man cred by drinking…