The events over the past few months may be enough to say that the liberals' chickens have come home to roost.
There is still a war ongoing in Ukraine, even though it seems to have fallen out of the front page headlines in the United States.
Actually, naming this year's Met Gala theme "Let Them Eat Cake" would have been giving too much of the game away.
A quote: "All I have seen teaches me to trust the creator for all I have not seen." ~~ Ralph Waldo Emerson
The Biden administration and democrat leaders have all but surrendered.  They will make a big show of things between now and November, but we know and they…
And so it seems that we can no longer say "boys will be boys" without some looney parent getting triggered. Take a guy named Jay Deitcher, for…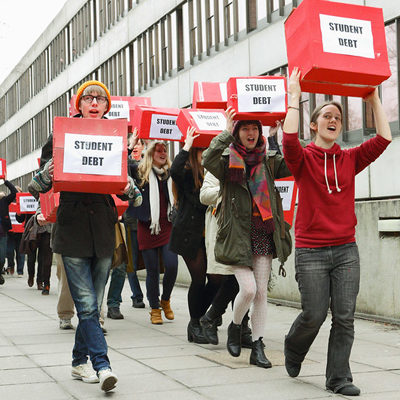 A group of GOP senators finally said "Enough!" with Joe Biden's freeze on student loan repayments, so they introduced a bill on Wednesday to stop his authority.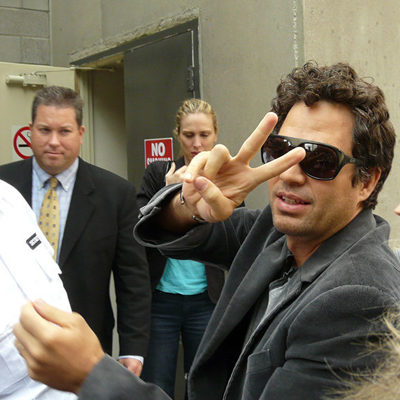 Mark Ruffalo is not a scientist. Nor is he an expert on foreign affairs. He is, however, an actor from The Avengers series. And he has an…
We regularly bring to your attention the bad behavior of the portside of American politics. Even with Bideninflation roaring, Florida taking giant steps towards sanity and Elon…
This is news out of Russia that the family of Trevor Reed has been hoping for.
As the story goes here in America and in this world, the heroes are the unsung nameless and the shameless and soulless take the spotlight and drive…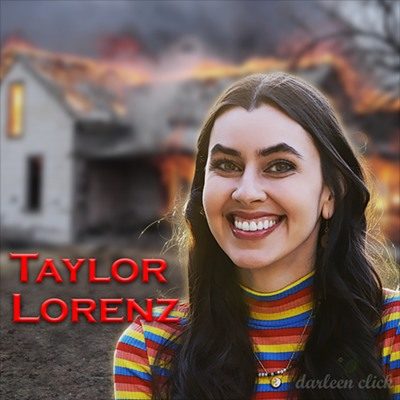 Taylor Lorenz whining about her name being attached to the consequences of her own reporting? Why, I'm shocked, SHOCKED.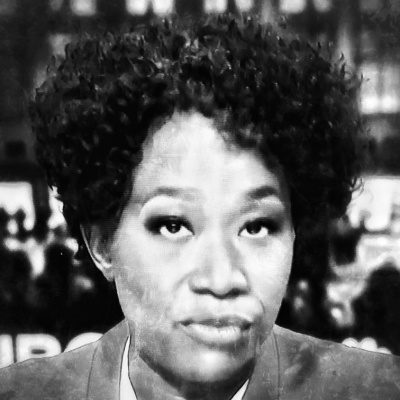 Joy Reid doesn't like Ron DeSantis. So much so that she was willing to claim children at a recent event with the Governor are victims of child…