In case you hadn't noticed, mainstream journalists see America as an irreparably racist nation. But many of them don't have problems with China; in fact, some even write favorably of America's greatest enemy. Now we know who they are, since The National Pulse did some digging and on Wednesday named names.
You'll recognize many of them.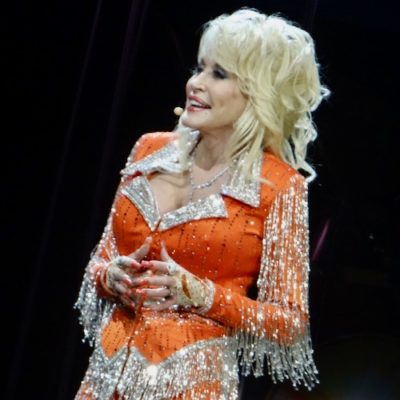 Vox wants to cancel Dolly Parton. Why? Multiple reasons, but mostly because she supposedly has a dark side.
When you lose Vox and Slate. It has been five years since Michael Brown died in Ferguson, Missouri. Presidential candidates Lizzie Warren and Kamala Harris decided it…
Meghan McCain lost her father Sen. John McCain last night, and she wrote a poignant tribute to him on social media. Anyone who has ever loved and…
Liberal website Vox says that the Trump administration is all wrong about MS-13. Why, the average MS-13 gang member is just your kid next door. He probably…
CNN may have finally done the right thing by firing Kathy Griffin for her vile heinous photo shoot that depicted a beheaded President Trump, but the damage…
The United States House of Representatives will, today, vote on a repeal, replace, make a lot worse, really muck up healthcare bill. Both the vote and the…
If you have listened to any liberal "journalist" commentary over the last couple of days, Vice President Mike Pence is either a cuckoo religious nut, a raving…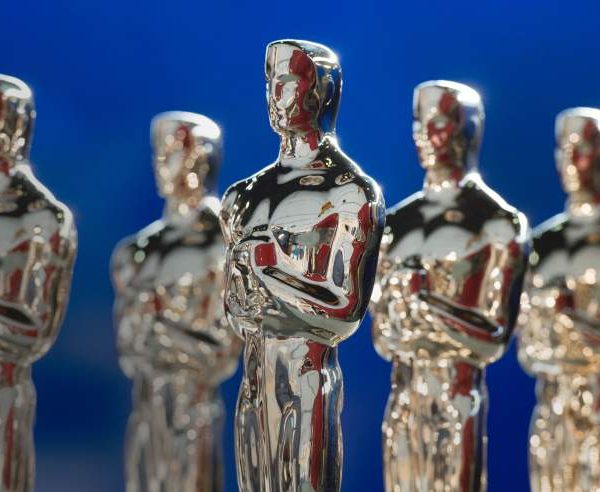 They're really serious, guys. They want to punish the Trump administration for its immigration order. They want to send a very, very serious message to America. The…
Our thoughts and prayers are with all of those who were injured in today's attack at Ohio State University today. Details are still emerging about the attacker,…
The other day we wrote about a couple of Jonathan Gruber's speeches and "comic" book. Now he and others are a bit defensive; understandable when publications such as Forbes…