A Republican friend of mine once told me that she often doesn't like what President Trump says, but instead watches what he does. That's good advice, especially in the midst of the controversy started by The Atlantic, which claimed Trump mocked dead World War I soldiers. Now it's morphed into the mocking of Vietnam War soldiers.
Rick Rescorla, a soldier and a hero. From the battlefields of Vietnam to that sunny day on September 11, 2001, Rick Rescorla saved lives. Last night President…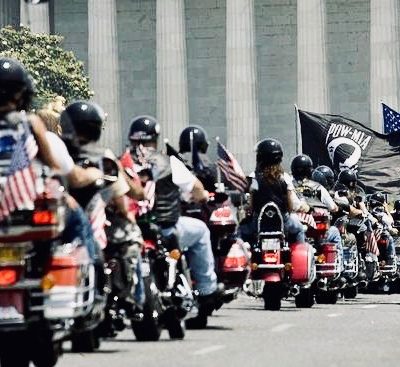 Tomorrow will be the last time Washington D.C. will hear the rumble of thousands of motorcycles, as this is the last year for the Rolling Thunder D.C….
Trump's meeting with Kim Jong Un in Vietnam is another step in building a bridge for the future. Despite the naysayers and the North Korea policy failures…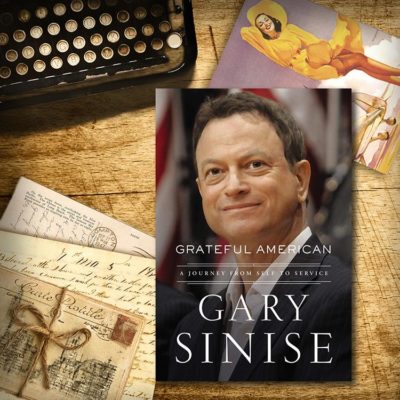 Gary Sinise starts his book, "Grateful American A Journey From Self To Service," with this quote from Calvin Coolidge. "The nation which forgets its defenders will itself…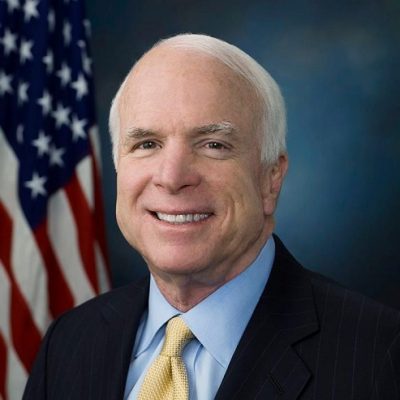 Arizona Senator John McCain, Navy veteran, POW, husband, father, and grandfather, has lost his battle with brain cancer at age 81.
I have largely stayed away from the controversy surrounding Roy Moore's predilections toward much younger women 30 years ago. I will admit I find it disturbing that…
In the time since November 8, 2016, all sorts of reasons have been bandied about for why Donald Trump won the election. It was Russian interference, according…
Last week the news broke that Senator John McCain (R-AZ) would be absent from the Senate due to eye surgery. Unfortunately, the worst of human nature showed…
World War II, Korean War, Vietnam, Gulf War, Operation Enduring Freedom (Afghanistan), Operation Iraqi Freedom… and all conflicts in between. Men and women who answered the call…
Richard Perlstein, National Correspondent for the Washington Spectator has written an article titled The Story of the Other Racist Flag.  This article might never have been seen…
The story is so simple, and yet the actions are baffling, idiotic, and infuriating. Seven year old Adam Stinnett's older stepbrother is in the Army, and has…
The Butler opened in theaters late last week and currently holds the number one position at the box office. But at least one rebellious theater owner is…
John Kerry embodies pretty much everything I viscerally despise. He's patently Ivy League-pompous: smug about his intellect while actually being remarkably stupid and quite thick. He's a…