Now that COVID vaccinations are becoming more widespread, and the initial panic about who is eligible to get them is subsiding, the media has suddenly discovered that mistakes were made.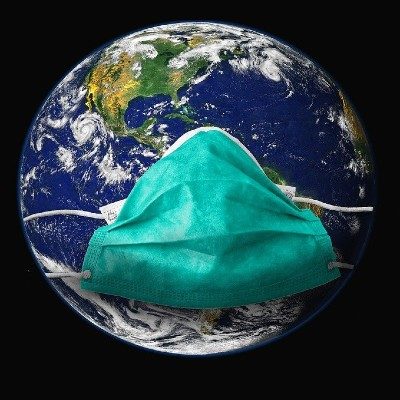 If this pandemic has revealed anything, it is that bureaucrats have far too much power over the lives of everyday Americans. The CDC is just the latest…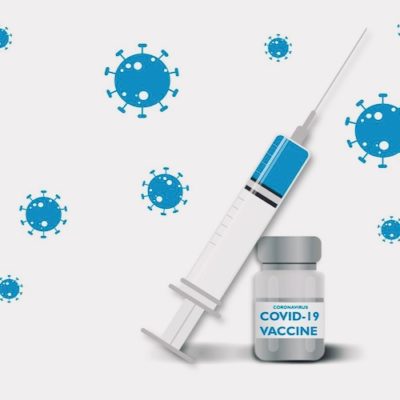 Covid vaccines are an absolute must, unless it's a federal holiday. Then, major vaccine sites are closed.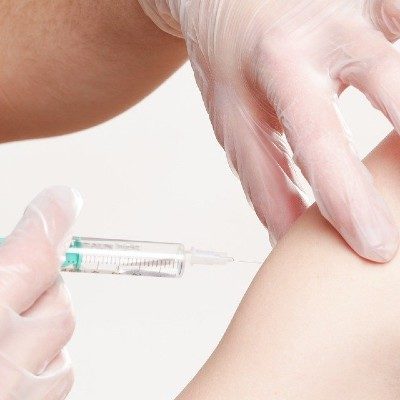 So, who remembers when President Donald Trump was diagnosed with COVID-19, and left the White House for Walter Reed? Everyone? Good.
Being Anti-Vaxx is absolutely OK if you are a Democrat. Kamala Harris started the ball rolling a few days ago.
Extremely contagious and spreading unchecked, the latest measles outbreak has now topped seven hundred across the country with no way to see an end. It takes seven…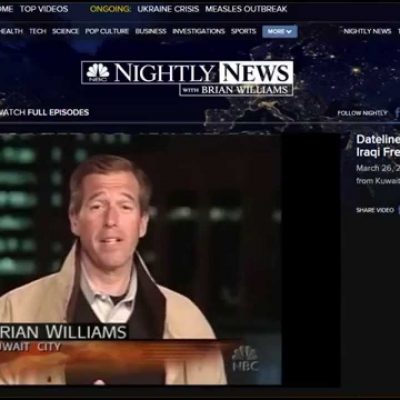 Happy Saturday, everyone! Let's take a look at some follow-ups to some news stories for this week. First of all, the Brian Williams debacle is not going…