The DHS is playing sneaky games. The expiration of Title 42 was halted by a federal judge a few days ago. Needless to say, the Biden Administration wasn't pleased. And, it seems there is a new workaround.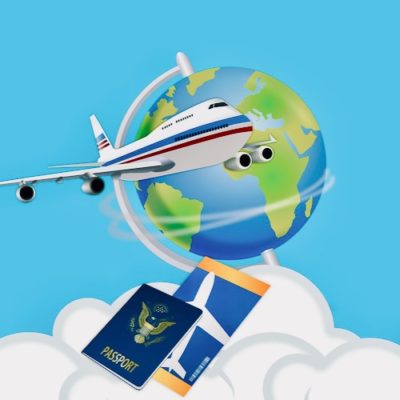 Air Travel vaccine mandates could happen. IF Biden's medical advisors say it's necessary. That was Joe Biden's response while walking his dog on the beach last evening.
Want a Covid test? You can have one mailed to your home says the Biden Administration! In the midst of the media and politicians yelling at the…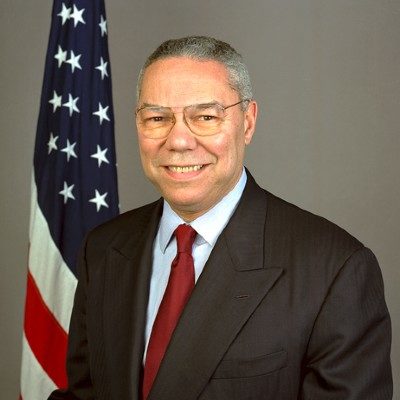 First of all, we here at Victory Girls wish to express our condolences to the Powell family on the passing of Colin Powell, the former General and…
Today's jobs report was not the news that Team Biden wanted, but they're going to try and serve us all lemonade anyway.
Everyone should be able to agree that getting vaccinated is an individual choice. However, it is a choice that comes with consequences, no matter what you decide.
Cadets at West Point from plebes to firsties are being pressured to get vaccinated for the Covid-19 virus, even if they have had the virus. The Administration…
Teachers unions. Can't live with them, would really like to live without them. Especially given how they've acted over the last fourteen months.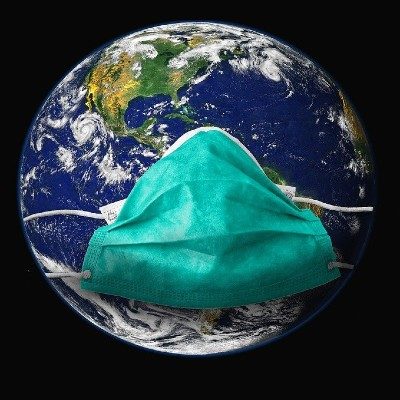 Now that COVID vaccinations are becoming more widespread, and the initial panic about who is eligible to get them is subsiding, the media has suddenly discovered that…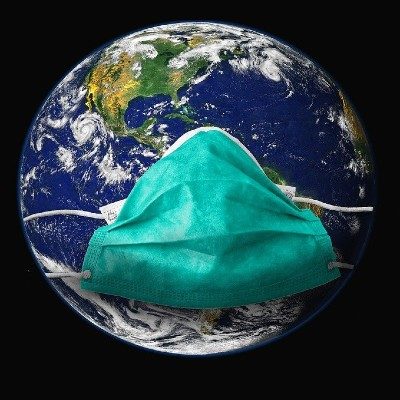 If this pandemic has revealed anything, it is that bureaucrats have far too much power over the lives of everyday Americans. The CDC is just the latest…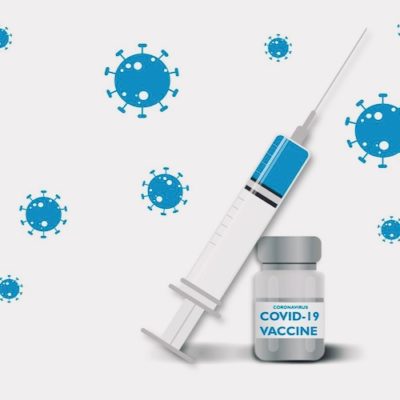 Covid vaccines are an absolute must, unless it's a federal holiday. Then, major vaccine sites are closed.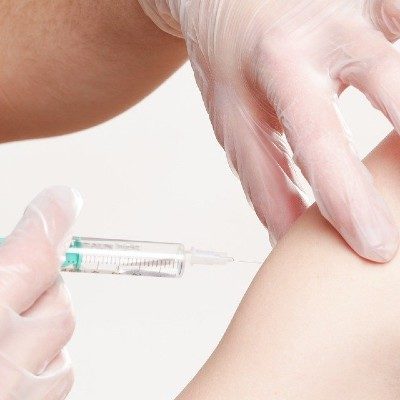 So, who remembers when President Donald Trump was diagnosed with COVID-19, and left the White House for Walter Reed? Everyone? Good.
Being Anti-Vaxx is absolutely OK if you are a Democrat. Kamala Harris started the ball rolling a few days ago.
Extremely contagious and spreading unchecked, the latest measles outbreak has now topped seven hundred across the country with no way to see an end. It takes seven…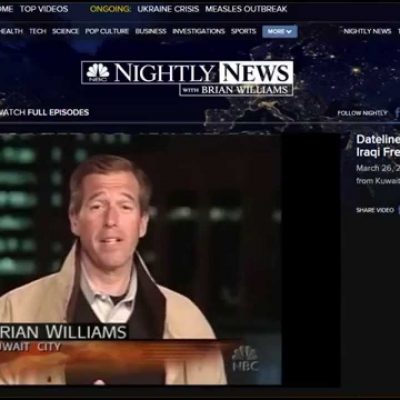 Happy Saturday, everyone! Let's take a look at some follow-ups to some news stories for this week. First of all, the Brian Williams debacle is not going…