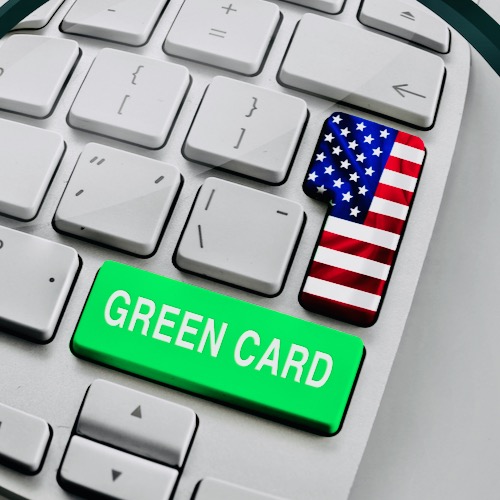 Green cards cannot and will not be automatically given to those who've entered the United States illegally. That is the unanimous ruling of the United States Supreme Court this morning.
The 4th Amendment was protected by SCOTUS 9-0. That would be what you'd call an unanimous decision. The case involved a fight between a husband and wife. 
Senator Mitch McConnell called Chuck Schumer's threats towards Justice Gorsuch and Justice Kavanaugh "unhinged and shameful." Yet people on the left AND the right are attempting to…
The Bladensburg Cross, a World War I memorial to 49 soldiers of Prince Georges County, Maryland, will be allowed to remain standing. The United States Supreme Court…
The reactions by those who opposed Justice Brett Kavanaugh's confirmed appointment to the U.S. Supreme Court have been striking. Yes there are a great many across the…
Last week, Brett Kavanaugh gave an impassioned and forceful defense of his honor in response to the accusations and allegations from Christine Blasey Ford that showed up…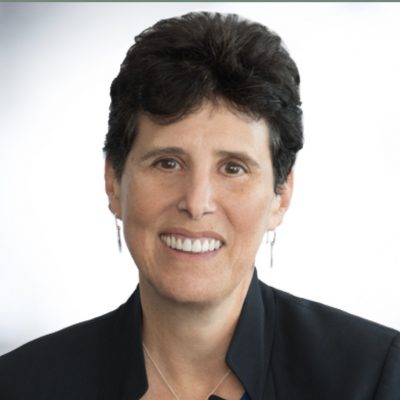 Debra Katz, the attorney for Christine Blasey Ford, who has accused Supreme Court nominee Brett Kavanaugh of sexual assault, is not just a partisan Democrat, she is…
Senator Dianne Feinstein (D-CA) has been opposed to Brett Kavanaugh's nomination to the U.S. Supreme Court from the start. However, after taking a back seat to the…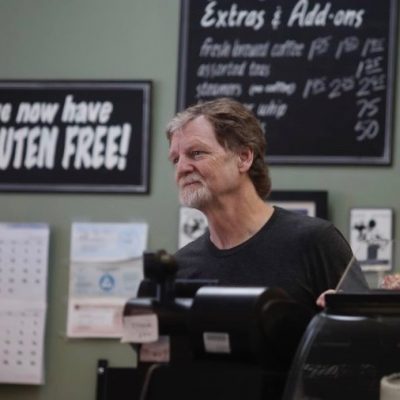 In spite of the Supreme Court's ruling regarding Masterpiece Cakeshop, the Colorado Civil Rights Commission is going after Jack Phillips once again. And Phillips isn't having any…
No sooner had Justice Anthony Kennedy announced his retirement than the panic, caterwauling and pearl clutching ramped up to absurd heights in about a nanosecond. The Democrats'…
This has been an epic week of pearl clutching and it's only Wednesday! First the Travel Ban is upheld, then the CA Abortion Advertising law is defeated,…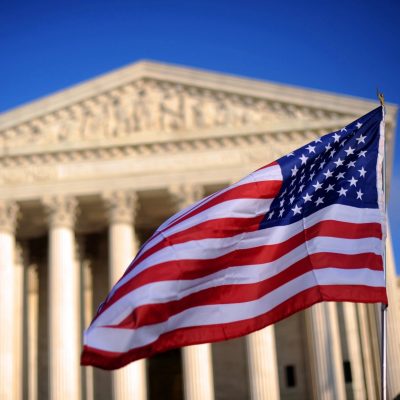 Trying to legislate against President Trump from the judicial bench is backfiring against the Left BIGLY. In this case, the backfire is specifically directed at those whining…
President Trump's move to end the Obama designed DACA program hit another snag when a D.C judge issued an order for the program to continue. 
In August 2017, Tastries Bakery was hit with major social media backlash after the owner, Cathy Miller, refused to make a wedding cake for a same sex…
Well, the 4th Circuit Court of Appeals issued their ruling about President Trump's Executive Order 13769. You know, that EO that called for a 90-day halt of…