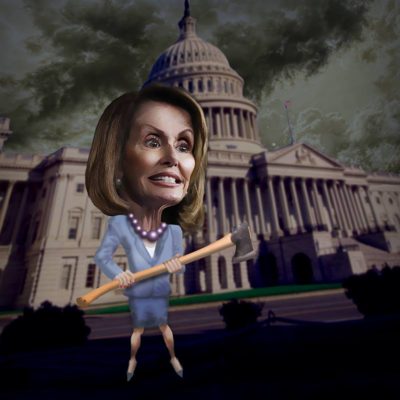 How convenient. One of the last BIG REVEALS from the J6 Committee was that Nancy Pelosi was on camera blathering about all those idiots running around the U.S. Capitol. In fact, her tone and verbiage was VASTLY different that day than it has been ever since.
The January 6 committee just can't stop. They must persist even as every supposed gotcha turns into nothing.
Two strokes killed Officer Brian Sicknick of the Capitol Police, NOT those pesky and very dangerous US Capitol rioters. Yes folks, he tragically died of NATURAL causes.
"These people" don't belong. House Democrats don't want the any of the House GOP members on the 1/6 Commission that will "investigate" the events that took place…
McConnell's speech will be used against any Republican running for Congress in 2022. That is what Lindsey Graham had to say this morning, and he is correct.
Maureen Dowd and her Trump Derangement Syndrome (TDS) was on full display with her latest column. The title gives it away. "Trump's Taste For Blood."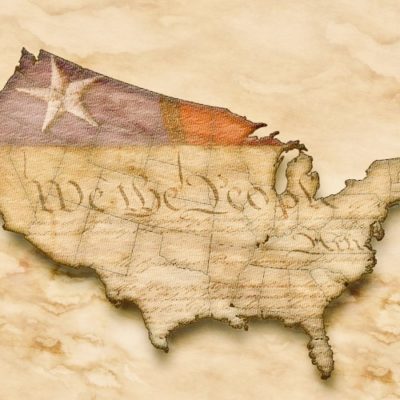 The lone article of impeachment against President Donald J. Trump was delivered to the Senate last evening.
Because of the breach at the U.S. Capitol on January 6, and ahead of the Inauguration of Joe Biden on January 20, the National Guard has been…
Gaslight is their modus operandi. Today, Joe Biden and Kamala Harris blatantly flipped the narrative and are busy gaslighting the public into believing that what happened yesterday…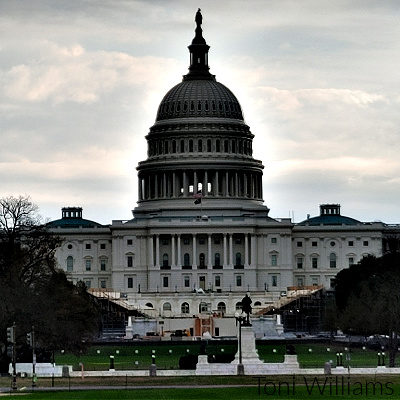 I am heartsick and furious over what I saw happen yesterday. The breach of the U.S. Capitol and the death of protester and Air Force veteran Ashli…