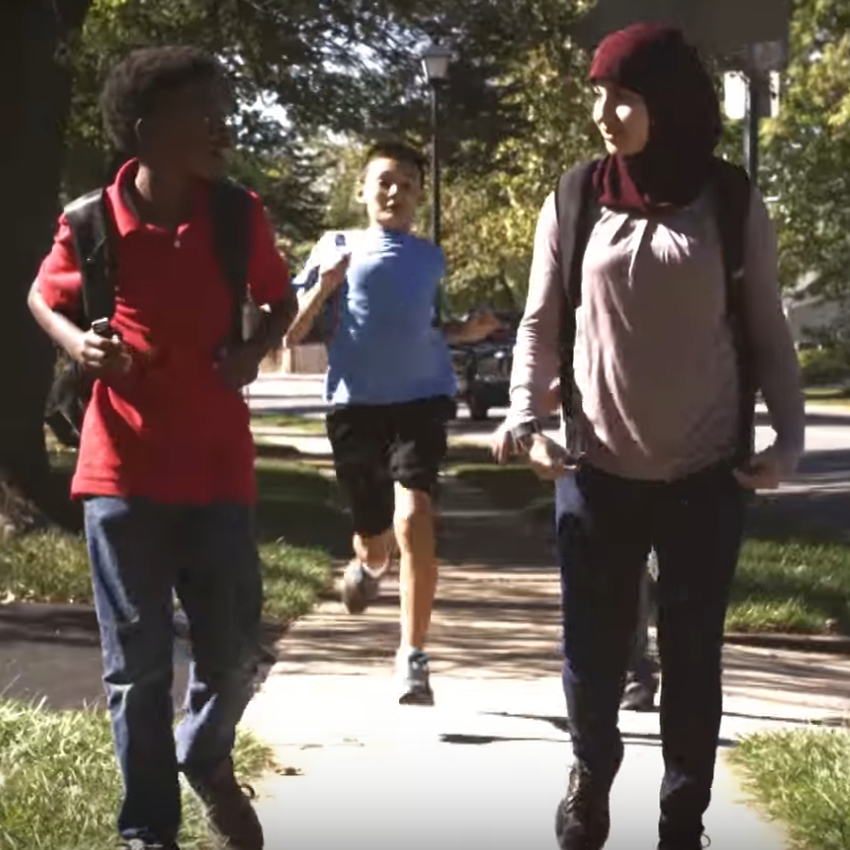 What is Ralph Northam so afraid of? I bet I know what you're thinking: Who the heck is Ralph Northam? Well, Mr. Northam is the current Lieutenant Governor and Democrat nominee to replace the term-limited current governor of Virginia, Terry McAuliffe. His opponent is Republican Ed Gillespie, who ran, and lost, for one of the state's two senate seats in 2014. And something has spooked Mr. Northam, and it's not the goblins and ghouls rapping at his door asking for candy on All Hallow's Eve. Here's the latest ad pro-Northam political activist group, Latino Victory, launched against Mr. Gillespie:
In case you missed it, here's a screen shot of the truck driven by a typical "Gillespie Voter:"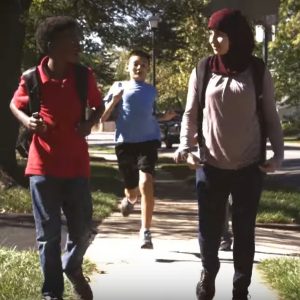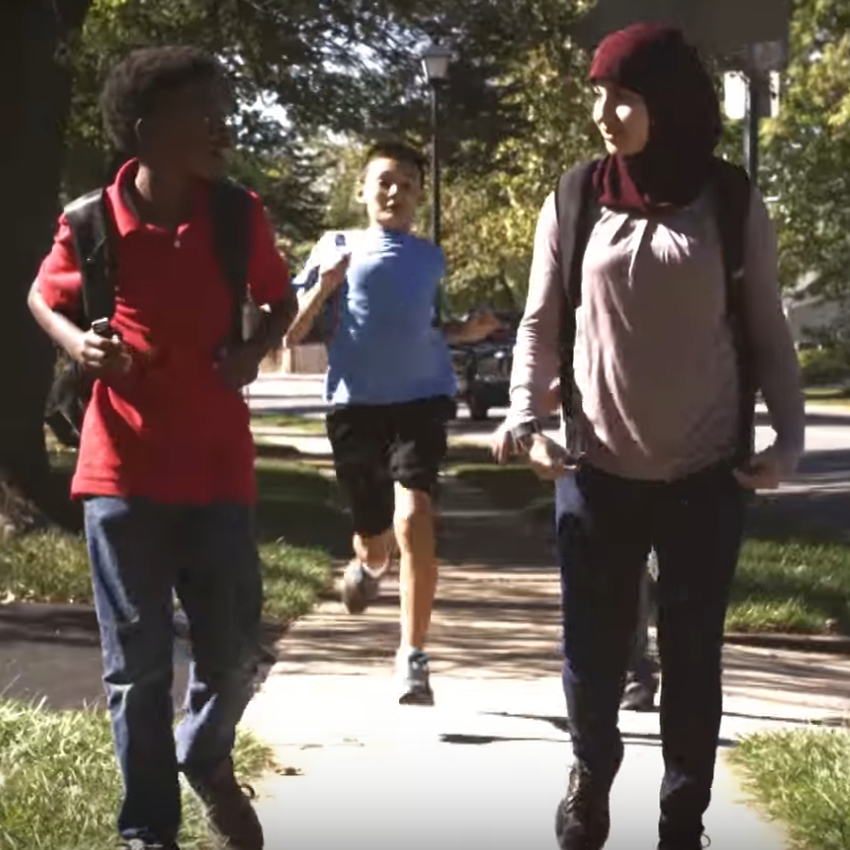 Notice the bumper sticker and the Gadsden Flag-inspired license plate? Gee, no stereotyping or demonization there, right? Don't all we racist white people—read conservatives, specifically Southern Conservatives—chase down minority children in our hulking good-ol'-boy trucks every chance we get? Also, take note of what's playing on the television at the end of the ad. Talk about your brazen minority-baiting baked with a dash of child endangerment at the hands of Latino Victory's definition of scary, racist, Caucasian conservatives.
So what are Mr. Northam and his supporters so afraid of? Well, in a word: polling.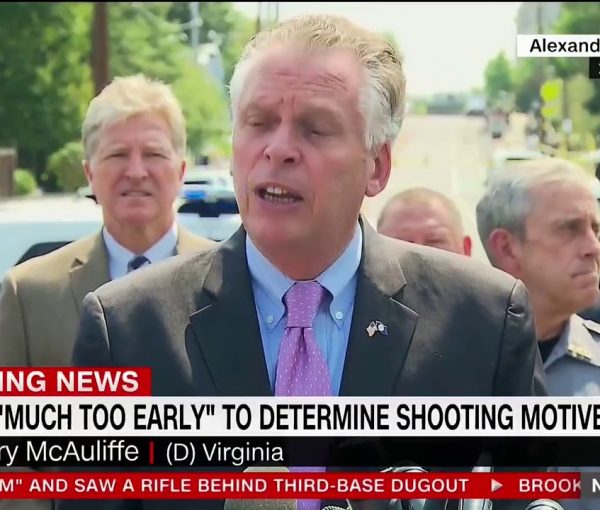 Virginia Governor Terry McAuliffe (D-Clinton) lost no time before releasing an official statement and running for the cameras after the shooting of Congressional Republicans at their softball…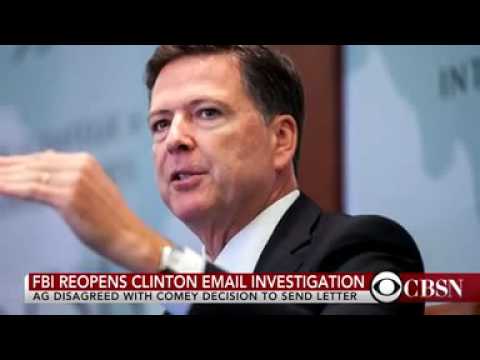 Huma Abedin has all but vanished from Hillary Clinton's campaign. After the news broke on Friday that the email treasure trove the FBI wanted to get into…
Gosh darn it, those Democrats are just like a small town community! You just go to meet a random candidate to try and talk her into running…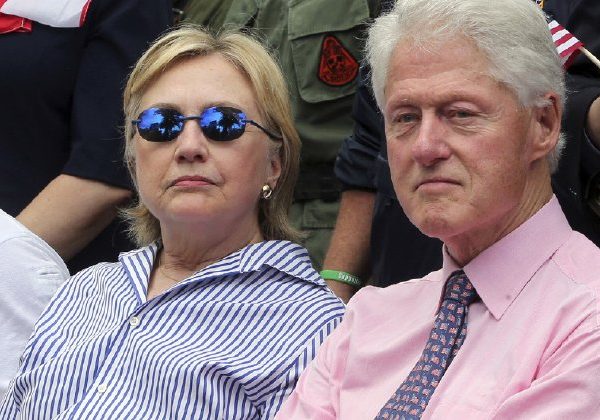 Bill and Hillary Clinton were 'dead broke' when they left the White House in 2001. They were SO broke that they needed pal Terry Mcauliffe to front…
There is more than one way to commit voter fraud, and Clinton toady and governor of Virginia, Terry McAuliffe, is perfecting a newly emerging tactic. He has…