Children's Hospital Colorado sounded the alarm yesterday. Our youth are at extraordinarily high risk for mental health problems.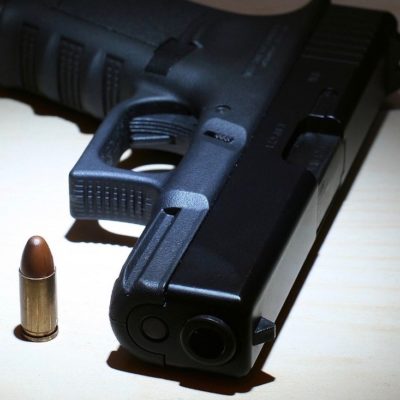 Leave it to Salon to perpetuate the narrative yet again. The rhetorical question they ask today? Are mass shootings an epidemic?
Teen suicides have prompted Las Vegas schools to reopen IMMEDIATELY. A root cause of these devastating suicides? The lockdowns.
The common refrain during this pandemic has been "The kids are resilient! They will adapt, we have time to recover later!"
The lockdowns are decimating our children's mental health. Our politicians refuse to understand that. A new study from the University of Cambridge:shows how dangerous the lockdowns are…
Jeffrey Epstein is dead. That is pretty much the only "known known" we have right now.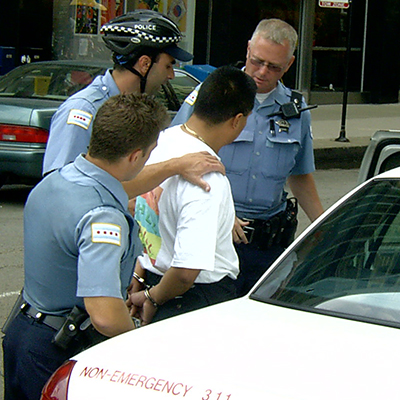 My husband, a graphic artist, is a night owl, preferring to complete client work in the wee hours. While he works he listens to various streaming services,…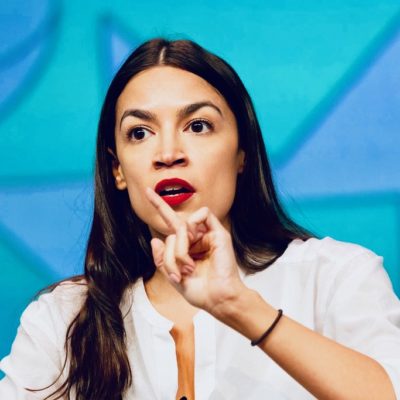 It's not enough for Alexandria Ocasio-Cortez to pull a campaign finance shell game with her 'fun run' shenanigans over the weekend. Nope, she opens her mouth and…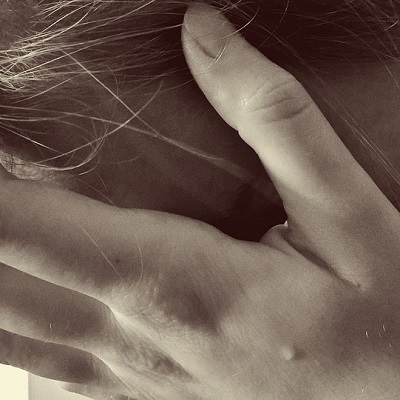 Andrew Black committed suicide on December 6, 2018. He was 23 years old – a young life snuffed out too early by a desperate act. Andrew's suicide…
The news out from the CDC is not good. Suicide rates are at a all-new high, and no one seems to know what to do with the…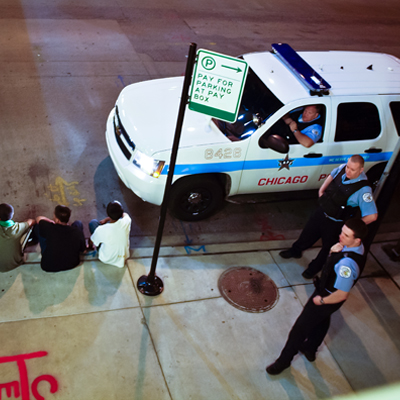 Chicago police have one of the worst professions in the nation. They have to deal with gang-bangers, homicides left unsolved due to tight-lipped witnesses, and a new consent…
As the public conversation has turned to depression and suicide, and the lesser plagues of unhappiness and discontent, I have been troubled by the misunderstanding caused by…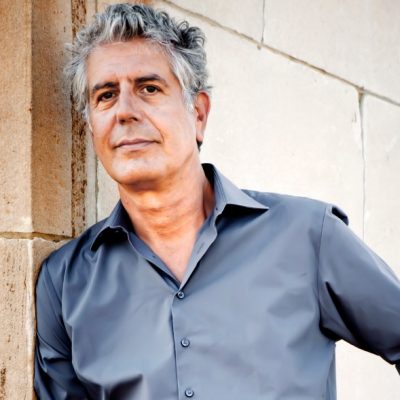 The news broke early this morning that celebrity chef, TV star, and travel host Anthony Bourdain had committed suicide while working on his latest TV show in…
It was not news that would generally affect the men in our lives. But for many women — myself included — the suicide of designer Kate Spade…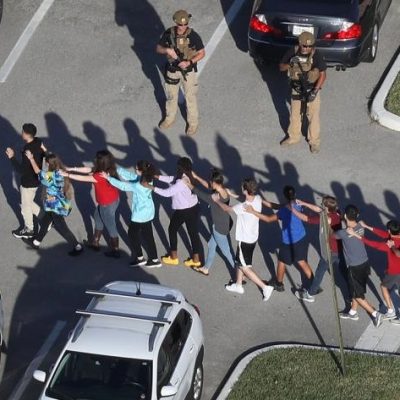 Broward County, Florida, is reeling from the attack on Marjory Stoneman Douglas High School today, and the loss of at least 17 precious lives at the hand…