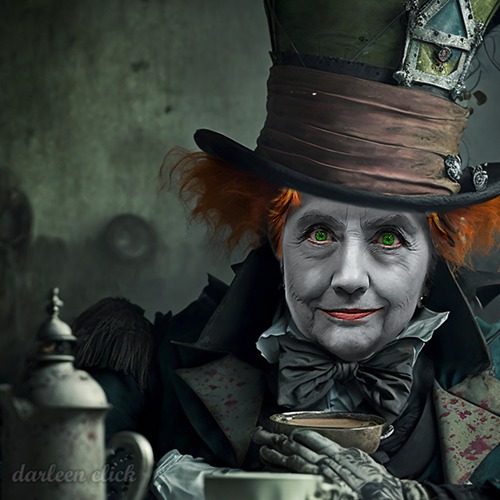 Hillary Clinton, amid much laughter and crazed grinning is here to tell you that she gets no satisfaction from the Trump Indictment in Georgia.
Lest you have forgotten, John Durham is still gamely working on his investigation into the whole "Russian collusion" story origins. Yesterday, Durham unsealed motions in limine in…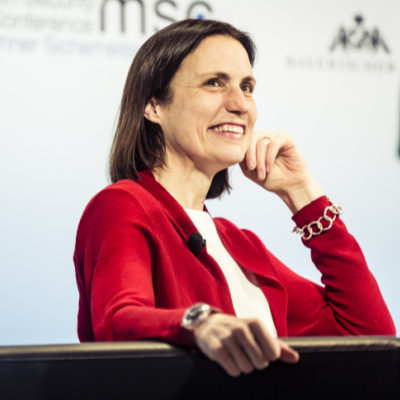 The probe by John Durham into the Steele Dossier/Russian Collusion has gained another player. Russian Nationalist Igor Danchenko was served and appeared in court for the first…
James Comey is very good at knowing nothing about anything. Today he continued that tour in front of the Senate Judiciary Committee.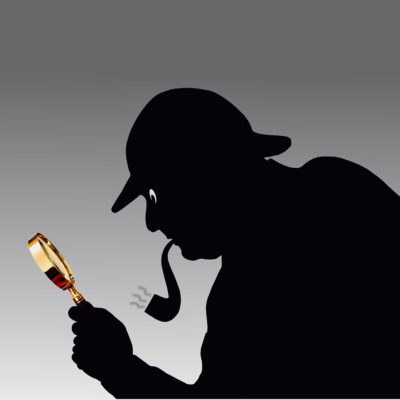 New twists on the Crossfire Hurricane and Steele Dossier sagas came to light yesterday. Both jaw-dropping. Let's take Crossfire Hurricane first. Seems that quite a number of…
The Russia interview transcripts were reluctantly released to the public by Adam Schiff late yesterday. Adam Schiff's spin is that the two year delay is the fault…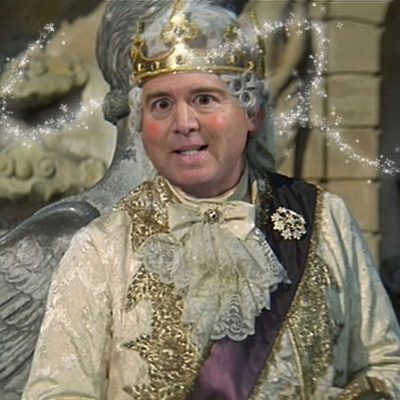 Adam Schiff literally believes that getting President Trump impeached would've saved lives. There would be no deaths from Coronavirus if we'd just kicked that man out of…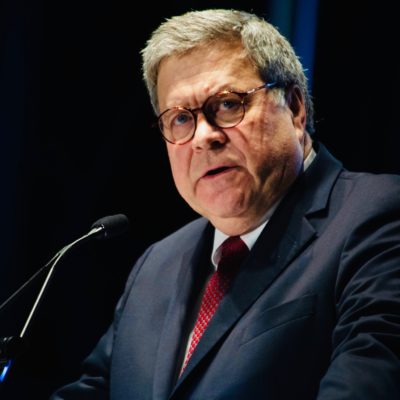 Federal Judge Reggie B. Walton has ordered Attorney General William Barr to turn over the entire UNREDACTED Mueller Report to him by March 30. Not only that,…
The FBI has regrets says Christopher Wray. The "errors and omissions" in their FISA court applications to surveil Carter Page has made the FBI look bad and…
Federal prosecutor John Durham wants to know what former C.I.A. director John Brennan knew and who did he talk to regarding the Steele Dossier and Russia's 2016…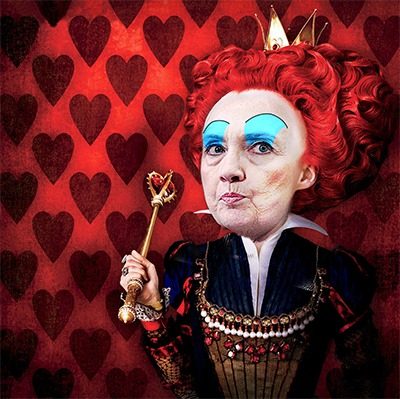 Queen Hillary has thoughts about the UK delaying the release of the Russia report on Russian influence over the Brexit election. According to her highness, delaying this…
The administrative review into Russia's 2016 election meddling, helmed by prosecutor John H. Durham, is now a criminal investigation. The New York Times is quite unhappy about…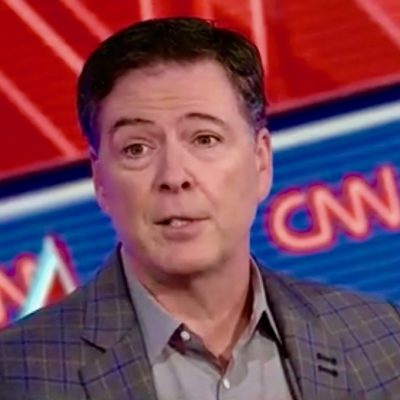 James Comey got another chance in the limelight last night. CNN's Anderson Cooper gave him a full hour of free airtime to blather on about this, that,…
In the midst of the Barr testimony Senate clown show, some information came to light regarding Nellie Ohr, her husband Bruce, Fusion GPS, and the Steele dossier….