Georgia governor, Brian Kemp, sounded off again yesterday on MLB's decision to move its All-Star game from Atlanta. MLB, made the announcement that the game will indeed be moved to Coors Field in Denver.
Georgia Governor, Brian Kemp, used his Saturday press conference to hit Joe Biden and Stacey Abrams on the loss of the Major League Baseball All Star Game…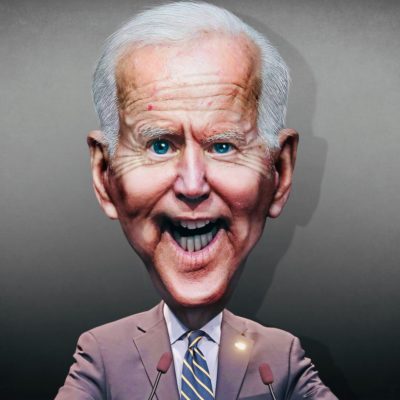 We know only on thing about a future vice president for Joe Biden. We know it will be a woman who is chosen, solely on the basis…
MSNBC's Lawrence O'Donnell recently all but directed presumptive Democrat nominee for President Joe Biden to go ahead and announce on his show that Stacey Abrams (a/k/a Grimace)…
There are few things more laugh-worthy, or maybe cringe-worthy, than reading that Stacey Abrams  is gearing up to protect democracy by "fighting voter suppression." Remember, this is…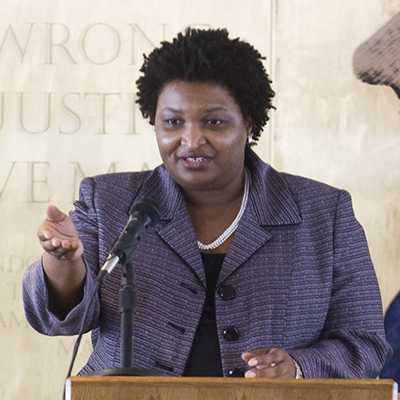 Stacey Abrams (D-GA) is a sore loser. She's a flaming-haired hypocrite…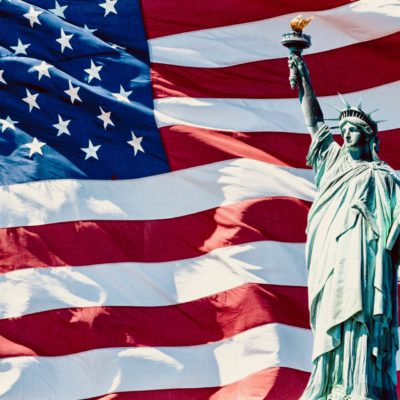 Quite frankly, President Trump's State of the Union speech was more substantive than I bargained for. Choosing Greatness was the theme, and he highlighted that throughout his…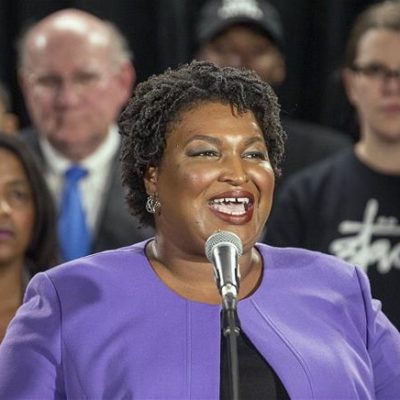 Stacey Abrams conceded the Georgia governor's race to Brian Kemp in most ungracious terms.
Imagine being so arrogant and entitled, that the will of the people in an election means absolutely nothing to you. Imagine knowing that the people have spoken…
Election Day is tomorrow. It is crunch time for multiple races across the country. Deanna wrote here about some key Senate races, Lisa wrote about Cantwell and…
I have a confession. In my spare time, I'm either reading books in the Vince Flynn/W.E.B Griffin/Daniel Silva genre, books for VG Bookshelf, or romances. So, when…
Remember when I wrote a few days ago that social justice parade float Stacey Abrams was desperate to become Georgia's first black, female governor? Well, the desperation…
Social justice parade float Stacey Abrams is desperate to become the first female, black governor of Georgia. She's got all the credentials frothing, clueless liberals think qualify…