Ever since the Mueller report was released two days ago, both the left and the right have been flinging poo at one another, with liberals claiming that the report clearly details collusion between President Trump, his campaign and Russia's efforts to damage Hillary Clinton's campaign, and conservatives claiming that the report completely exonerates the President of any wrongdoing.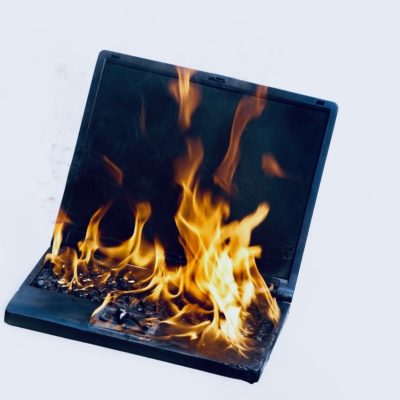 This morning we told you about Buzzfeed's big ole grand anonymously sourced TRUMP COHEN GOTCHA story. As noted then, the story had more holes than a sieve….
The New York Post has an article today speculating that Paul Manafort may never see the outside of prison again, according to a Watergate prosecutor. If you…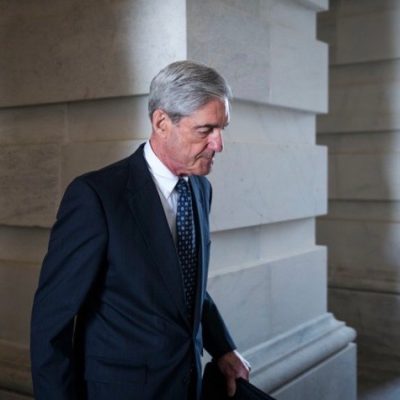 Where are we thus far with Independant Counsel Robert Mueller's Trump Russia probe? Lots and lots of innuendo and very little factual evidence to support the case….
You don't have to be a first year law student to know that meeting with a prosecutor is a bad idea, even if you have a lawyer….
President Trump has no plans to fire Special Counsel Robert Mueller, so says three different Trump administration officials.
Barry Berke, Noah Bookbinder, and Norman Eisen have been busy at the Brookings Institution. Apparently they have nothing better to do than engage in wild speculation about…
Short answer: Doubtful. That's not how he operates. Last week the question was whether President Trump would prohibit fired FBI Director James Comey from testifying. As predicted,…