AOC just can't help saying the quiet stuff out loud. As many already know, oil prices went negative this morning. What does AOC do in all her brainless glory? Sends out a celebratory tweet.
According to Governor Gavin Newsom, the blame for the wildfires raging through California right now should be laid at the feet of climate change and PG&E's corporate…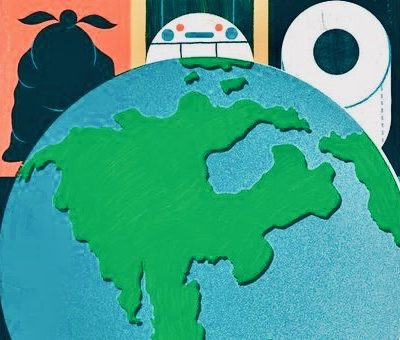 NBC News has decided that in order to save our climate from ourselves, confessing our climate change sins is just the ticket.
Trump just finished speaking at CPAC 2019. The speech itself lasted for nearly two hours and Trump covered a wide range of topics. Among those topics? Alexandria…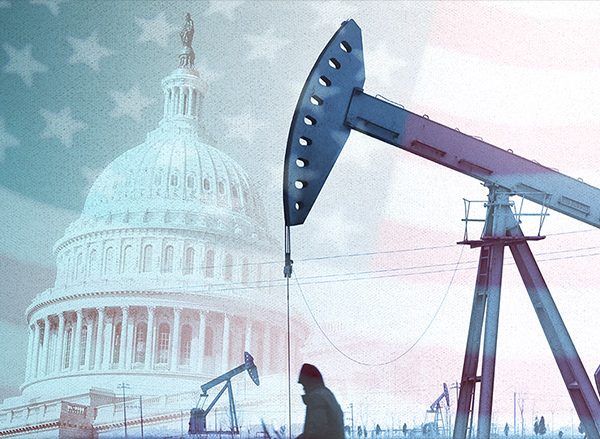 Oh that President Obama….he's just chock full of stellar ideas! As matter of fact, this week has been nothing but one "bright" idea after another! First it…