Buckle up, children, it's going to be a bumpy election season. Michael Cohen, the oleaginous lawyer who was a personal lawyer for President Donald Trump in the past, has a new book he is hustling and it promises lots of dirty Trump tales. The book is appropriately called "Disloyal".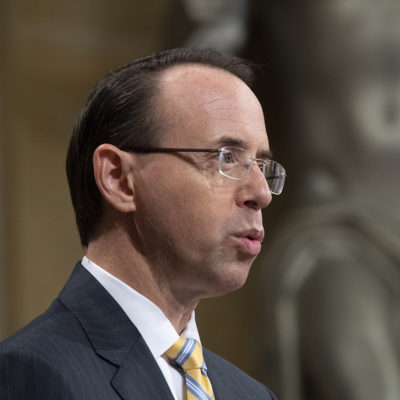 First it was 24-hour-a-day coronavirus fear-mongering. And now it's continual protest domestic terrorism coverage. And if I were a conspiracy theorist, I might think the current distraction—which…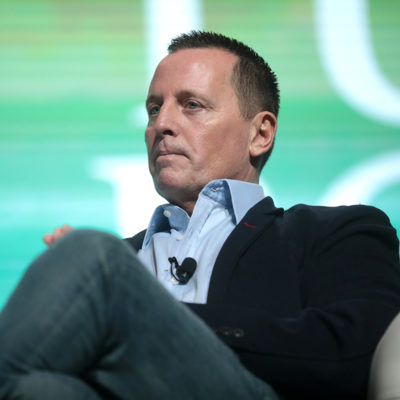 You know what they say about karma. And none are feeling her sting quite as acutely as Barack Obama and his administration's minions. The same cabal who…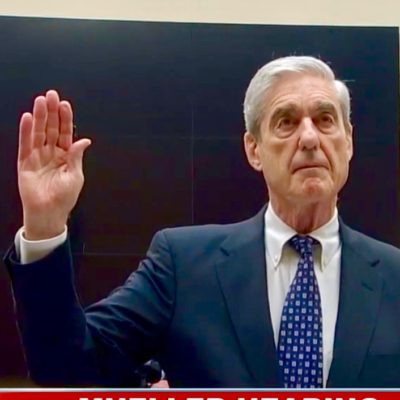 The Mueller testimony has quickly turned into a farcical sham. Mueller is fumbling all over the place. However, what he IS clear on is that he has…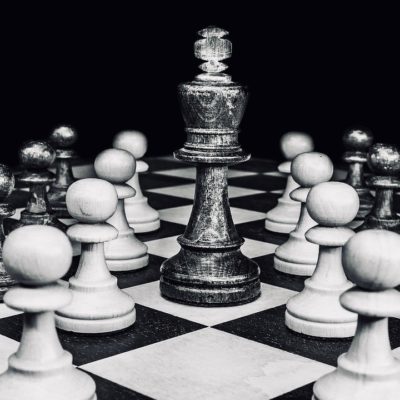 Buried way deep in the Mueller Report was information about a Trump Chessgate scandal in the making. 
The Mueller Report is in. Despite the incessant screeching of the likes of Maxine Waters and Adam Schiff and Rachel Maddow and Jim Acosta, there was no…
I swear, if I hear the word "Mueller" and "Russia" in the same sentence again, I'm gonna blow a gasket. So in an effort to do what…
Finally, the long-awaited Mueller report came out on Friday, with special counsel Robert Mueller saying there would be no more indictments. And still the Dems just can't…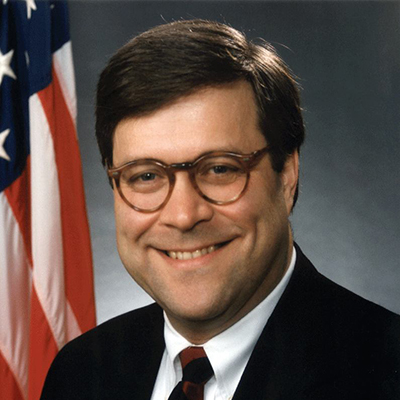 And so it begins. Yet another high-profile confirmation hearing for the Trump Administration.
The New York Post has an article today speculating that Paul Manafort may never see the outside of prison again, according to a Watergate prosecutor. If you…