As our readers are well aware, the 2016 Presidential election did not go as planned for the leftist Democrats, media, and especially Hillary Clinton. The results have led to ad infinitum pearl-clutching about the Electoral College votes. The movement for abolishing the Electoral College has gained momentum, sadly. Which has led Colorado (who is now in the blue stupidity phase) to proffer a bill that would force all nine electoral votes to follow the national popular vote and dump our Constitution into the ditch.
In recent months Maxine Waters, Cory Booker, Eric Holder, Hillary Clinton, and many other prominent Democrats have advocated for violence. They threw open Pandora's box labeled MOB,…
The reactions by those who opposed Justice Brett Kavanaugh's confirmed appointment to the U.S. Supreme Court have been striking. Yes there are a great many across the…
Last week, Brett Kavanaugh gave an impassioned and forceful defense of his honor in response to the accusations and allegations from Christine Blasey Ford that showed up…
Today is THE day. It is the day that Christine Blasey Ford will appear before the Senate Judiciary Committee. She, in her letters and her opening statement,…
Robert Mueller's investigation into Trump/Russia collusion has currently boiled down to discussions of Paul Manafort's questionable fashion choices. Meanwhile, Mueller is ignoring the very real spying accomplished…
Tonight the theme of the State of the Union address is 'A Safe, Strong, and Proud America.' Tonight, President Trump recognized some of America's bravest and finest….
The freedoms we enjoy in this Republic are under attack now more than ever. Case in point, this lovely little gem from NBC News making yet another…
When President Pen and Phone Obama scribbled out his orders regarding DACA in 2012, he did it knowing full well that someone else was going to have…
Massive amounts of Senatorial hot air for starters. Seriously, that's what these confirmation hearings have evolved into in the last 20 years or so. On Monday March…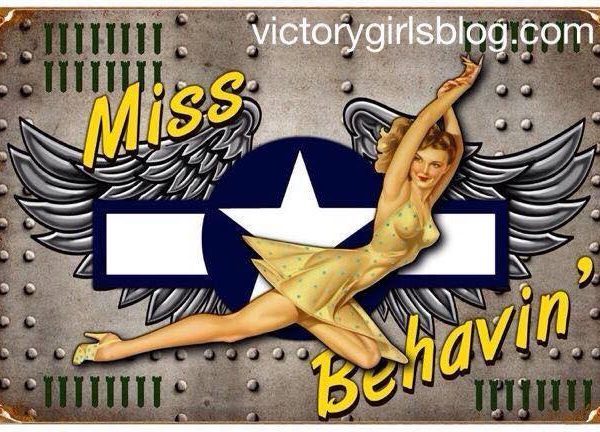 Women are out there everywhere shouting their abortions, wearing their pussy hats and leading "The Resistance". The Mainstream Media claim that these women represent the thoughts of…
Judge Derrick K. Watson in Hawaii has evidently decided that the Constitution doesn't apply anymore. That's are the only conclusion that I can draw from his latest…
We've written many times about how crucial Trump's choices will be in regards to the sanctity of this Republic, and who he chooses for the Supreme Court…
You know, perhaps we spoke too soon regarding how unique our country is to have a peaceful transition of power. Little did I know that what would…