Round Two! This morning Amy Coney Barrett once again took questions from Senator Diane Feinstein. 
There's a missing piece to the "peaceful transfer of power" question that President Trump was asked yesterday. But you wouldn't know that from the media and political…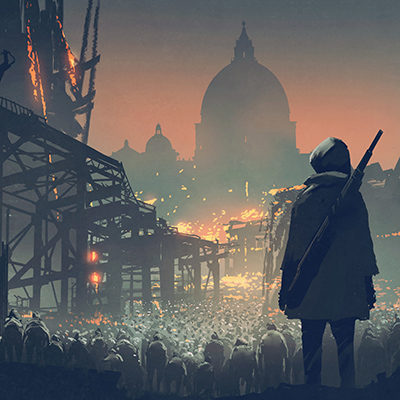 The story goes that at the conclusion of the Constitutional Convention, Ben Franklin was approached by citizens curious about what kind of government had been created. Franklin's…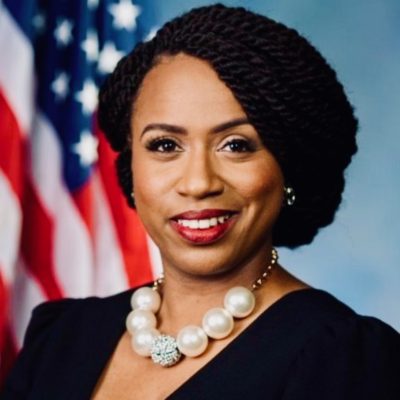 Rioting thugs rise up! That's the rallying call from Squad member Ayanna Pressly at tonight's smooth jazz DNC convention.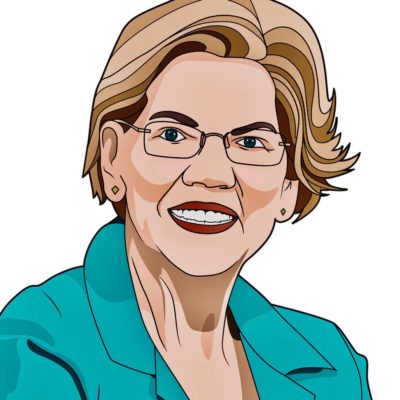 Elizabeth Warren decided that questioning the legitimacy of the Supreme Court, our Constitution, and Chief Justice Roberts was THE WAY TO GO during Thursday afternooon's impeachment circus.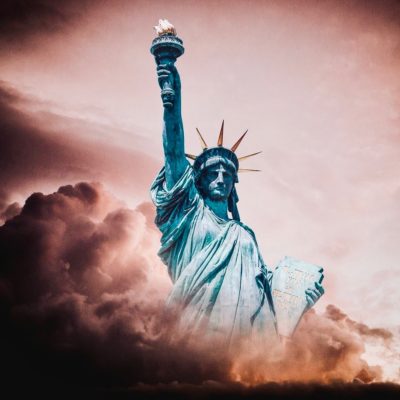 In 1855 Walt Whitman penned a preface to his "Leaves Of Grass" that warned about the abhorrent lice of politics and losing our liberty.
Once upon a time Nancy Pelosi was considered a smart tactical politician. But today, she announced with a sad face that she has asked the House Chairs…
Last night, prior to the start of the Democrat Debate, DNC Chair Tom Perez unmasked himself. In his 'Rah Rah!' speech to the crowd, he gave a…
According to several high-profile "conservatives," Republicans are getting tired. Republicans are "exhausted" and fatigue is setting in because supposedly all of us have had enough of Trump…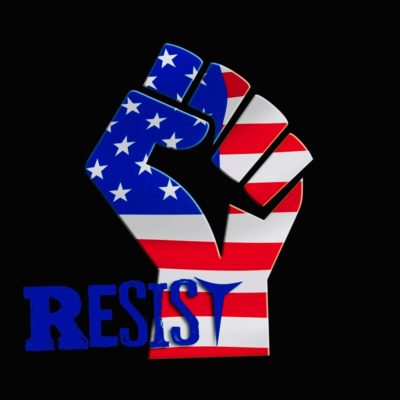 TIME Magazine helpfully reminded me this morning via Twitter that one year ago today we watched Christine Blasey Ford testify. Since then the deranged Left has been…
V-Girl Übermensch, Kim Hirsh throws a rod into the wheelchair spokes of our crippled Republic; specifically over the cowardly Catamites and Girly Men of the Illinois GOP…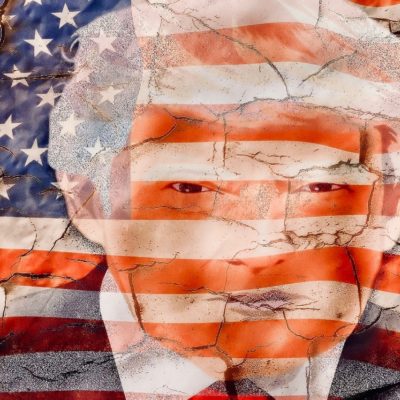 As our readers are well aware, the 2016 Presidential election did not go as planned for the leftist Democrats, media, and especially Hillary Clinton. The results have…
In recent months Maxine Waters, Cory Booker, Eric Holder, Hillary Clinton, and many other prominent Democrats have advocated for violence. They threw open Pandora's box labeled MOB,…