Repeating a lie, because he wants you to believe it, is Quid Pro Joe Biden's latest campaign ad. Is Team Biden trying to tie Trump with racists in an effort to undercut the success the POTUS has found in the Black community? 
A worldwide handful of media conglomerates craft the story. Is it possible to break free of their bias and influence? The last few months of "headlines" prove…
In case you haven't heard, there's a runoff election today to determine who will fill the seat previously held by retiring Senator Thad Cochran.
The Democrats, hand in hand with their sycophants in the media, have consistently painted the South—most recently, Alabama, and before that, Virginia—with every "ism" in their increasingly…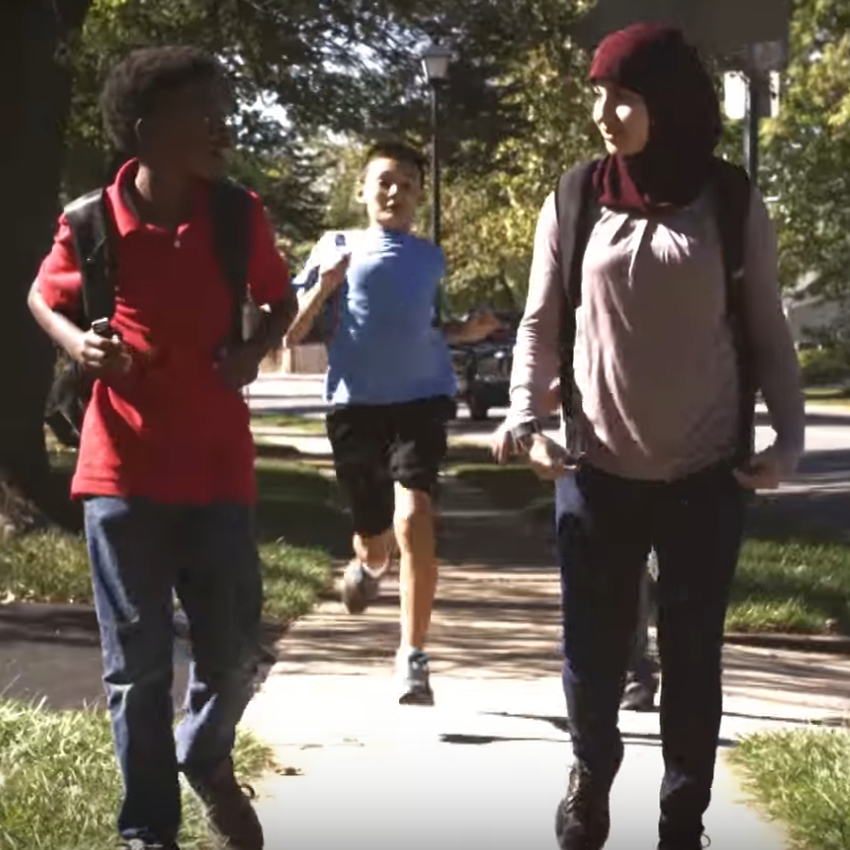 What is Ralph Northam so afraid of? I bet I know what you're thinking: Who the heck is Ralph Northam? Well, Mr. Northam is the current Lieutenant…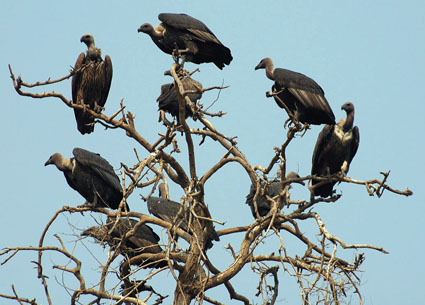 The body count at Fort Lauderdale airport is at five dead, eight wounded. As I write, details about the shooter are still emerging. Facts are not complete….
Two police officers were injured in a shooting outside of the Ferguson, MO., police department early Thursday morning during new protests after the resignation of the town's…
To celebrate Christmas one of Eric Garner's children, his daughter Erica Garner, tweeted the address of NYPD officer, Justin D'Amico, one of the officer's present when her…
Michael Brown's funeral is today, and his parents are calling for a day of silence, so that they can peacefully mourn their son and lay him to…
Justice Thomas, from the article: "The worst things that have been done to me, the worst things that have been said about me, [were] by northern liberal…
Chalk one up for logic. A federal jury in New York has awarded Brandi Johnson, 38, $30,000 in punitive damages as a result of their finding her…
Unless you live under a rock, you're aware of the Not Guilty verdict reached in the second degree murder trial of George Zimmerman. So I won't bore…