The People's Republic of China has apparently tired of waiting on the American media to carry its water (which they do, willingly and gladly), and have started their own personal media image makeover – in the name of saving their economy.
It seems like thirty seconds after Covid-19 first hit the shores of this beautiful nation the Powers That Be had propaganda phrases at the ready. These phrases…
You remember the Hamlet quote, "The lady doth protest too much, methinks" in response to severe protest and overreaction of a character in a play within the…
With rumors about North Korean dictator Kim Jong Un's deteriorating health and maybe even demise, the world's eyes are turning to his younger sister Kim Yo Jong…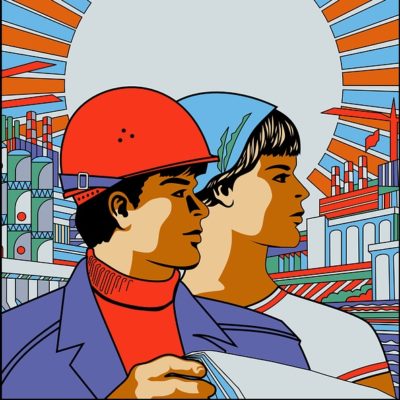 Comrade AOC is enlisting the proletariat in the cause! Will you respond to her call and shell out money for… propaganda art???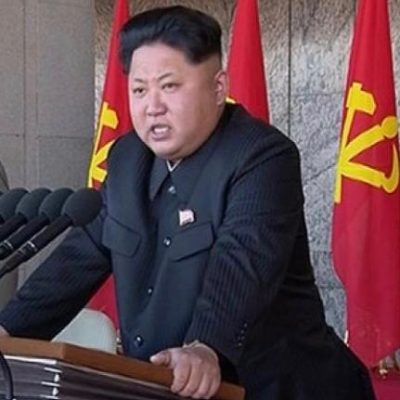 You know there is something seriously out of whack in the world when one of the most tyrannical dictators to ever grace this planet is cheered like…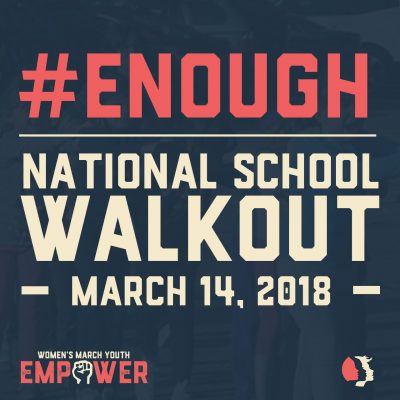 Indoctrination of the children is nearly complete. Lefties must be jumping for joy. On March 14, at 10:00 a.m., several school walk-outs are being planned to protest…
Despite the American press absolutely losing their minds over North Korea's Goebbels Girl, Vice President Mike Pence apparently carried on despite getting the stink-eye from the dictator's…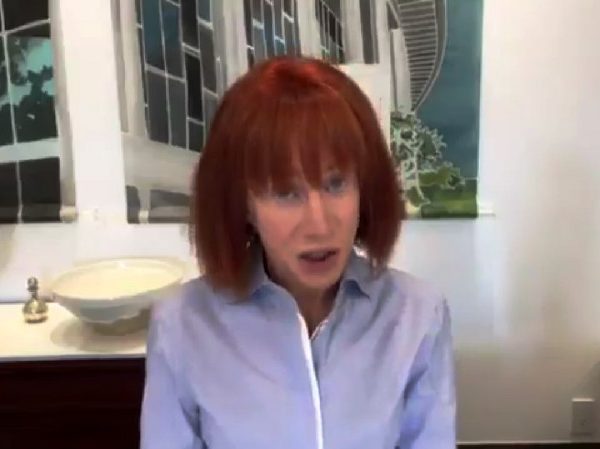 Kathy Griffin, supposedly a comedienne, has resorted to stripping during CNN New Year's Eve broadcasts, walking the red carpet while flipping the bird to all and sundry,…
Attorney General Loretta Lynch must have drawn the short straw among the Obama administration's lackeys, as she was sent out to do the "full Ginsburg" of Sunday…
In case you were wondering if Camp Trump had truly gone off the deep end, the Freedom Girls came along to give you confirmation. Political propaganda and…
It's always fascinating to see the adage of "money talks" so starkly illustrated in a 20 minute video. Project Veritas, James O'Keefe's group, has released another takedown…

Children of the Corn? Village of the Damned? Stepford Children? Whatever it is, it's wrong, and you will not enjoy this. *Shudder* This is sad, disgusting and…