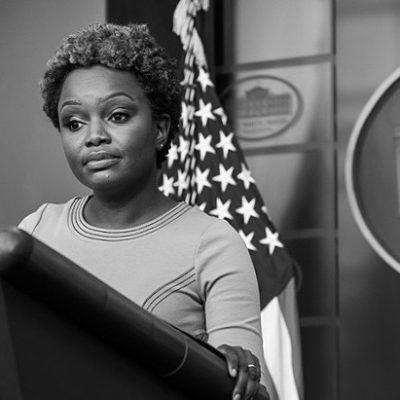 We have not heard many whispers of the new installment of Karine Jean-Pierre as the new White House Press Secretary. Karine has been playing it cool and quiet. Here is Jen Psaki bringing her into the fold: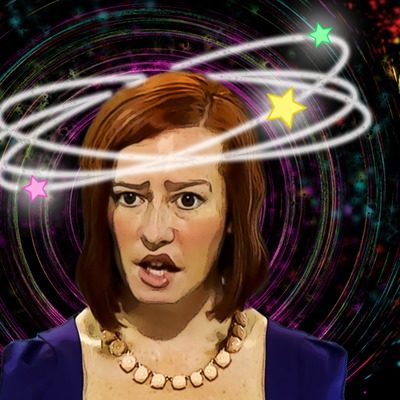 Another day, another time to play "if a Trump administration member did this." Jen Psaki, you're up.
White House Press Secretary Kayleigh McEnany has utterly discomfited the press room by being both prepared and unflappable.
White House press secretary Sarah Sanders is going to be leaving her job at the end of this month.
Sean Spicer is no longer President Trump's press secretary. He doesn't face the hostile media anymore on behalf of his boss. So he wrote a book called…
In a perfect world, business owners would be free to legally boot customers from their premises whom they don't want to serve. In a perfect world, we…
After the tasteless display at "Nerd Prom" last night, more than one person on Twitter made the point that the left just handed a whole lot of…
Let's all agree to the caveat that the job of White House press secretary requires putting the best spin possible on whatever the day's news is, in…
The media has a lot of special slang that only it uses in specific contexts. Today, we all get to learn what the word "gaggle" means to…
Former President George W. Bush spoke privately over the weekend at a closed-door fundraiser, where he finally said what he thought of President Obama's foreign policy. His…
Well, the president has finally done what everyone was saying he should do. Take leadership? Oh, heavens, no. He appointed an Ebola czar. Meet the new man…