Mimosa, Bloody Mary, nice flute of champagne — or maybe a favorite tipple in your coffee. Make yourself one and, as Dorothy Parker once said, "If you don't have anything nice to say, come sit by me."
Andrew Cuomo is heap big mad that prominent Democrats dumped him when sexual assault allegations were filed against him. He's pissed that no one stood by him…
My husband is a Scotsman to his bones.  He also has a deep reverence for The Vikings, who have an intertwined history and culture with the Scots. …
Paladin had a Eureka moment Saturday morning when Fox News ran a chyron  graphic to the effect: Nearly 90% of Washington D.C's gas stations are out of…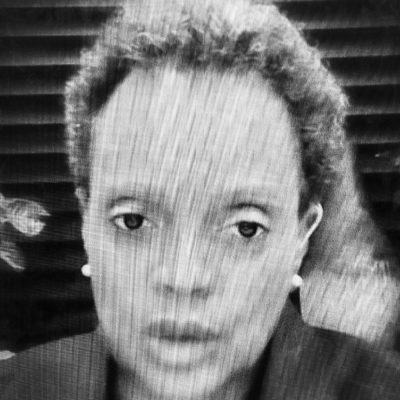 Chicago's mini-mayor is stomping mad, and making demands of Senate Majority leader McConnell to show me the money! The ire of the Mayor's mini meltdown is misplaced.
Paladin wants VGirl readers to watch a clip from Lawrence of Arabia; it is relentless, horrific and it may be what we narrowly avoided today.  That is,…
Boy howdy, ladies and gentlemen, President Trump's State of the Union address last night wasn't just his best one yet, but completely broke the sour-faced Democrats in…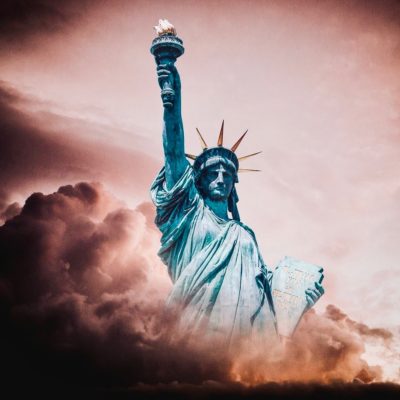 In 1855 Walt Whitman penned a preface to his "Leaves Of Grass" that warned about the abhorrent lice of politics and losing our liberty.
This weekend promises to be LIT AF given all the news regarding Jussie Smollett, Andrew McCabe, and the government spending bill that passed the House and Senate…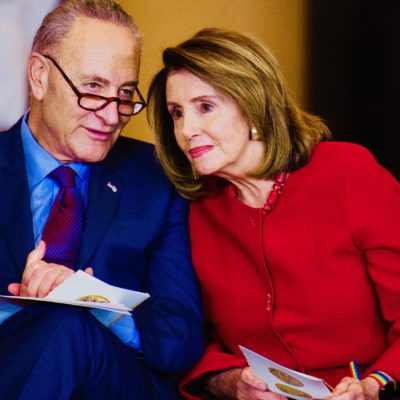 In the midst of the Syria news and SecDef Mattis resignation, the funding bill to keep the government open got lost for a bit. Until the House…
Any bleeding heart pro-amnesty DREAMERS care to comment on this?  Please…I'm begging you.   Let's see your explanation and excuse for ANY OF THIS.  And if I see…
Apparently someone DID read the bill, Mrs Pelosi.  Unfortunately for your boss, things did not go well: The ruling, if upheld, could potentially be more damaging…