The media and Democrats really wanted Paul Manafort to be guilty of collusion with Russia. They also wanted him to spend the rest of his life in prison. U.S. District Judge T.S. Ellis III gaveled those wishes into dust yesterday.
Special Counsel Robert Mueller is reportedly contemplating prosecuting Paul Manafort, again. Mueller asserts Manafort lied, violating his plea deal. Mueller's team says that means that crimes that were…
Paul Manafort is in jail. And, Paul Manafort is going to stay in jail for a long time. As a matter of fact, Manafort's in solitary confinement…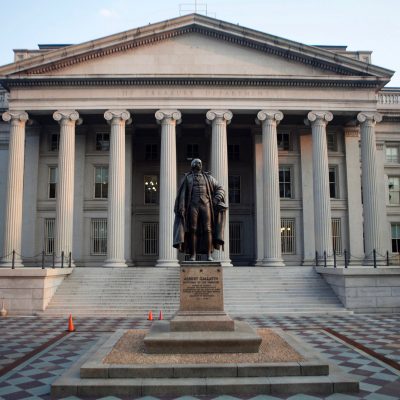 A Treasury official has been arrested and charged for stealing and leaking major bank information regarding Russia, Paul Manafort, Richard Gates, and even Maria Butina.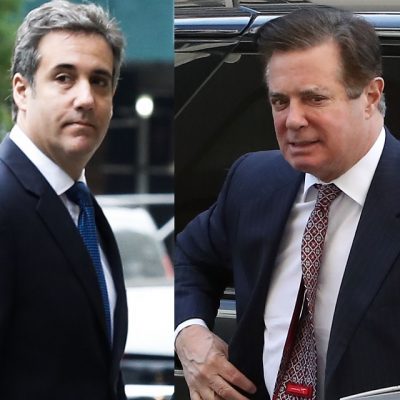 Today is quite the day in federal court. Both Paul Manafort and Michael Cohen were either learning their fate or taking fate into their own hands, as…
Mueller is really putting the screws to Paul Manafort. Yesterday, prosecutors alleged Manafort was engaging in witness tampering, and the judge in one of his cases thought…
Steve Bannon is sorry. Very sorry. He never meant to imply that anyone in the Trump family was treasonous and unpatriotic. There's no one that's been a…
On Friday CNN gleefully reported that Robert Mueller, he with Uranium One mud all over him, was going to indict TWO people on Monday. Yayyyy! We.Got.Trump! was…
In the latest twist to the Russia/Election 2016 saga, Donald Trump Jr. commented that he attended a meeting with a Kremlin-connected Russian lawyer after being promised compromising information…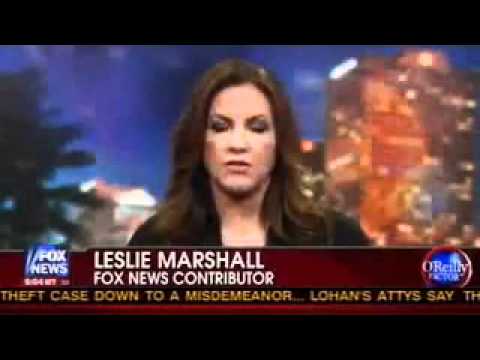 The Trump campaign is down in every single poll. With corruption allegations against Paul Manafort, who had replaced Corey Lewandowski as Trump's campaign manager, the Trump campaign…
It was just another Monday in the Trump campaign. Corey Lewandowski, the campaign manager with a chip on his shoulder, ran the 8:30 am campaign conference call…
Remember how back in 2008 conservatives sneered at then-Democratic nominee Barack Obama for using Denver's Mile High stadium for his acceptance speech, complete with styrofoam Grecian columns?…
Paul Manafort, along with most of Trump's supporters, are eager to reassure us all that Trump's crass routine is just an act. Really, once he gets into…
They can't say they weren't warned. We've told them so here at Victory Girls, and other writers from those at National Review to small-time blogs have tried…
If you're a delegate to the Republican national convention, and you're not bound to Ted Cruz, look out. His campaign will be sending these guys after you….