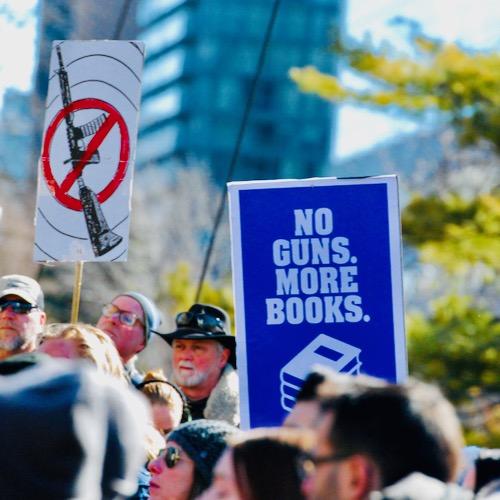 More gun control is not the answer. It's been four years since the horrific tragedy at Parkland. And what is the response by the Democrats? Calls for more gun control.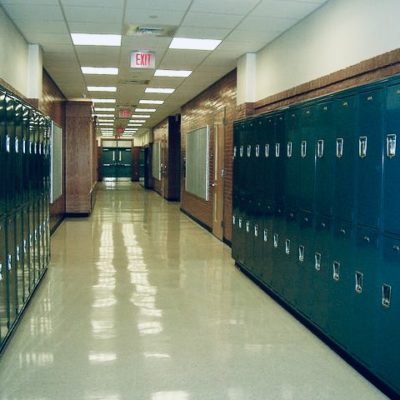 Legalize crime in schools? It's on track to become a reality if Colorado's SB-182 passes and is signed into law by Governor Jared Polis.
While the rest of the country has focused on Impeachment Theater in Congress, Joe Biden has been mulling over more restrictions of the Second Amendment. On Wednesday,…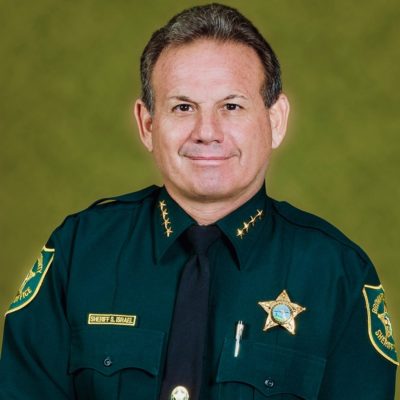 Scott Israel will never wear the uniform again. Per last night's vote, he will NOT be Broward County Sheriff.
During New York Fashion Week, a company called Bstroy paraded a line of hoodies with names on it down the catwalk. The names were Virginia Tech, Columbine,…
Andrew Pollack's research into the Parkland shooter and the Broward County School District has led him to one conclusion. The Parkland tragedy could've and should've been prevented.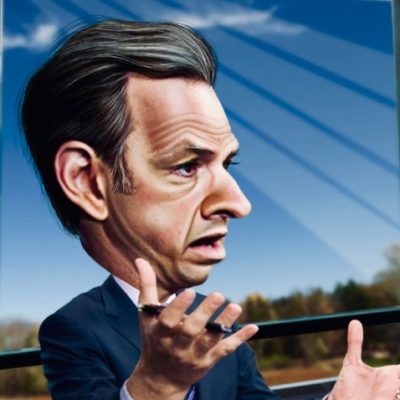 In the realm of 'you can't make this shit up' the Norman Lear Center decided that CNN portrayed stellar journalistic excellence with that Parkland town hall mess…
One thing has been clear since the tragedy at Marjory Stoneman Douglas High School in Parkland, Florida. The school district AND the Broward County Sheriff's department failed…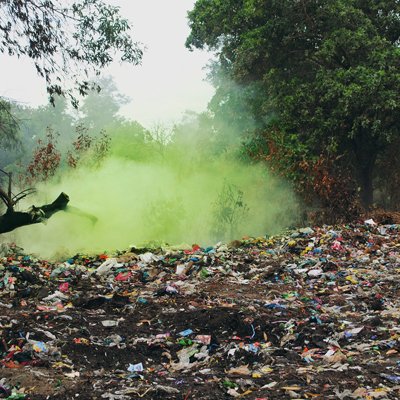 It's been nearly a year since Nikolas Cruz opened fire at Marjory Stoneman Douglas High School in Parkland, FL, taking 17 lives. But the stench is still…
The sun had set in Florida on Sunday evening, which is when Brenda Snipes thought it would be a perfect time to announce her resignation as Broward…
Move over, MeToo ladies. There's a new group of people who want to shout their victimhood. They're members of the "Massacre Generation" — millennials who think they…
Cameron Kasky was one of the core students at the center of the "March For Our Lives" movement that was created right after the horrific shooting at…
The confirmation hearing today for Brett Kavanaugh's nomination to the Supreme Court of the United States has been every bit of the circus many of us thought…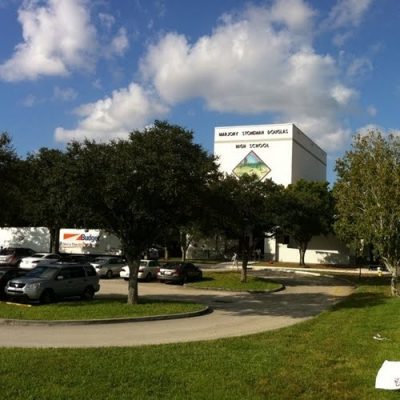 The commission to review what happened at Marjory Stoneman Douglas High School last February has come to a pretty obvious conclusion: there was several opportunities during the…
On August 3rd, 2018, per Judge Elizabeth Scherer's order, Broward County School district reluctantly released their internal investigation regarding the Parkland shooter. By a quirk of technology,…