Paladin is still narrowly concerned with the arrival of the French Fire Brigades. Determining
when first responders appear at the scene of a fire should be the easiest thing to know. The call
comes in at 00:00 and Authorities arrive on scene at 00:01. But absolutely none of this
information is available.
Visiting Notre Dame Cathedral has long been on mine and my husband's bucket list. The sheer scope of history enclosed in its walls. The artwork. The craftsmanship….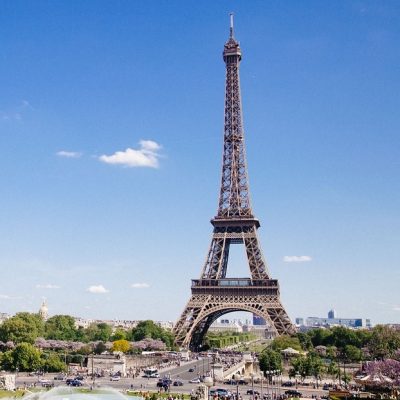 A man stabbing people at random in Paris, including two British tourists, seems like headline news, right? And given that France has been the scene of some…
For the fifth time this year, London was attacked by terrorists. This time it was an IED placed in a London subway car. It is a miracle…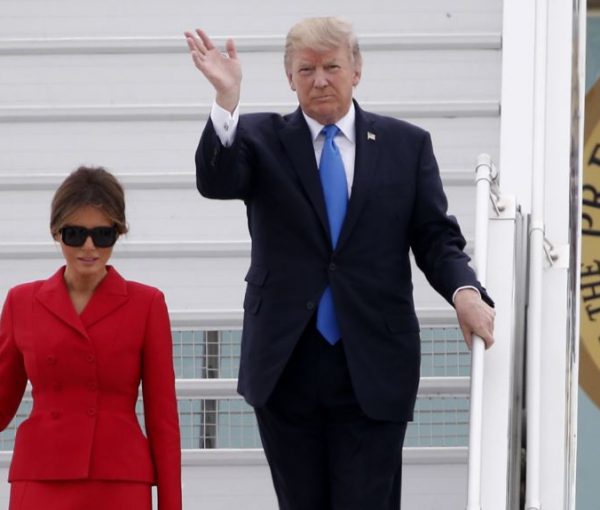 Early Thursday morning, President Donald Trump and First Lady Melania Trump arrived in Paris aboard Air Force One. The Trumps will be in Paris for barely over…
What might have been a catastrophic suicide attack via car bomb on Paris's Champs-Élysées has ended without any police or civilian injuries, and the alleged driver of…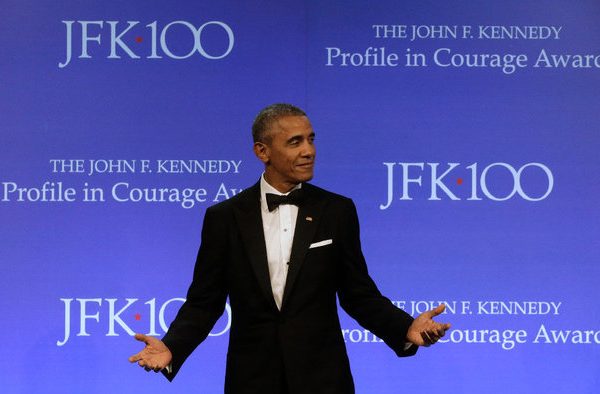 Former President Barack Obama surfaced in Boston over the weekend. All because someone decided he needed a new prize. The 2017 John F. Kennedy Profile in Courage…
Paris is dealing with yet another terrorist attack. This time it was specifically directed at the police themselves. A gunman opened fire on French police Thursday on…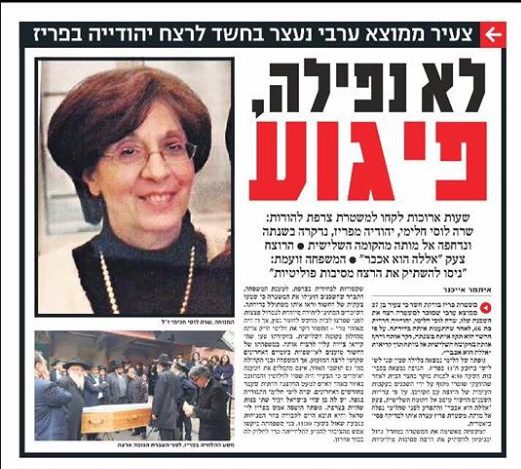 Today, Victory Girls' Jodi wrote about the terror attack in Stockholm Sweden. This afternoon, I saw this little gem from The Daily Wire: Orthodox Jewish Woman In…
Obama will exit the White House in January, and that's a good thing! However President Pen and Phone is doing his best to lecture us about how his progressive…
The news regarding the terrorist attack in Nice is horrifying, saddening, and infuriating. Since the Charlie Hebdo and kosher deli attacks in January 2015, France has dealt…
UPDATES at the end of this post. EgyptAir flight 804 en route from Paris, France to Cairo, Egypt disappeared over the Mediterranean Sea early Thursday morning, as…
As of this writing, there are thirty-four (34) dead in Brussels, Belgium, as reported by the UK Daily Mail. The reporting from the Daily Mail is terrifying:…
It looks like the Belgian police may have stopped alleged Paris mastermind Saleh Abdeslam just in time. As we covered earlier, Abedslam had been on the run…
Today marks the one year anniversary of the attack on the staff of the satirical French magazine Charlie Hebdo, January 7, 2015. This morning, according to Israel…