Cue the media horde. Grab the pitchforks and light those torches. Donald Trump, Jr. took a meeting with a Kremlin-linked Russian lawyer in Trump Tower. Don, Jr. was hoping to get salacious gossip on Hillary Clinton. When the hot looking Russian lawyer, Natalia Veselnitskaya, showed up, she just wanted to talk about the fakakta Magnitsky Act. I linked to an article about the Magnitsky Act here, but it's not important.
Bustle.com is reporting that during his visit to the U.S.-Mexico border last month, New York City Mayor Bill deBlasio crossed the border illegally on foot. From the…
Laura Loomer apparently is a right wing activist. She worked for a group called the Veritas Project run by James O'Keefe. And she does not like Muslims….
Yesterday, NYC once again became the focus of the world when 29-year-old Sayfullo Saipov used his rental truck to mow down a number of cyclists. He left…
Geez, radical feminists have no sense of humor. They are such a cranky lot, I wonder if they can laugh at anything. For example, take the latest kerfuffle…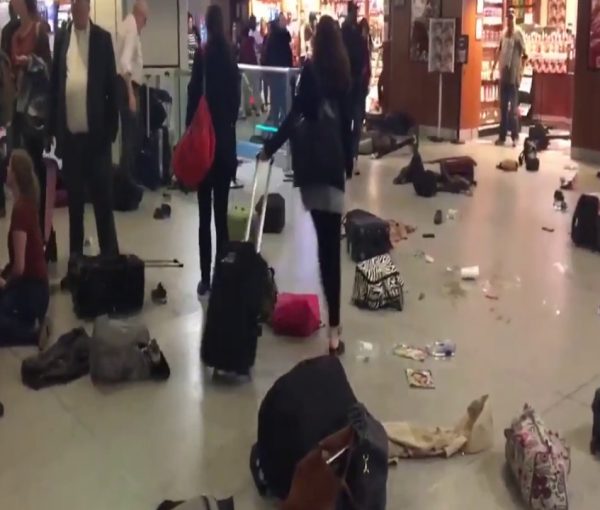 As if there is not enough to be worried about this Easter weekend.  We have Pyongyang throwing a missile parade to honor their first insane dictator, and…
Giovanni Gambino, author and aspiring screenplay writer and son of mob boss John Gambino, states that the five boroughs of New York will be protected by the…
It's been almost 12 years since that awful day. On Friday, construction workers in New York City, finally topped off the new One World Trade Center or…