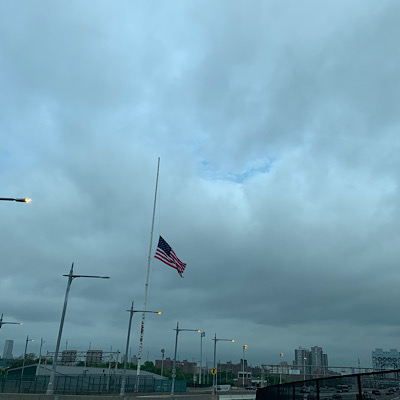 Paladin had a chance to see his city this week, and like the story of the Blind Men and the Elephant, he saw only a tiny portion—but what he saw impressed him for its resilience and fortitude. New York is a wounded beast, but still a mighty animal, worthy of awe and respect.
"τὸ κακὸν δοκεῖν ποτ᾽ ἐσθλὸν τῷδ᾽ ἔμμεν' ὅτῳ φρένας θεὸς ἄγειπρὸς ἄταν" Your classical Greek a little rusty? Mine too.  Remember Dr. Fauci? Me neither. "Evil appears…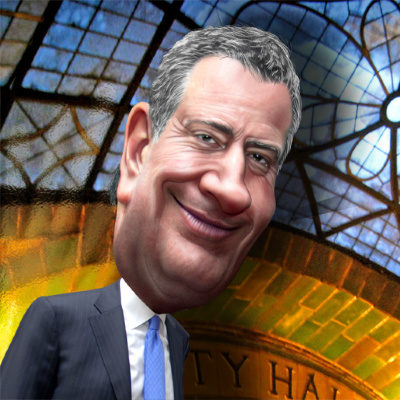 NYC Mayor Bill DeBlasio rejected calls for the National Guard to be deployed in the city to help quell the violence and looting. The peaceful protests in…
Report from the Cuomo Hot Zone.  They love him, they love him, they really love him. Never mind the five thousand dead old people in nursing homes….
Failed Democrat Presidential primary candidate, and current Mayor of New York City, Bill de Blasio demands that the military come in and rescue his city. He laments…
Cue the media horde. Grab the pitchforks and light those torches. Donald Trump, Jr. took a meeting with a Kremlin-linked Russian lawyer in Trump Tower. Don, Jr….
Bustle.com is reporting that during his visit to the U.S.-Mexico border last month, New York City Mayor Bill deBlasio crossed the border illegally on foot. From the…
Laura Loomer apparently is a right wing activist. She worked for a group called the Veritas Project run by James O'Keefe. And she does not like Muslims….
Yesterday, NYC once again became the focus of the world when 29-year-old Sayfullo Saipov used his rental truck to mow down a number of cyclists. He left…
Geez, radical feminists have no sense of humor. They are such a cranky lot, I wonder if they can laugh at anything. For example, take the latest kerfuffle…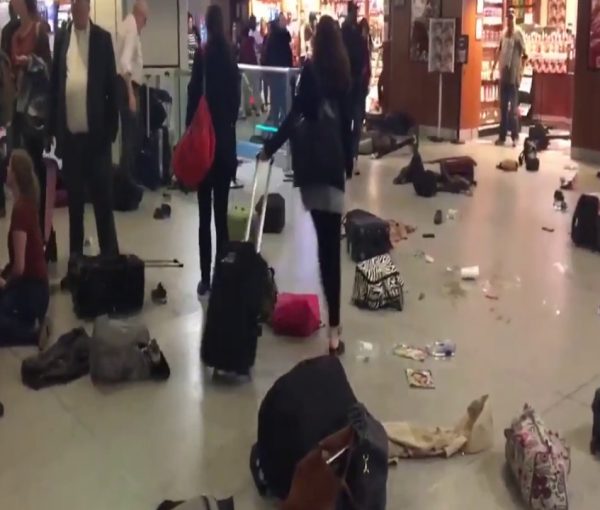 As if there is not enough to be worried about this Easter weekend.  We have Pyongyang throwing a missile parade to honor their first insane dictator, and…
Giovanni Gambino, author and aspiring screenplay writer and son of mob boss John Gambino, states that the five boroughs of New York will be protected by the…
It's been almost 12 years since that awful day. On Friday, construction workers in New York City, finally topped off the new One World Trade Center or…