Brittany Griner will spend 9 1/2 years in a Russian prison per the court's ruling today.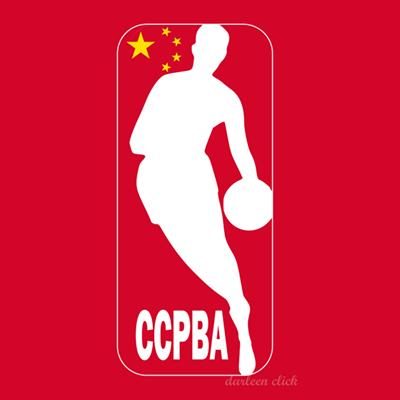 The NBA has made their decision, and they opted for peaceful slavery to China over pushing for REAL social justice.
Today is a very special day for NBA player Enes Kanter, who has made himself the conscience of the NBA. Today, Kanter, who was a citizen of…
The sports world's hypocrisy regarding Aaron Rodgers is one for the books.
The biggest man in the NBA has taken control of the conversation regarding China, and it isn't Lebron James. It's Enes Kanter.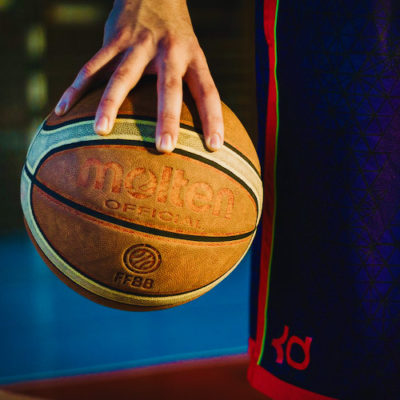 The NBA, who has long bowed to China, has now decided that no matter the valid concerns, any NBA player who is not vaccinated will be treated…
Will the Left ever disavow Black Lives Matter over attacks like this? Two cops were ambushed and shot last night outside a Compton train station. 
Orlando Magic forward, Jonathan Issac, did a thing yesterday. Issac became the first NBA player to actually stand for the National Anthem. The NBA resumed its season…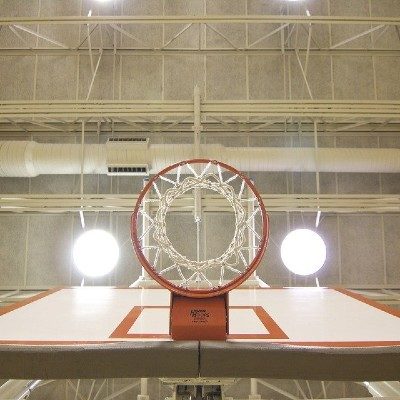 Brace yourselves, because ESPN did a thing and actually reported on a story out of China that reflects VERY badly on the NBA.
Well, we finally know what gets LeBron James boldly declaring out freedom hashtags on Twitter! You just have to be a well-known basketball commentator on ESPN who…
Does anyone remember how the demonstrations in Hong Kong began anymore? This all started with an extradition bill.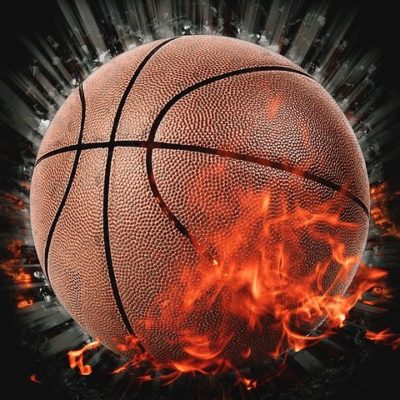 At this point, Commissioner Adam Silver should just pack up and move the NBA to China, lock, stock, and barrel.
LeBron James, Los Angeles Lakers player extraordinaire, says that Houston Rockets General Manager Daryl Morey wasn't "educated" on the topic of Hong Kong when he supported its democracy…