Does anyone remember how the demonstrations in Hong Kong began anymore? This all started with an extradition bill.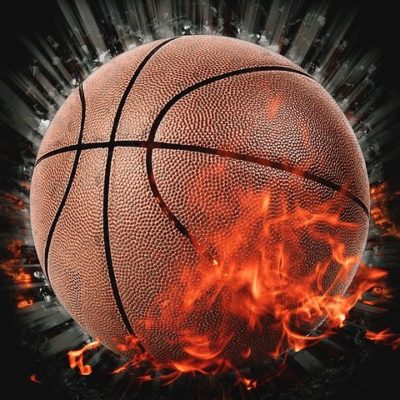 At this point, Commissioner Adam Silver should just pack up and move the NBA to China, lock, stock, and barrel.
LeBron James, Los Angeles Lakers player extraordinaire, says that Houston Rockets General Manager Daryl Morey wasn't "educated" on the topic of Hong Kong when he supported its democracy…
Move over, NBA. Tiffany & Co., that venerated New York City jewelry house, is also genuflecting to Communist China. Tiffany groveled before the ChiComs by pulling an…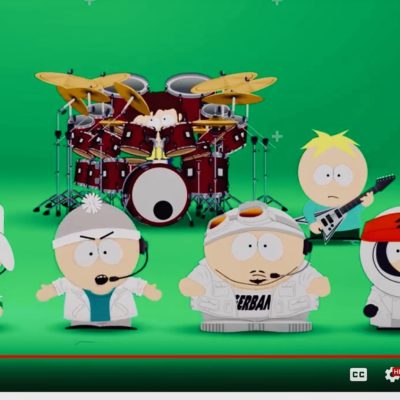 Would you like to know how respond to government censorship? South Park is here to show you the way.
The NBA just proved that they are run by a load of moral cowards.
LeBron, LeBron, LeBron. You're a legend. Kids and adults love you. So much so, they'll drop about $200 for a pair of shoes to put under the…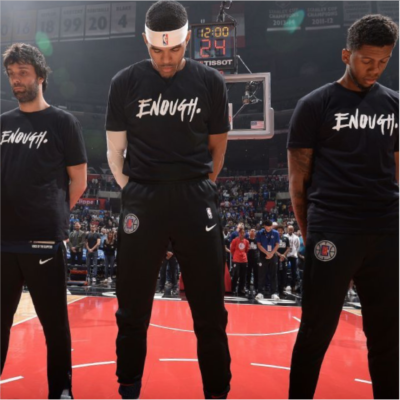 NBA teams LA Clippers and Milwaukie Bucks wore "ENOUGH" t-shirts to warm up for their game on Saturday. This was in response to the mass shooting in…
I wasn't going to write about Colin Kaepernick again. But then he talked to the press and made it clear he's not backing down from his misguided…