Lest you have forgotten, John Durham is still gamely working on his investigation into the whole "Russian collusion" story origins. Yesterday, Durham unsealed motions in limine in the case against Igor Danchenko, revealing one very big bombshell about Danchenko's relationship with the FBI.
Bleachbit rises again! Turns out the Mueller team engaged in some data wiping of their own. Thirty one phones somehow accidentally on purpose had their data disappear…
Failed and fired former FBI agent Peter Strzok has decided to sue the FBI and DOJ. Why? It seems that his firing violated his freedom of speech,…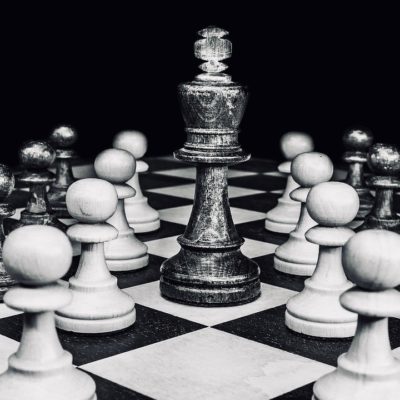 Buried way deep in the Mueller Report was information about a Trump Chessgate scandal in the making.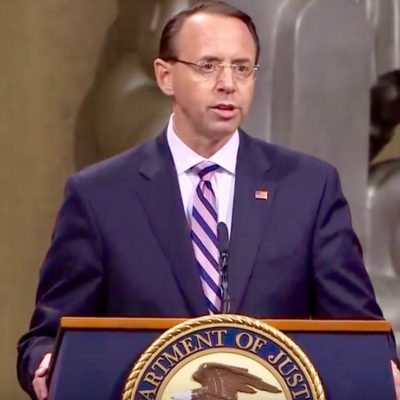 Rod Rosenstein, just two days after leaving the DOJ, is making it very clear that he is not a fan of James Comey. Comey is a 'partisan…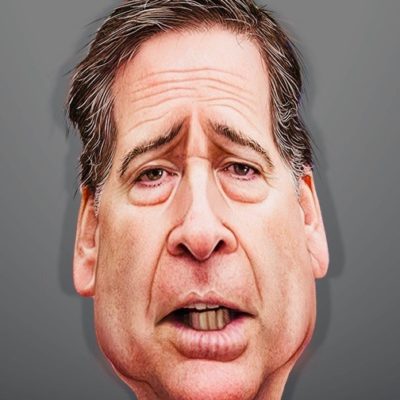 James Comey isn't content with tweeting out obscure landscape scenes whenever big news happens. Nope, he has to provide his opinion because somehow someway there was obstruction…
I swear, if I hear the word "Mueller" and "Russia" in the same sentence again, I'm gonna blow a gasket. So in an effort to do what…
The news today is going to be all about the early morning arrest of Roger Stone. Of course, many are chock full of glee that we have…
UPDATED: In the midst of the massively popcorn worthy show of Trump calling Nancy Pelosi's Mideast CODEL to a screeching halt, Buzzfeed decided to throw an additional soap…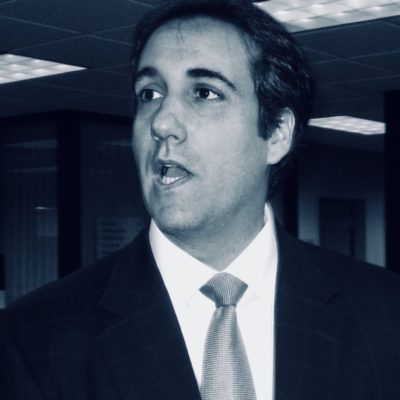 Amidst all the news regarding Trump's visit to the border and Jim Acosta's idiotic WHOPPER wall fail, the news broke that Michael Cohen will testify to the…
The "UK Daily Mail" has a headline "Mueller probe focus is on whether Trump obstructed justice and could issue MORE indictments within months" that is sure to…
It was teed-up as the downfall of Missouri's Governor Eric Greitens. Instead, the case, built on a shaky foundation of he said/she said, may have just collapsed.
The forces that make up The Swamp (Democrats, permanent bureaucracy, and media types) are pushing back hard to convince the White House not to release the memo….