UPDATED: In the midst of the massively popcorn worthy show of Trump calling Nancy Pelosi's Mideast CODEL to a screeching halt, Buzzfeed decided to throw an additional soap opera item into the mix. According to that vaunted and oh-so-credible organization, Trump totally directed his attorney Michael Cohen to lie about the Moscow Trump Tower project.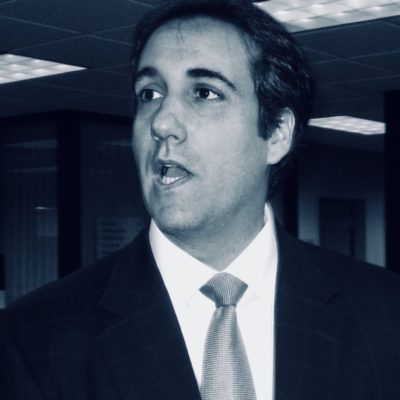 Amidst all the news regarding Trump's visit to the border and Jim Acosta's idiotic WHOPPER wall fail, the news broke that Michael Cohen will testify to the…
The "UK Daily Mail" has a headline "Mueller probe focus is on whether Trump obstructed justice and could issue MORE indictments within months" that is sure to…
It was teed-up as the downfall of Missouri's Governor Eric Greitens. Instead, the case, built on a shaky foundation of he said/she said, may have just collapsed.
The forces that make up The Swamp (Democrats, permanent bureaucracy, and media types) are pushing back hard to convince the White House not to release the memo….