Kamala Harris really wants to be President. So much so that she's taking every opportunity she can to out Spartacus Cory Booker. She went all in for…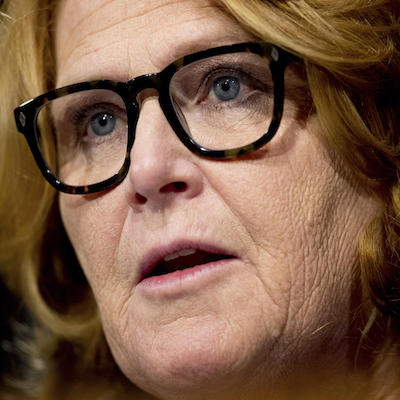 Hoping to capitalize on the #MeToo movement, Democratic Sen. Heidi Heitkamp ran a page-long "open letter" to her opponent in the upcoming mid-term elections. That's nothing new. We're…
Ladies and gentleman, we have always known that a game was being played. A serious game in which lives are destroyed, but a game nonetheless. Juanita Broaddrick,…
It's all over except for the negotiation over the money. Ronan Farrow, who has been the best investigative journalist of the #MeToo movement, broke yet another article…
More than a few jaws dropped when the New York Times broke the story about Asia Argento's own history of sexual assault against a young man. One…
And you thought James Comey's book tour was an epic Charlie-Foxtrot. Cue Bill Clinton, who's thus far been unable to shake the tough questions dogging him as…
Embattled movie mogul Harvey Weinstein was arraigned on criminal sex act charges in a New York courtroom this week and in a plot twist reminiscent of one…
Harvey Weinstein is a piece of slime. That's been known by the Hollywood and political elite for YEARS. Yesterday it was announced that he would turn himself…
I don't like Harvey Weinstein. I believe the women who say Weinstein sexually assaulted them. I think he should pay dearly for what he almost certainly did.
If you haven't heard already, now-former New York Attorney General Eric Schneiderman is the latest shitbag to be exposed as a predator and abuser of women, even…
When the news broke that New York Attorney General Eric Schneiderman was himself an abuser of women, jaws dropped all across the country. The intimidation and physical…
The Washington Redskins don't just have a problem with their name being "racist" or something. Now they have a problem with their cheerleaders hopping on the #MeToo…
The real stunner isn't that the Academy of Motion Pictures kicked out Bill Cosby after his conviction. It's that they kicked out Roman Polanski at the same…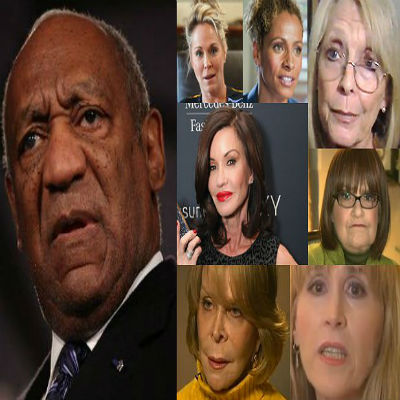 Comedian Bill Cosby is referring to his conviction on multiple allegations of sexual assault as a "public lynching".  This entire situation makes me sick to my stomach….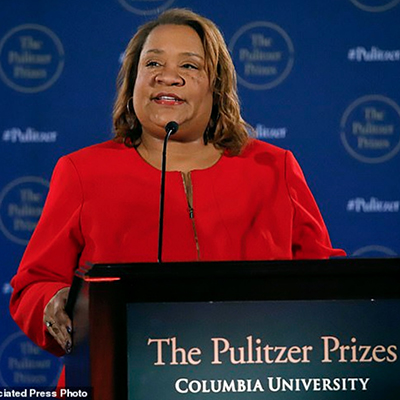 Remember that time Barack Obama was awarded a Nobel Peace Prize for doing absolutely nothing? Well, the Pulitzer Prizes awarded for Public Service may have outdone that.