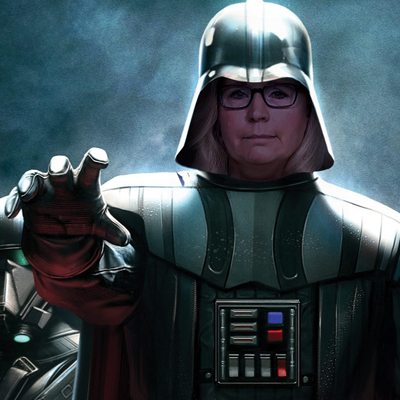 Wyoming Rep. Liz Cheney just can't quit Donald Trump. She is, in fact, obsessed with his very existence, and wants to erase Trump's legacy within the Republican Party forevermore.
GOP Congressional leaders have had enough of her fixation. As a result, on Wednesday morning Rep. Steve Scalise, the No. 2 Republican in the House, called for her ouster from leadership.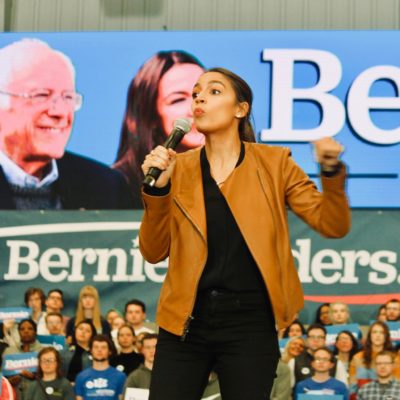 Violence and bullying from Bernie Bros is the internet's fault says AOC. She displayed some epic tap dancing today on The View after Meghan McCain asked her…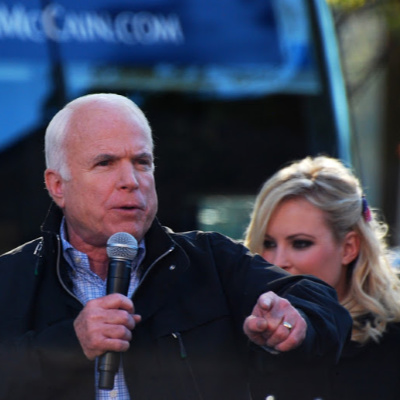 Happy Father's Day to all the Fathers out there and especially to the men and women who stood up to be Dad when no one else did….
Meghan McCain lost her father Sen. John McCain last night, and she wrote a poignant tribute to him on social media. Anyone who has ever loved and…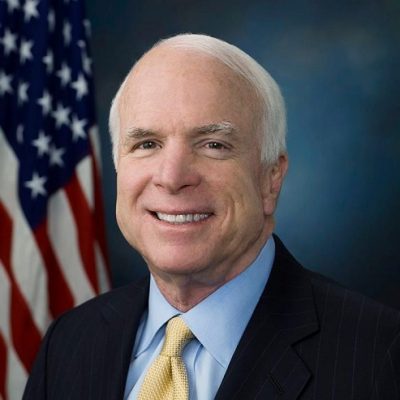 Arizona Senator John McCain, Navy veteran, POW, husband, father, and grandfather, has lost his battle with brain cancer at age 81.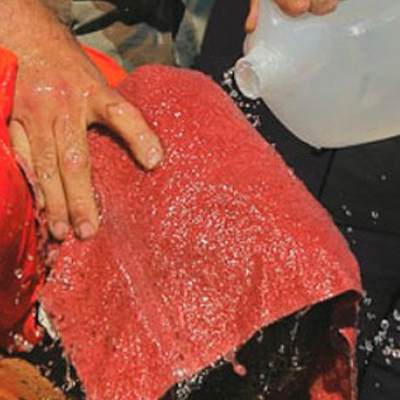 On Thursday, our Toni sliced and diced a Rolling Stone writer who compared CIA agents to Al Qaeda psychopaths, and used that nonsense to oppose the confirmation…
Right before I left for work on Thursday morning, I saw clips of an emotional exchange from "The View," first broadcast on Wednesday. It haunted me through…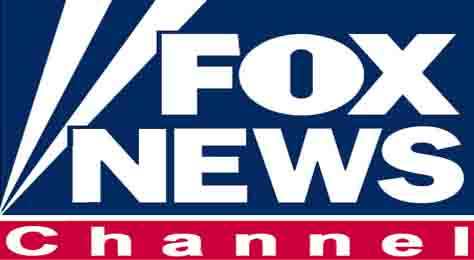 Fox News has reached a very disappointing place in its news life. It sucks. A lot. Not the morning people. "Fox & Friends", "Fox & Friends First"…
In his dissent from the Supreme Court legalizing same-sex marriage, Justice Samuel Alito warned of ramifications to those who remain conscientiously opposed to such unions: Perhaps recognizing how its…
Dear Meghan McCain, I gather from the content of your writings, and your Twitter feed, that you are deeply concerned with the direction of the Republican Party. …
We all need some more of Meghan McCain's brilliant political wisdom in our lives, and in case you were feeling empty without it, have no fear. Meggie…
People everywhere are collectively groaning over the choice to name Mark Zuckerberg, founder of Facebook, as Time's Person of the Year. Who would make such an idiotic,…
Originally posted at David Horowitz's Newsreal: It seems almost unfair for an intellectual lightweight like Meghan McCain to take Palin on. While I personally find the Palin-Reagan…
Meghan McCain appeared on ABC's This Week and bashed, as per usual, the tea party movement and Christine O'Donnell. The funny thing is that, also as per…
I am getting so tired of her schtick. It's really, really getting old. It's been old. Here she is, talking, like, omigod, about all the ways she's,…