They're baaack. March for Our Lives, you recall, is the anti-gun group formed by the teenagers who attended Marjory Stoneman Douglas High School in Parkland during the 2018 shooting. Now they have demands, and have created quite the manifesto to inhibit Americans from owning guns. Because, you know, they were there, and that makes them experts on All The Things.
The left has declared war on Senate Majority Leader Mitch McConnell. While the Republican Senator is home recuperating from a broken shoulder, the Kentucky chapter of March…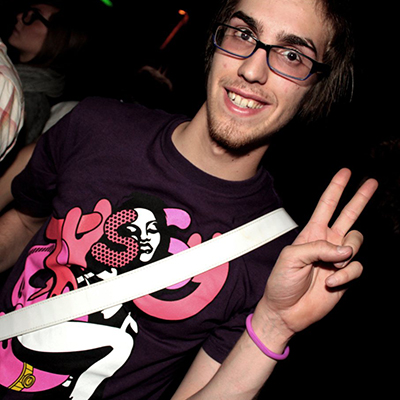 Since when did adults decide that the prattle of teenagers imparted some sort of wisdom? It doesn't, of course, and mature adults realize this. However, some teenagers…
Cameron Kasky was one of the core students at the center of the "March For Our Lives" movement that was created right after the horrific shooting at…
David Hogg must think he's starring in the remake of Scott Pilgrim vs.The World. That's the movie, based on a comic book, in which a garage band…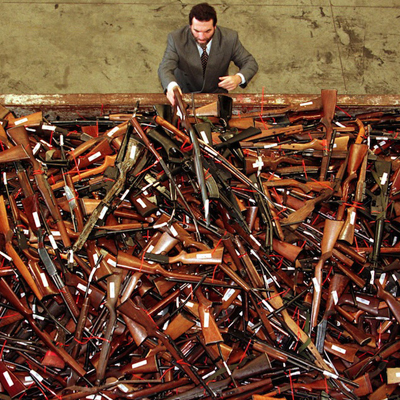 The Children's Crusade — aka The March for Our Lives — really isn't out to take all guns away from citizens. No, they just want to remove…
A buddy of mine made an interesting observation today. "That Emma Gonzalez must drink a crapload of water," he quipped, "because she cries crocodile tears on command,…
Yesterday's news was nothing but wall-to-wall coverage of the gun control protests. Interviews with March for Our Lives participants shrieking their ignorance, demanding that the rest of…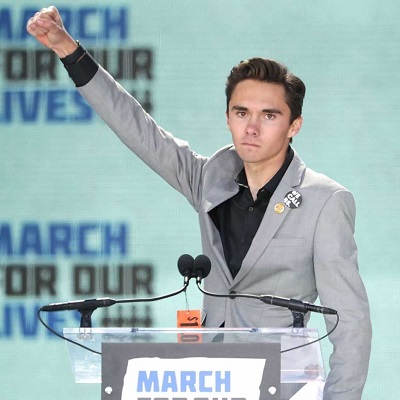 The March For Our Lives rallies all over the world were replete with calls to ban any and all guns, disband the NRA, and was accompanied by…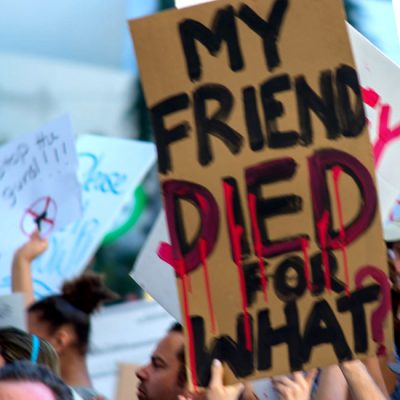 March for Our Lives was a worldwide event today. My only question is whose lives?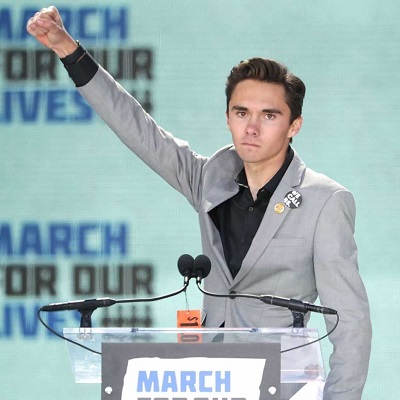 The runaway ego of the most punchable face gracing every mainstream media broadcast right now is claiming he and his ilk are starting a "revolution." In a…
I've had it. I've been sympathetic to the trauma that the students at Marjory Stoneman Douglas High School endured at the shooting last month. And of course…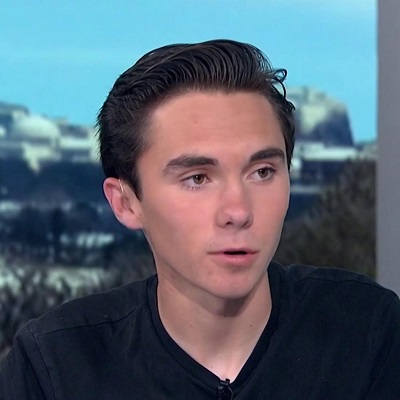 Oh, the DRAMA! The hysterical, emotionalist, pearl-clutching drama! Not only do the idiot Parkland kids now compare themselves to the Founding Fathers of our country, who were…
There's this meme going around the Internet that discourages criticism of the student activists involved in the latest opportunistic push for gun control. Generation Snowflake is comparing…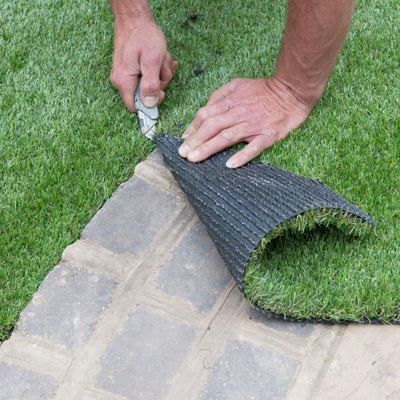 These Marjory Stoneman Douglas High School students are amazing! They're the most talented group of kids to ever grace the hall of a high school! Why, after…