While reading the news today, I found my journey strewn with OMG distractions – from pebble to boulder-sized in their facepalmery. I present another Victory Girls Roundup of particular Douchery.
The bell tolled for Oberlin College. Yesterday a jury handed down one helluva a punitive damage award to Gibson's Bakery. Oberlin College was given a $33 million…
There is something about the Kavanaugh nomination that has gotten little notice in the media. And that is the ever increasing violent rhetoric, threats, and intimidation visited…
We are seeing an escalation of internet, verbal, and even physical attacks on current and former members of the Trump Administration. This escalation has been encouraged and…
Melania Trump made a surprise visit to a children's detention center in McAllen, Texas, today. Here's how her spokeswoman, Stephanie Grisham, explained the reason for FLOTUS's visit:
Late on Thursday night, America got word that maybe, just maybe, President Trump and Kim Jong-un will talk after all. The President implied it in a Friday…
When he's not busy arming Islamic terrorists all over the Middle East thanks in part to the plane-loads of cash a certain former president gave him, or…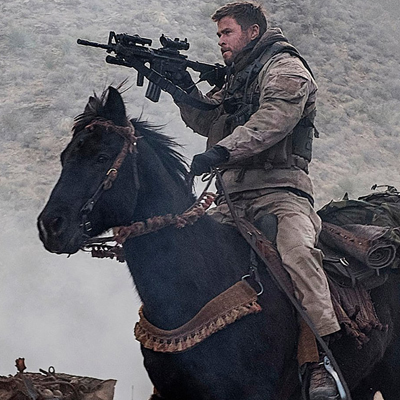 I don't care much about the Oscars, but I was happy to see that "Dunkirk" received eight Academy Award nominations, including Best Picture. Not everyone I know…
On Tuesday night President Trump will give his first State of the Union address, and we now know a little bit about what we'll hear.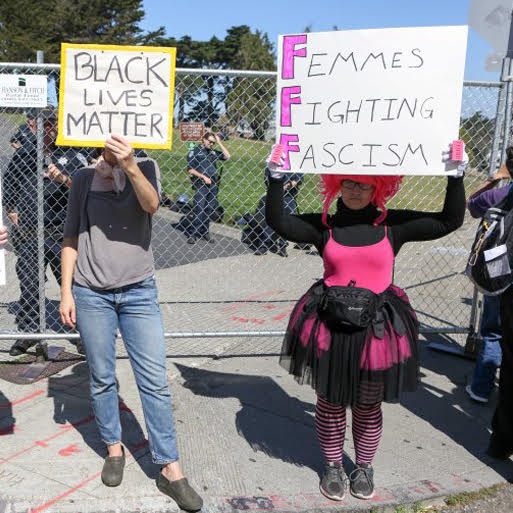 What do you do if you really want to punch a Nazi, and there are no Nazis to punch? That's the dilemma that San Francisco progressives faced…
Steve Scalise's recovery story has encompassed the Good, the Bad, and the Ugly. First, the Good: On Saturday, MedStar Washington Hospital Center upgraded Scalise's status from "critical"…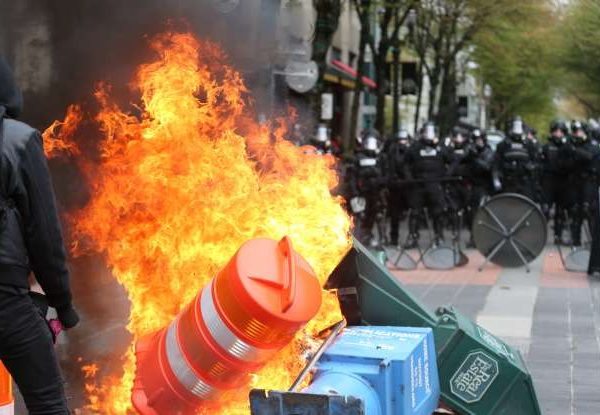 It seems that the new definition of violent protest is "peaceful." From Paris to Portland, the media either didn't report on the protests or wanted us to…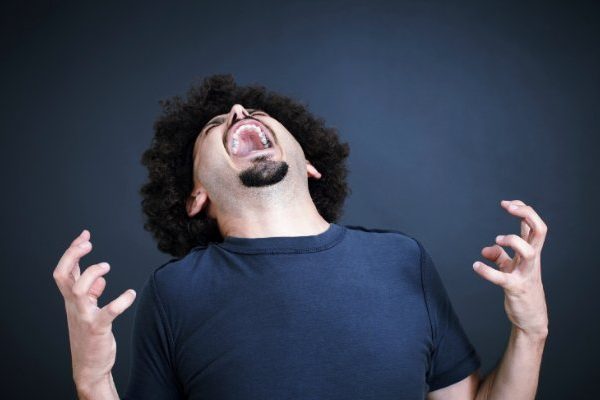 Today the U.S. military dropped the "Mother of All Bombs" on an ISIS position in Afghanistan. There is no footage at this time, but the MOAB is the…
There is no longer any doubt — MSNBC is officially onboard the Crazy Train. Host Lawrence O'Donnell cooked up a "Wag the Dog" conspiracy theory to explain…
If Jodie Foster's "Resistance" rant which she spewed yesterday is any indication, tonight's Academy Awards show should be an exemplar of Hollywood's leftist lunacy at its finest….