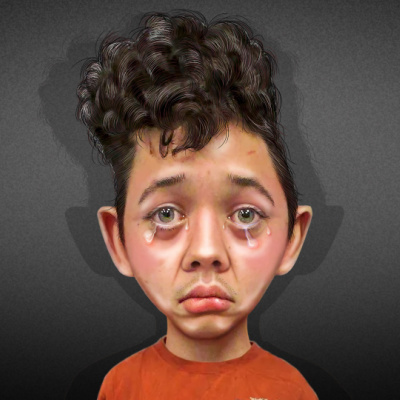 Kyle Rittenhouse's interview with Tucker Carlson aired Monday night. Lessons learned from a young man and his recent trial are enormous.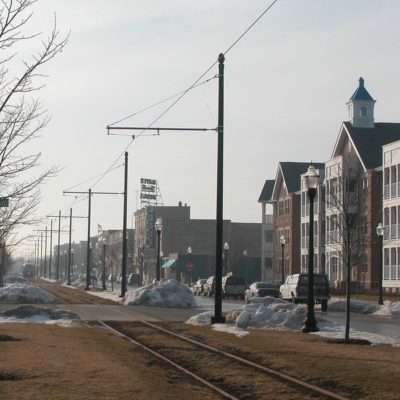 Leave the Democrat donkeys to their own distorted reality when a not-guilty verdict pops up for a "known racist, white supremacist" by the name of Kyle Rittenhouse….
Protesters took to the streets of Brooklyn, New York to protest the Not Guilty verdict for Kyle Rittenhouse in Kenosha, Wisconsin. While the Governor in Wisconsin had…
A second day of deliberations came and went in the Kyle Rittenhouse case, and we still don't have a verdict. But that didn't stop protesters from roughing…
Nick Sandmann knows a great deal about what Kyle Rittenhouse is going through. No, I'm not talking about Kyle defending himself. I'm talking about the slurs and…
Both sides have rested in the case against Kyle Rittenhouse. Today, the judge was doing all the grunt work of what can and cannot be used in…
Today Kyle Rittenhouse took the stand. He testified regarding the events of August 25, 2020 in Kenosha, WI and his actions. 
The prosecution of Kyle Rittenhouse was a political motivated attack from the moment he was charged.
Joe's visit to Kenosha shows how Democrats are willing to ignore their own "priorities" in order to beat Trump. Biden is scheduled to meet with Jacob Blake…
Wisconsin's governor and the city's mayor—both democrats—really, really, like super-really, don't want President Trump visiting Kenosha today.
Black children in poor urban neighborhoods often grow up seeing things that no child should see. They live without feeling that warm security kids should have, not only…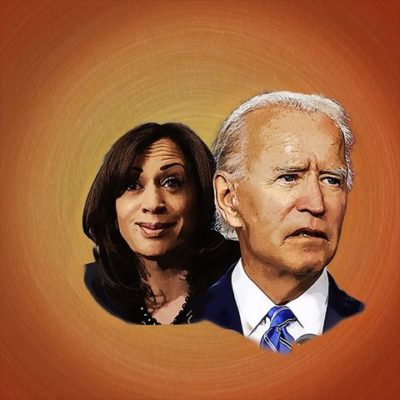 There's a bail problem brewing with Joe Biden and Kamala Harris. A bail problem involving the destructive rioting looting thugs we've watched destroy huge swaths of Minneapolis,…
It's not a surprise to anyone that the lie that became the Jacob Blake story was halfway around the world (and twice around it on Twitter) by…
President Trump will not stay in any bunker, like former Vice President You-Know-Who. On Saturday, the President took a tour of the hurricane-ravaged areas of Texas and…