Pro-Abortion protestors planned and conducted a "vigil" at the home of Justice Samuel Alito Monday night. We've done this dance before. The real riots and damage will happen after the cameras are gone and all the working folks are tucked in bed. It is only after dark when the left starts really rioting.
Late Monday, Politico put out a desperate leak taking apart Justice Samuel Alito's proposed draft opinion that would overturn Roe v. Wade.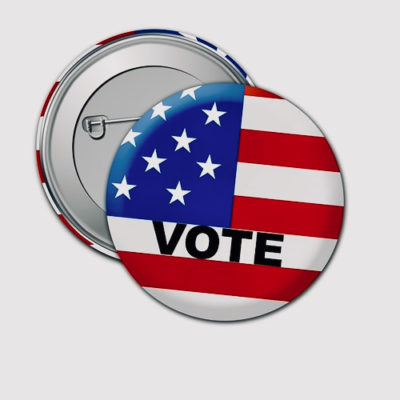 Democrats are really good at gaslighting temper tantrums. Some great ones have been taking place since SCOTUS announced their decision on the Arizona voting rights case.
Covid Red Flag laws are visibly on the horizon in the United States. Specifically, New York has AB A416 sitting in committee right now. It's a piece…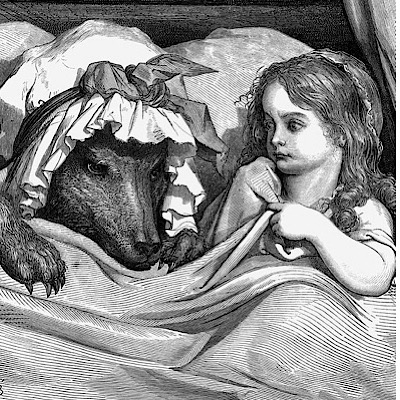 Man is Wolf to Man. Paladin is neither a deep thinker nor a deep reader. Paladin revels in a firm grasp of the superficial.  If other pundits,…
Now more than ever, we are seeing a YUUGE lack of understanding as to what our Constitution, the Bill of Rights, and Freedom of Speech really means….
Today the Supreme Court ruled on the constitutionality of same sex marriage in all fifty states. The Court ruled that all fifty states must issue marriage licenses to…