Attorney General Bill Barr offered his resignation on Monday, right after the Electoral College affirmed Joe Biden's Presidential win. Immediately speculation among the chattering classes began: Did he really resign? Or did Trump fire him? Why now? Why didn't he wait out the last few weeks of Trump's term? 
Inquiring minds want to know. But since none of these gossips were present when Barr decided to end his tenure, they don't really know, do they?
The forces that make up The Swamp (Democrats, permanent bureaucracy, and media types) are pushing back hard to convince the White House not to release the memo….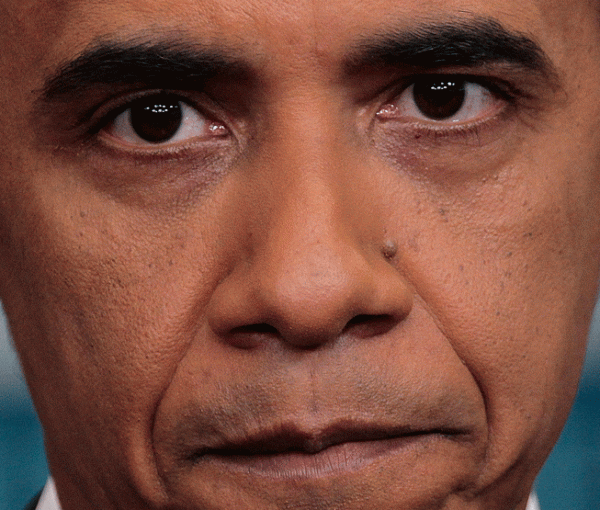 Donald Trump and Mike Pence have visited flood-ravaged Louisiana, causing President Obama to sit up and take notice, and Hillary Clinton to just plain wake up, as…
This post has been UPDATED below. This morning, Deanna wrote about the twisty winding spin that Attorney General Loretta Lynch attempted concerning the Orlando terrorist. Basically Lynch…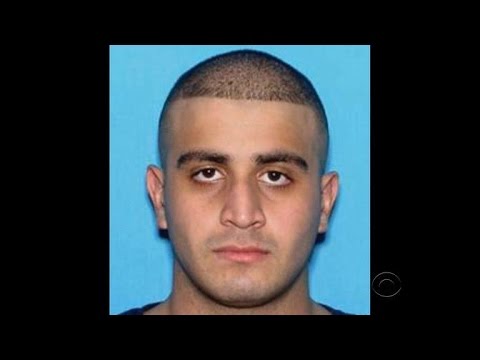 As the investigation continues, we are learning more about the shooter, Omar Mateen. Including the fact that he worked as a security guard and had passed all…
And now the bathroom wars are moving into the school district near you. The Obama administration, under the direction of the president, will be issuing an imperial…
According to the Los Angeles Times, the FBI is entering what it calls the "final phases" of its investigation into Hillary Clinton's homebrew server and the potentially…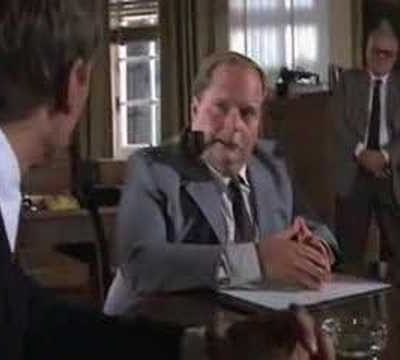 Last week, the FBI got a judge to order Apple to create software that would allow them to break into San Bernardino terrorist Syed Rizwan Farook's work-issued…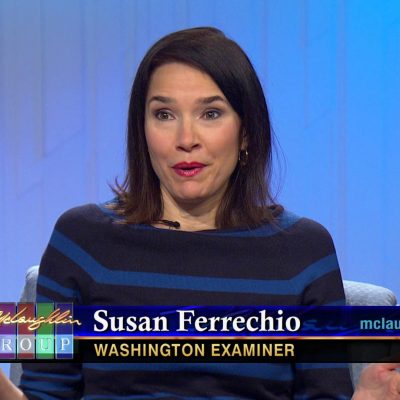 The queen is not to be bothered by the peasants' clamoring for such petty trifles like "the rule of law." If Hillary Clinton says she didn't send…
Hillary Clinton has had a no-good, very bad week. Even the Washington Post is noting that this is beginning to be deja vu all over again for…
Judge Emmet G. Sullivan has the patience of a saint, but it must be wearing thin. He is the judge overseeing the Judicial Watch FOIA lawsuit against…
The two NYPD officers killed yesterday have been formally identified as Officer Wenjian Liu and Officer Rafael Ramos. They leave behind grieving families and a family of…
National Public Radio is announcing that Eric Holder is stepping down as Attorney General.  I'm sure NPR is in mourning, but before we start our Happy Dance,…
CIA Director John Brennan has just apologized to Senate intelligence committee leaders Feinstein and Chambliss (there's a raging oxymoron) after his inspector general found that CIA employees…
Last week we learned that the Obama team asked Timothy Geithner to lie when speaking to the press, as was revealed in his newly released book, "Stress…