In his Inauguration Address to the nation, Joe Biden asked the country to end "this uncivil war," and for the "unity" to "do great things and right wrongs."
Progressives like CNN's Van Jones squeed about how beautiful the speech was, and how beauty heals.
Does Team Biden love to wallow in doom or gloom or what? Yes they do, because Joe Biden's Inaugural Committee just announced that Covid memorial ceremonies will…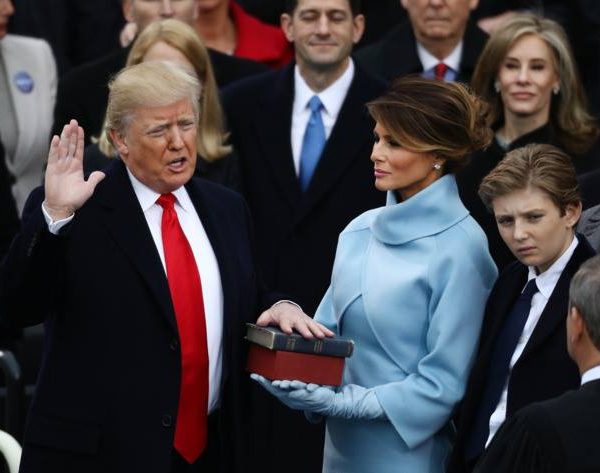 Dear Liberals: While you were posting photos of Barack and Michelle with broken heart emojis, thinking of derogatory remarks towards our (like it or not) 45th President…
It is official. The 45th president of the United States is Donald Trump. And his inauguration speech hit the Washington DC establishment right between the eyes. As…
We've spent eight long years enduring disrespect of our veterans and active military. Tomorrow, hopefully that will change. And to help usher in the 45th President of…
The media has been under fire for publishing misleading and fake news, and rightly so. They've been called out time and time again for their journalistic failures….
If you read the breathless, outraged headlines coming from many in the media following Donald Trump's criticism of Rep. John Lewis, a civil rights icon—and you didn't…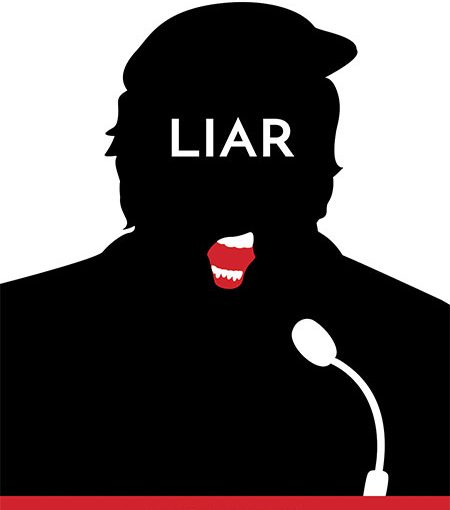 Intrepid video journalist James O'Keefe and his compatriots have uncovered yet another plot spawned by the left's insane followers in a video released earlier today. The group…
A note to everyone who is trying to prevent Donald Trump from being inaugurated this coming Friday – your last chance to prevent that from happening was…
Entertainers' refusal to perform at the Inauguration is their right. It's also a big FU to America. If that action weren't enough, multiple social justice warriors are planning…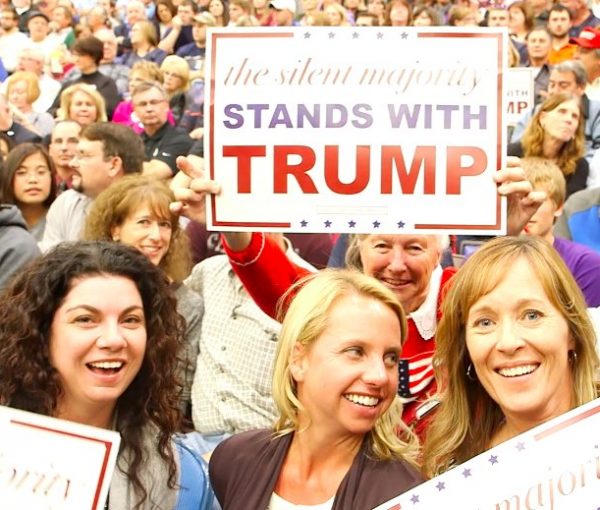 On Saturday the New York Times, that consistently liberal paper of record, published a surprisingly respectful article focused on women who voted for Trump. There was no…
With the inauguration of President Elect Donald Trump in seven days, the festivities of the inauguration will start on Thursday, January 19th and continue through Saturday the…
Georgia's U.S. Representative John Lewis, the civil rights giant, drew a respected moral line 50 years ago. Today he draws a new one. He will not attend President-Elect Trump's…
Trump's inauguration day is right around the corner and preparations are well underway. In keeping with what we know about Trump's approach, the festivities will be pared…
It started off with a water cannon salute over his private jet prior to leaving New York City. President-elect Donald Trump's plane receives water cannon salute at…