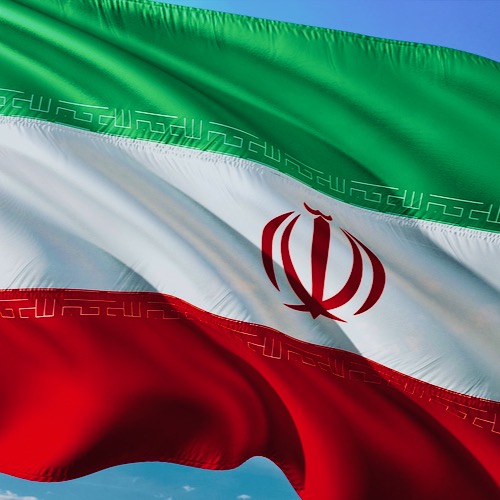 IF you thought that the recent protests in Iran over the death of a young woman would maybe cause the Biden administration to put a pause on the attempt to reconstitute the Iran Deal, guess what? It's not.
Vladimir Putin is threatening nuclear armageddon, Joe Biden is angrily mumbling at the U.N. General Assembly, and the gender clinic at Vanderbilt University Medical center is disfiguring…
My social media blew up today. OMG – Congressional Democrats have changed House rules, allowing religious headwear in the House, because Ilhan Omar demanded permission to be…
Nancy Pelosi may not like Alexandria Ocasio-Cortez stealing her thunder, but she is sure willing and ready to bow to the politically correct SJW signaling that newly…
Twitter and social media clutched their pearls and scrambled for their fainting couches last night after President Trump posted an ALL CAPS tweet about Iran.
When he's not busy arming Islamic terrorists all over the Middle East thanks in part to the plane-loads of cash a certain former president gave him, or…
There are times when I fear for my daughter's generation. At University of Central Florida, student Kathy Zhu came across a booth, in a public space, promoting…
By now you may have seen photos and videos like these leaking out of Iran:
Do you have a daughter or granddaughter who loves Barbie? Would you like to buy her a new accessory for her favorite All-American fashion doll? How about…
Ever since Donald Trump unexpectedly won the presidency last November, story after story has emerged of the Big Bad Wolf causing heartache for Muslims. Following the temporary…
Just when you think you've heard it all, in comes CNN anchor Alisyn Camerota: Yes. She said it. No need to rewind. Chris Cuomo's face was priceless,…
WCIV ABC News 4 out of Charleston, South Carolina reports that The Citadel, The Military College of South Carolina, has denied the request of an incoming Muslim…
Citadel Cadet Nick Pinelli, the cadet who leaked the story of the school's consideration of a Muslim student's request to wear a hijab, was reportedly punished with…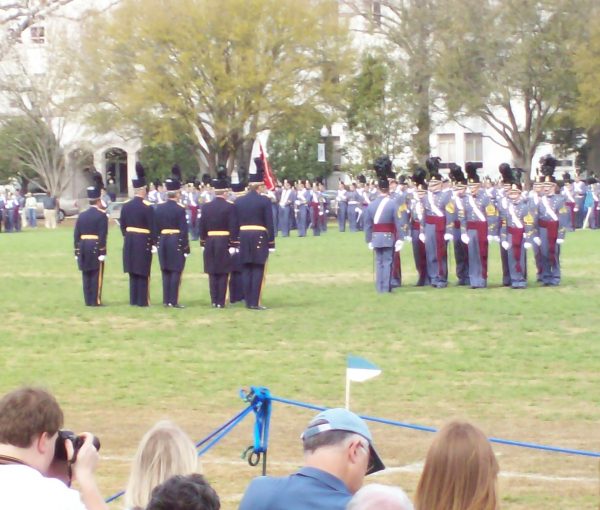 I am not dispassionate about The Citadel, The Military College of South Carolina. My only child, my son, is a 2010 graduate of that "bastion of antiquity"….