Key energy and power grid watchdogs are issuing warnings that it is highly likely parts of the U.S. will experience power blackouts this summer.
Home thermostats, specifically the smart home thermostat, should come with a warning label. It seems, if a homeowner signs up for certain energy saving programs, the fine…
Germany is dealing with a major energy shortage due to Russia's games and the country's asinine green energy push. So much so that many cities across the…
Joe Manchin has spent the last eighteen months developing his street cred.  I remember an article in The Telegraph, not long after the 2020 election, which has…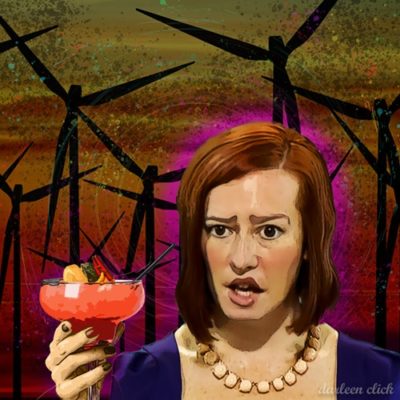 Sun and wind. That's the perfect ticket to rescue the U.S. from that icky Russian oil dependence. So sayeth Green New Deal guru Jen Psaki this morning.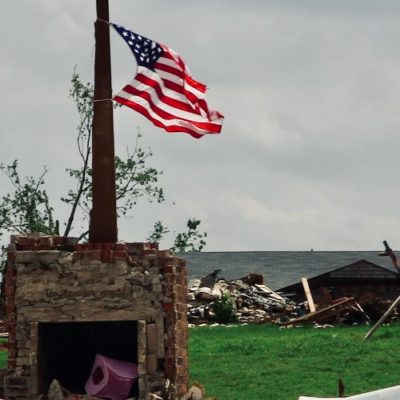 Mayfield Kentucky is in shambles right now. All because of a tornado that ripped through nearly 200 miles of land. A town of 10,0000 is nearly obliterated,…
Wind farms are coming to an ocean near you. Atlantic, Pacific, and the Gulf will be littered with windmills by 2030 if the Biden Administration has its…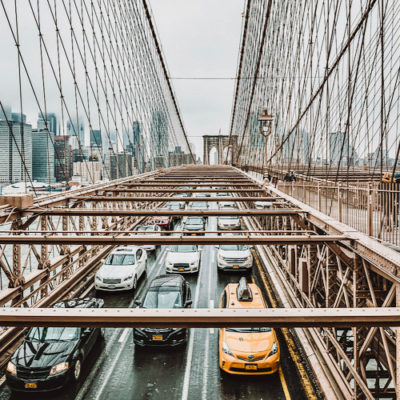 The pork filled infrastructure bill has passed a key vote in the Senate, with far too many Republicans voting for it. The problem with this Green New…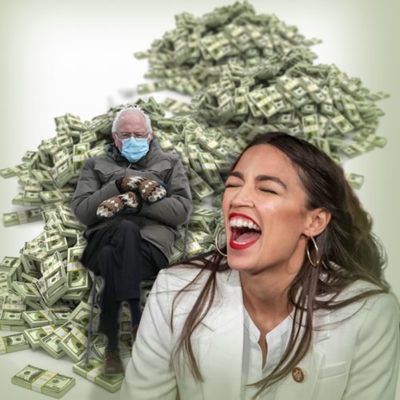 Public Housing will be fixed courtesy of the Green New Deal! That's what AOC and Bernie, the angry elf, are peddling this week.
Malarky and then some for the Biden Infrastructure plan. To be perfectly honest, this "plan" is chock full of crap that has nothing to do with roads…
On Wednesday near Pittsburgh, President Joe Biden unveiled a whopping infrastructure plan that carries a price tag of over $2 trillion dollars. He called it "big" and "bold,"…
Keystone Pipeline XL workers who just lost their jobs should learn to code. That was the implication of Pete Buttigieg's response to Ted Cruz during yesterday's hearings.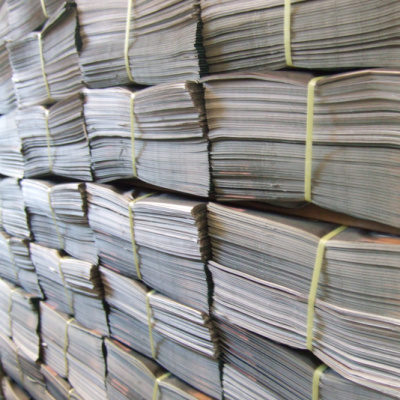 Late on the night of December 21, after months of inaction, the U.S. Congress moved to pass the bill to provide relief for Americans. The 5,000 page…
Trust fund kids have decided that capitalism is bad. Therefore, they are going to give away all their money. The money which they have because their parents/grandparents/great-grandparents…
Epic Tank on 60 Minutes! Kamala Harris had a disastrous interview with Norah O'Donnell last night. It was quite fun to watch. This piece in particular encapsulates…