A climate scientist writing at Salon laments that conservatives don't understand why our planet is in danger. Why? Because climate scientists use difficult to understand science words instead of simple phrases like Greta does.
Let's be honest: this entire CNN climate change town hall marathon could be fairly considered an in-kind donation to the Trump 2020 re-election campaign.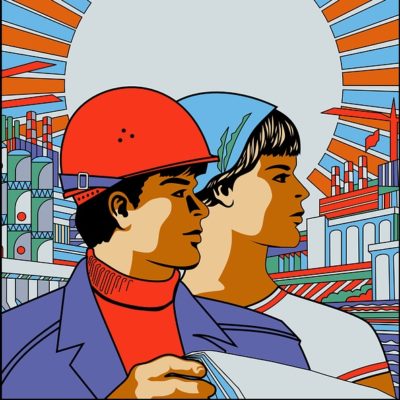 Comrade AOC is enlisting the proletariat in the cause! Will you respond to her call and shell out money for… propaganda art???
Mayor Bill de Blasio really wants to run for president. There's just one small problem: no one likes him.
Oh, Joe. You might be the current front-runner, but the Democrat party caucus goers no longer want a centrist. As a result, Joe Biden is about to…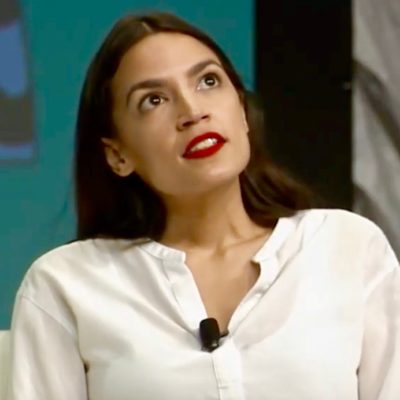 Alexandria Ocasio-Cortez really is the gift that keeps on giving. The cow fartastic Green New Deal was just the tip of the iceberg. A few days ago…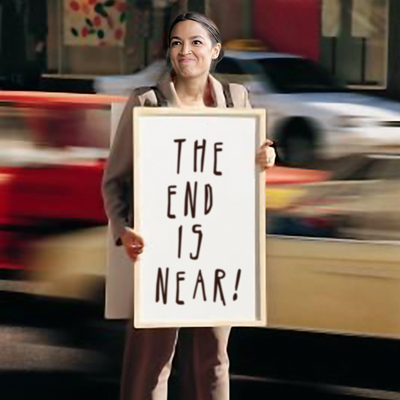 Climate alarmists are on the march again, this time trying to serve up a history lesson for skeptics. During a Friday night MSNBC town hall, for example,…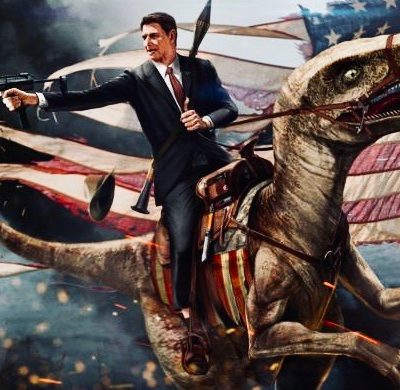 The Green New Deal is a unsustainable and hideously expensive cow fart. Yet Alexandria Ocasio-Cortez is pushing it with all her might. Thus, one would think that…
Alexandria Ocasio-Cortez gave a rambling dissertation on stuff at Austin's SXSW this afternoon. In just one hour she dumped multitudes of head scratchers on us all. There…
To no great surprise of anyone here in Colorado, former Governor John Hickenlooper dropped a video announcing his run for President. He's a long shot for numerous…
Trump just finished speaking at CPAC 2019. The speech itself lasted for nearly two hours and Trump covered a wide range of topics. Among those topics? Alexandria…
Rolling Stone has decided that Nancy Pelosi, Ilhan Omar, Alexandria Ocasio-Cortez, and Jahana Hayes are THE women who will be shaping our future. It'll be a future…
We all know that AOC's Green New Deal is a mess of epic proportions. We all know that climate change is a hoax science considering that hockey…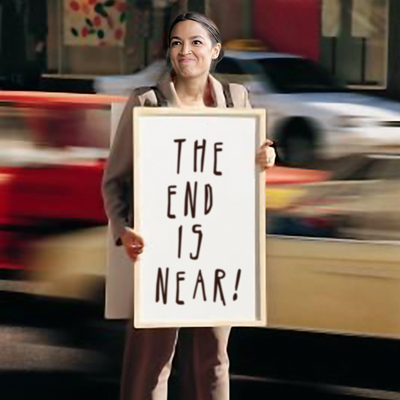 In our latest installment of "Sh*t AOC Says," we find that our ballsy but braindead congressgirl from NYC has yet more advice for the nation. That's because…
Ever since AOC announced the Green New Deal, the jokes have been writing themselves. I mean seriously, the airline industry and farting cows are a menace to…