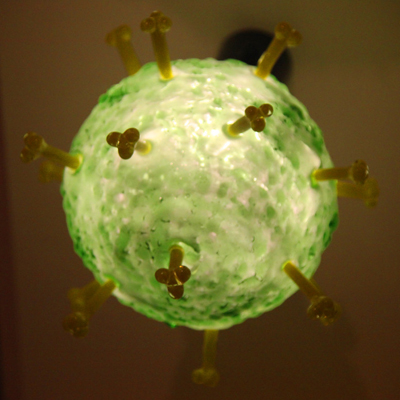 Those of us who are of a certain age remember the Hong Kong flu pandemic of 1968-69. Rather, we sort of remember it. That's because we didn't panic, didn't shut down the economy, and maintained a resilience that seems to be missing during the COVID-19 pandemic. What has happened to us as a nation?
Censorship China style is a fabulous idea! That's the entire gist of this awful article in The Atlantic. 
While Dorian continues to wreck its way up the East Coast, the media looks for any excuse to blame the storm on the Trump Administration. Last night…
The last one to the scene of any natural disaster is the government. It doesn't matter if we knew in advance about hurricanes like Dorian, Katrina or…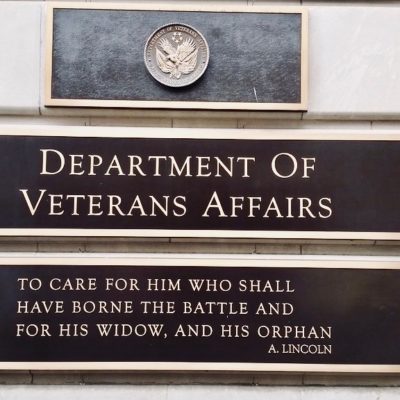 THREE THOUSAND veterans medical cases, that we know of, were misdiagnosed by a pathologist working for the Fayetteville VA. These weren't minor mixups either. 
This weekend promises to be LIT AF given all the news regarding Jussie Smollett, Andrew McCabe, and the government spending bill that passed the House and Senate…
The headline of the "CNSNews.com" article is enough to make you choke on your bacon: "Feds Collect Record Individual Income Taxes Through May; Still Run $532.2B Deficit"….
Dinesh D'Souza, a long-time conservative pundit will be pardoned by President Trump today, and liberals are throwing a massive hissy fit.
If you remember the story of Charlie Gard, and were outraged and grieved over how the British healthcare system decided that he was the property of the…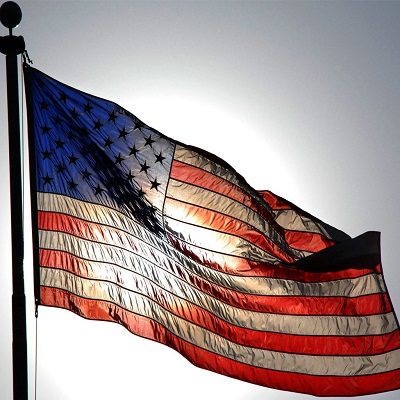 I will admit, I've read exactly one Brad Thor book in my life. I was at the airport coming back from a business trip, and I picked…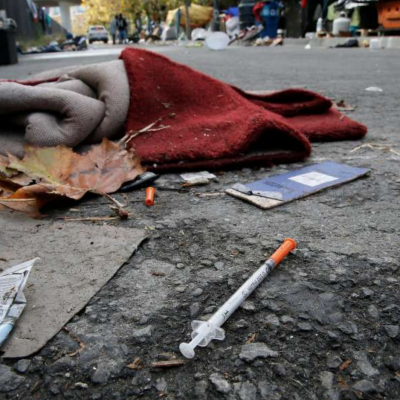 Trump and his cabinet have been making headlines recently in terms of the pushback they've given to California for its sanctuary city policies. The president has been…
No, I wasn't being sarcastic with that title. China – the land that has murdered literally millions of its own citizens since the 1950s, and whose "cultural…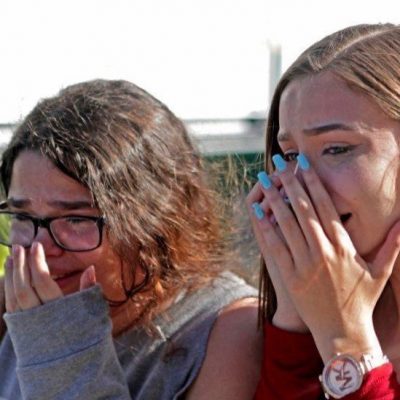 The tragedy of the Parkland school shooting has been compounded by the finger-pointing and political grandstanding by the media, politicians, and people who just can't seem to…