Did you know we have a Chief Diversity Officer? And she just changed the font to woke font. She is getting rid of Times New Roman and changing it to Calibri because it is easier to read.
Fedex and UPS create tracking policies for gun purchases and some people have questions. New shipping policies about gun-purchases sparked Montana's AG Austin Knudsen to look into…
Two fires started in New Mexico last month. Both fires merged and have devastated forests, grazing land, and obliterated thousands of homes.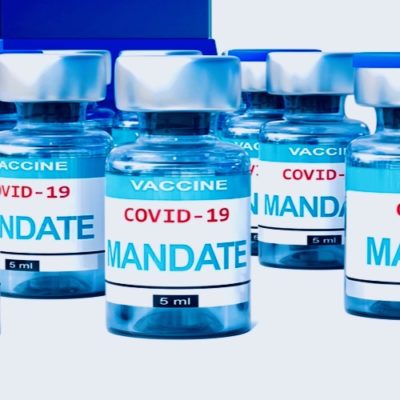 The Senate, with the assistance of two Democrat Senators, voted last night to block Joe Biden's vaccine mandate for private companies.
It's not "science" unless certain buzz words are included in grant funding, apparently. According to this from The Washington Examiner, nearly a third of government science grant…
"Strike Teams" will be at your door in the near future. If you or someone in your household hasn't gotten vaccinated, you will very possibly get that…
The Black Hammer communist and virulent anti-semite group has "liberated" 200 acres in Colorado for their own new and improved commune.
If you didn't listen to Joe Biden give his first major speech to a scaled-down joint session of Congress, then I envy you.
You might think that the federal government cannot force you to receive the Covid vaccine, and officially, you would be correct. Our federalist system of government keeps…
Peel Health says children as young as FOUR YEARS OLD must be put in solitary quarantine for FOURTEEN DAYS if someone at the childcare center or in…
Craft distilleries pivoted to making hand sanitizer this spring. Now the FDA is charging them $14000 for doing so.
Those of us who are of a certain age remember the Hong Kong flu pandemic of 1968-69. Rather, we sort of remember it. That's because we didn't…
Censorship China style is a fabulous idea! That's the entire gist of this awful article in The Atlantic. 
While Dorian continues to wreck its way up the East Coast, the media looks for any excuse to blame the storm on the Trump Administration. Last night…