When Joaquin Castro took to Twitter yesterday, I doubted he expected the blow-back to come. Castro, brother of presidential candidate Julian Castro–not to mention Democratic representative from Texas–crossed the line. Instead of joining his fellow liberals in calling for further limiting the Second Amendment, he decided it would be good to doxx 44 Texans who had the audacity to support President Trump.
The Left has a major Antifa problem. Antifa groups are supposedly against fascism. Yet, their actions show the complete opposite. Their brutal attacks on innocent bystanders and…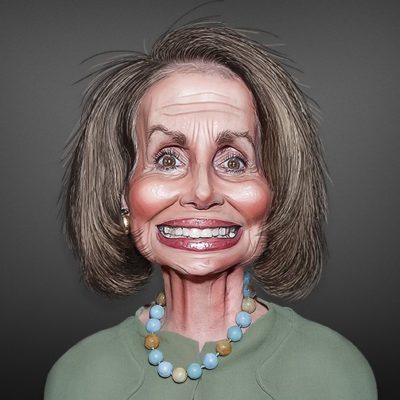 Poor liberals. They're facing yet another week where things just aren't going the way they want. No matter what Pelosi and company do, it seems to backfire….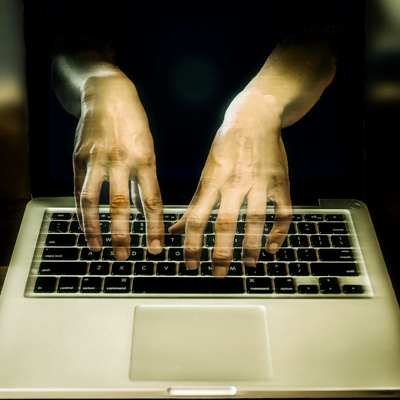 It's no longer enough for Democratic operatives to release the personal information of GOP senators. Nor is it enough to terrify their wives. Now doxxing their children…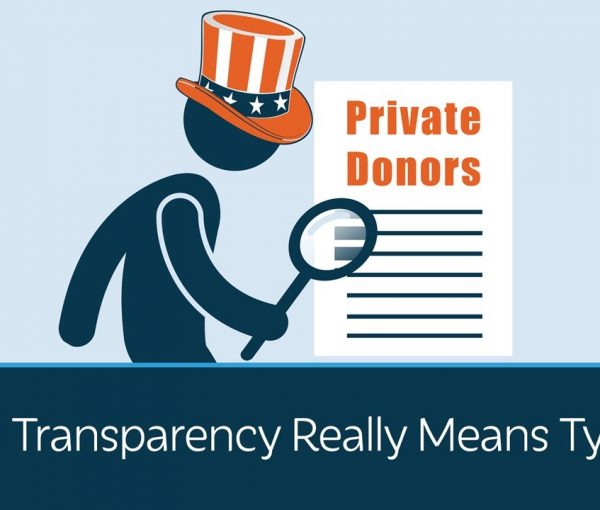 The ostensible news network, CNN, has used the threat of doxxing to force a public confession and promise of future 'good behavior' from a person for the…