Who is Eric Swalwell? He's a Democrat congressman from California who, having already decided to not run for re-election to the House, has decided to increase his Resistance cred by running for president.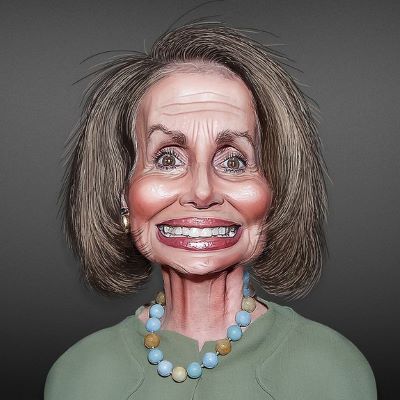 The Democrats, with Nancy Pelosi at the helm, are desperate to see Donald Trump's tax returns – so desperate, in fact, that they've introduced a bill in…
Elizabeth Warren is a lot of things, including a senator, a lawyer, a liar (but I repeat myself), and today, she proved that she is absolutely shameless….
"Action speaks louder than words but not nearly as often." ― Mark Twain An altered photo of the Democrat women in white at the State of the…
Put on the hip-waders, loyal readers! If the 2016 election taught us anything about Democrats, it's that they have an endless supply of butthurt and bile at…
Max Boot has long been known for his foreign policy work and conservative view points. However, in the last few years, there has been a major shift…
John Kerry is thinking about running for president again. After all, he's only 74 and still fits in quite well age-wise with the current Democratic crop of…
It's no secret that gun grabbers are incapable of telling the truth – mostly because the truth contradicts and undermines their efforts to relieve the rest of…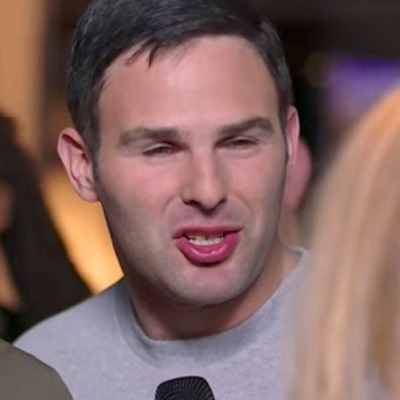 Meet Dan Helmer – a self-described father, husband, business strategist, U.S. Army veteran of Iraq/Afghanistan, and Rhodes Scholar running for Congress in Virginia's 10th District. This is…
It is evident that there are at least some in Congress who don't understand that sexual abuse and harassment are wrong. #MeToo movement or not, Congresswoman Esty…
Louis Farrakhan is not someone you want to brag about knowing. Unless you are proud about being friendly with an avowed anti-Semite and all-around general bigot. And…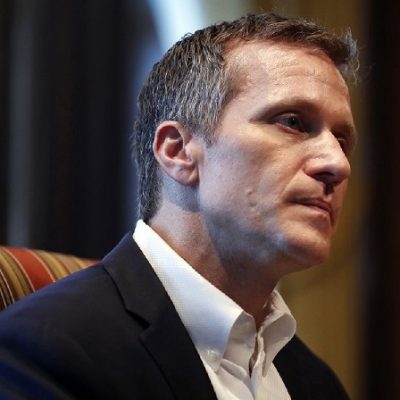 The allegations, if true, are pretty ugly and damning. Missouri Gov. Eric Greitens, a Republican, has been indicted on a felony charge related to covering up an…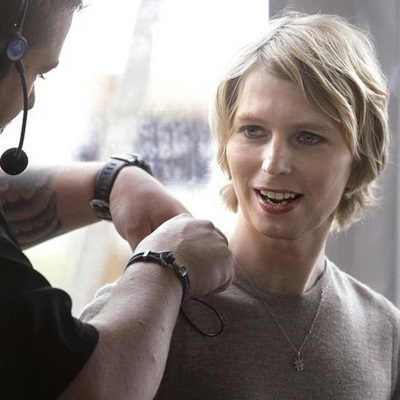 If you hadn't heard, traitorous yambag Chelsea Manning has filed paperwork to challenge Ben Cardin for his Maryland Senate seat.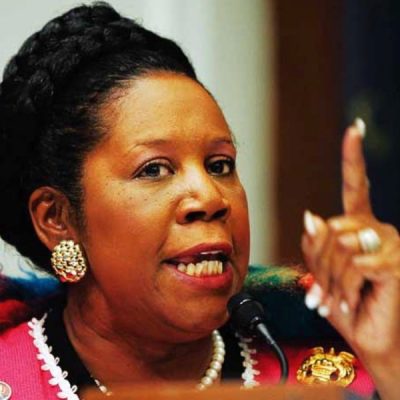 On Christmas weekend United Airlines and Congresswoman Sheila Jackson Lee (Bless.Her.Heart. -TX) landed themselves in hot water with a first class passenger.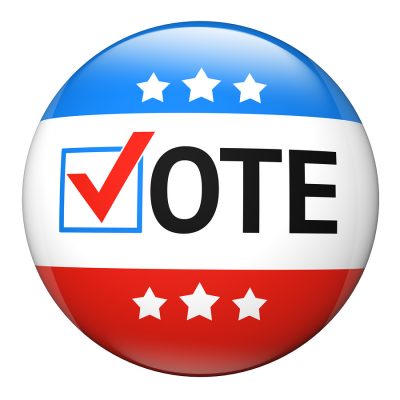 The special election in Alabama for the Senate is tomorrow. Nearly everyone in the country has an opinion about this election. However, 49/50ths of Americans don't get…