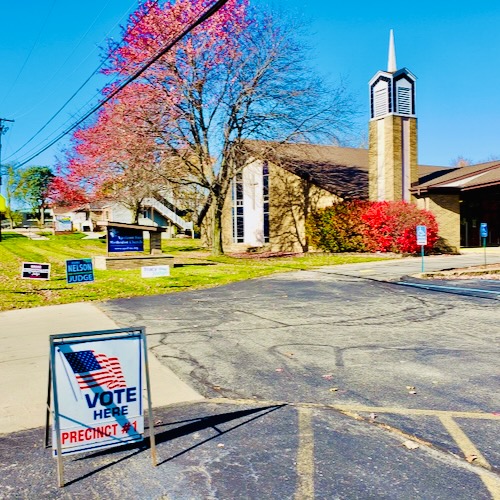 Suddenly it's ok to talk about the security of elections or lack thereof according to Politico. Yes indeed. After four years of lambasting those who questioned the results of the 2020 election and batting the phrase "election denier" around like it was a chew toy, the pendulum swings the other way. Just in time for Election Day 2022.
When it comes to fighting inflation, the Democrats always come up with asinine ideas. In this case, Chef Boyardee plays a starring role. Sean Patrick Maloney, a…
Liz Cheney's Trump obsession has now led her to declare she's a Democrat.
Mass casualties in Chicago from unchecked crime are so ubiquitous as to be routinely ignored by media. The latest shooting, in tony Lincoln Park is emblematic of…
The most sinful of things, according to Our Betters™ of the Left is hypocrisy. For decades, the way the Left took down those they considered unclean was…
The meltdown of the media over Glenn Youngkin's win in Virginia was great fun to watch. You see, they were absolutely 100% certain that Terry McAuliffe would…
Lockdown year and what a long strange trip it's been. Can we get off this ride now? Evidently some states don't want us to walk the land…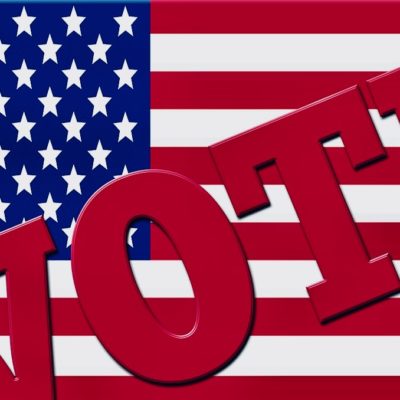 The National Popular Vote was on the Colorado Ballot after not doing well in the legislature. On Tuesday night, Proposition 113 passed overwhelmingly, without our family's votes…
The DNC has a catchy new ad out. It debuted just in time for the RNC Convention. "Republican National Chaos" is such a pithy title isn't it?
In Philadelphia on Thursday, presumptive Democrat Presidential candidate and former Vice President Joe Biden asserted that George Floyd's murder at the hands of Minneapolis police had a…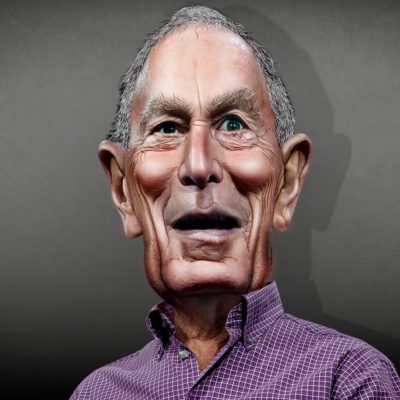 Employees of Mike Bloomberg's failed Presidential campaign learned the hard way that that Democrat jackass does not care. On Friday, his campaign employees were abruptly told, YOU'RE…
Democrat Feminist scolds are now insisting that whichever old white guy (Biden or Sanders) wins the Democrat nomination MUST nominate a woman as Vice President.
I am not a fan of anyone with the last name Biden. I know the sad and tragic Biden story. Be that as it may, the whole…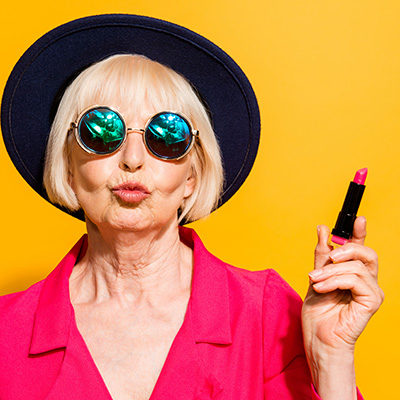 Want to know Elizabeth Warren's beauty tips? How about the OMG girly fashionista stylings of Alexandria Occasional-Cortex? No, no, this isn't Cosmo or the New York Times…
Derek Thompson, a staff writer for The Atlantic, has written a short article explaining why women are reliable voters for the Democrat Party. The Atlantic is reliably…