CNN's Brian Stelter reminds me of the cowboy in "Brokeback Mountain" who lamented to his lover, "I wish I knew how to quit you!" Indeed, Stelter — AKA "Tater" — can't seem to let go of Trump, or Fox News, or conservatism in general. He would rather silence the lot if he could. But he can't, so he's proposing a new media model.
Vice President Mike Pence was to attend a fundraiser for President Trump in Bozeman, MT, but on Saturday dropped the plans. Perhaps he thought attendance would not…
Just when you thought you couldn't despise the Chinese Communists any more than you do now, they spread a totally whack conspiracy theory that a U.S. Army…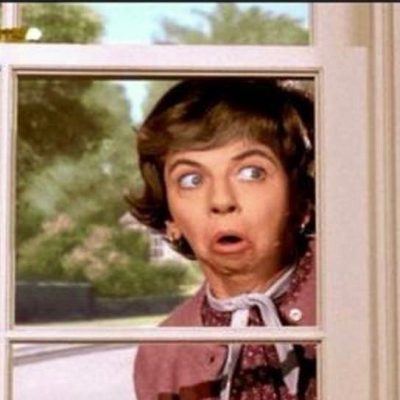 The over reaction to Melania Trump's supposed 'disappearance' from sight after her kidney surgery has been one for the books. Lisa wrote about some of it here….
Ever since Dr. Ronny Jackson got up to give the results of President Trump's physical at a pretty open press conference, the media has been busy trying…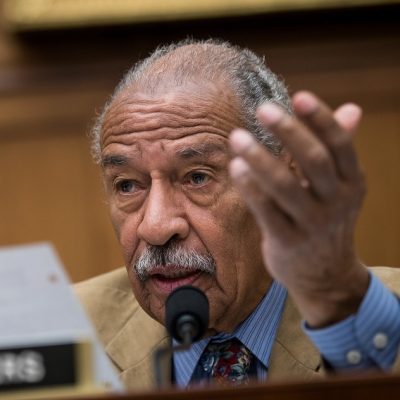 It took until Sunday morning, but John Conyers finally accepted responsibility for his actions and… stepped aside as Ranking Member of the House Judiciary Committee. What, you…
I miss Megyn Kelly at Fox News. With those words I know I'll be dodging virtual rocks and spitballs from the Megyn haters. But, yes, initially I…
The world remained focused on the horrendous terror attack in Manchester today. Meanwhile, Fox News quietly retracted their story about the shooting death of DNC staffer Seth…
There is no longer any doubt — MSNBC is officially onboard the Crazy Train. Host Lawrence O'Donnell cooked up a "Wag the Dog" conspiracy theory to explain…
Hillary Clinton has had a no-good, very bad week. Even the Washington Post is noting that this is beginning to be deja vu all over again for…
There are lawyers, and then there are lawyers who will defend the indefensible by concocting the most outlandish theories to defend their clients. Such are the attorneys representing…
The newest campaign snit which the media is promulgating occurred at a Donald Trump rally in New Hampshire on Thursday night, when an audience member who believes that…
The jury has come back with a verdict in the federal case against Dzhokhar Tsarnaev: GUILTY. There were 30 charges against Tsarnaev, and the first 18 were…
Americans love a good conspiracy.  It's in our nature.  For decades, people have debated aliens at Roswell, bullet trajectories at Dealey Plaza, and why those pesky aliens…