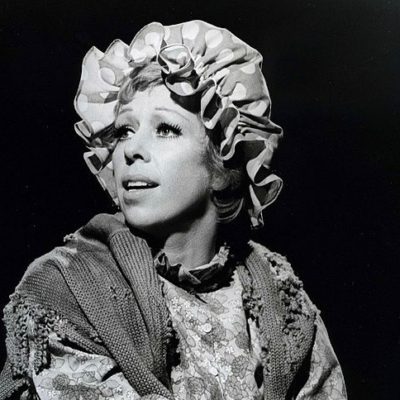 The annual Golden Globes took place in Hollywood last night again. We braced ourselves for politically-charged soapboxes from celebrities donning designer duds and traveling with armed security. For the most part, it was a big yawn fest-with the exception of the one and only Carol Burnett.
Just when you thought nothing could be less funny than wheezing, arthritic Saturday Night Live, HBO says "Hold my beer."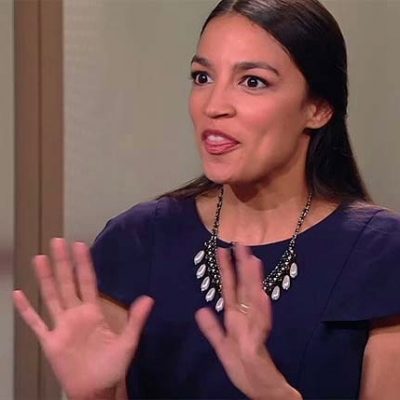 Liberals of all stripes have lost what little sense of humor they had, if they had any at all. In fact, liberals latest pearl-clutching caterwauling involves Allie…
Poor, poor Kathy Griffin. She's currently performing in Austria, but complains that she doesn't have any work when she gets back to the US of A. Not….
Civics much? Constitution much? As we've seen time and time again, the understanding of how our government works is sadly lacking. Heck people who have been ELECTED…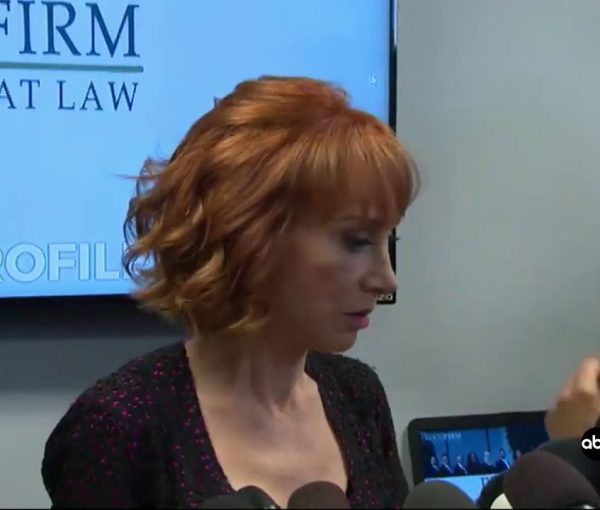 Poor, poor Kathy Griffin. She hired lawyer Lisa Bloom in order to defend herself from that mean old Trump family who has been "bullying" her. I mean,…
Hillary Clinton had a very busy schedule on September 9, 2016 that included a national security briefing and two fundraisers. One was spearheaded by good friend Barbra…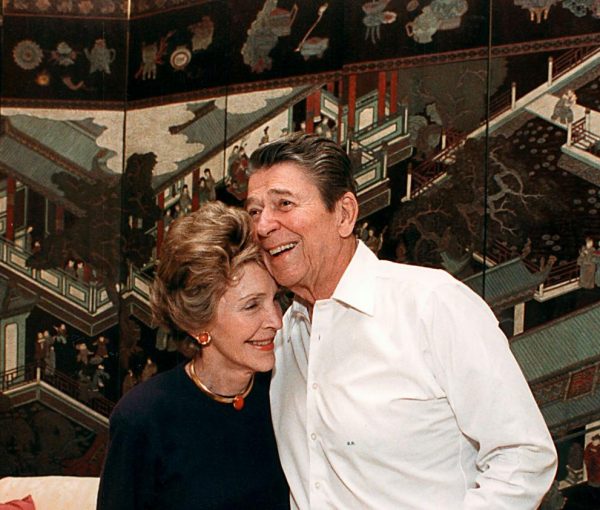 Typically when one thinks of Will Ferrell, if they think of him at all, his career as a comedic actor portraying an Elf, an Anchorman, or lampooning…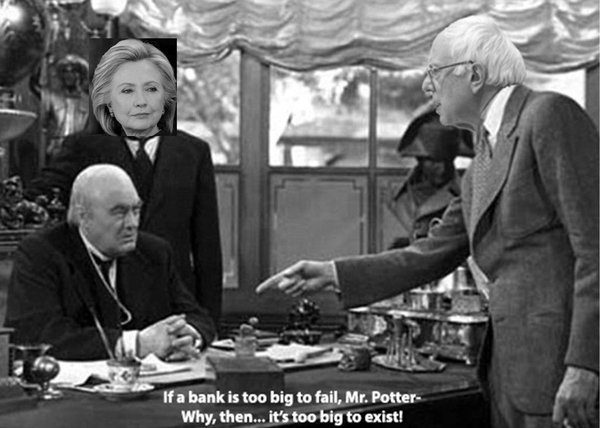 Apparently,The Huffington Post has a comedy section. This is a surprise to me because I find the whole site tres amusant. Every Tuesday, the Huffington Post comedy…
Comedians beware. Don't say that college students are too "politically correct." They may get offended and write you a nasty gram and tell YOU how to do…
As if the First Lady isn't ridiculous enough just by generally opening her mouth, she appeared on the Tonight Show last night with Will Ferrell and Jimmy…