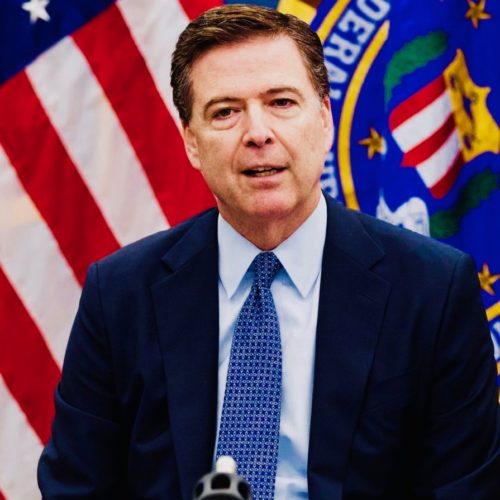 Surprise! James Comey is under investigation again. This time it's regarding leaks to the media of additional classified information.
Former FBI Director James Comey was reportedly, and conveniently, "out of the country" last week, and who knows what field he's standing in today…
The Senate Intelligence Committee, which oversees the FBI, CIA, and the National Security Agency, is one of the most secure groups in Congress. As Security Director, James…
The United States Senate, with a vote of 54-45, confirmed Gina Haspel as the new CIA Chief yesterday. And with that, one glass ceiling that most thought…
Way back in 2016, the FBI determined conclusively that Hillary Clinton's entire bathroom server email network had been compromised. James Comey said so!
While many are continuing their epic meltdown ON.THE.INTERNET. regarding the repeal of Net Neutrality, they've missed the latest news regarding the multiple edits James Comey made to…
Chelsea Manning is making his rounds, complaining about how mistreated his poor little self is. Because you see, after stealing nearly a million classified files and releasing…
This is the end of the Clinton machine. It's been 24 years since Bill Clinton was elected president. Tonight, Hillary Clinton has been defeated. That fact alone…
This quote from John Galt's speech to the nation in Ayn Rand's "Atlas Shrugged" says a great deal about this years election cycle. "-when you see that…
As the sideshow commonly referred to as Election 2016 continues Hillary Clinton came out with a whopper of an excuse this morning in an article published by The…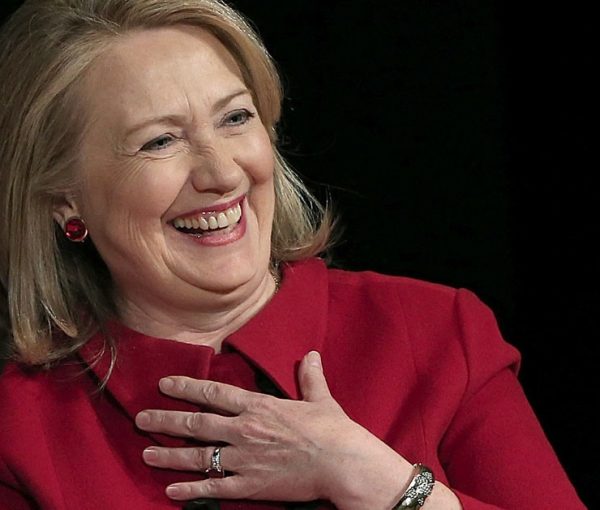 Las Vegas will be a busy place this week. In addition to the usual visitors popping in for Elvis style weddings, craps, roulette, great food, and spectacular…
On Tuesday, FBI Director James Comey left a lot of people cursing in rage at his claim that "no reasonable prosecutor would bring such a case" against…
FBI Director James Comey is a former US Attorney who once prosecuted the Gambino crime family. He also served as lead prosecutor in the case surrounding the 1996…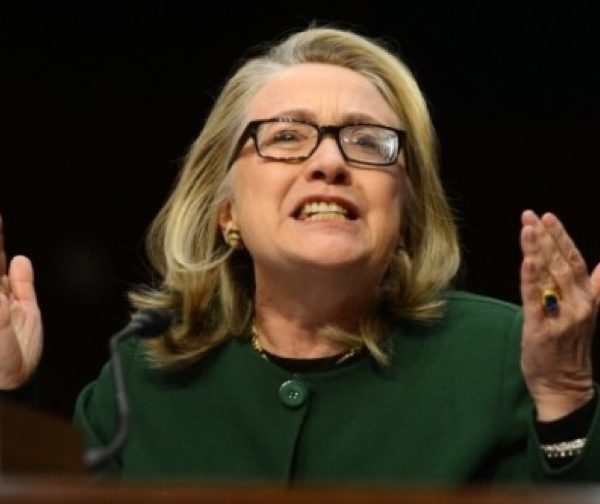 Note to the State Department, the Clinton camp, and all others who've been so willing to slow-roll the release of Hillary Clinton's emails: Its REALLY not a…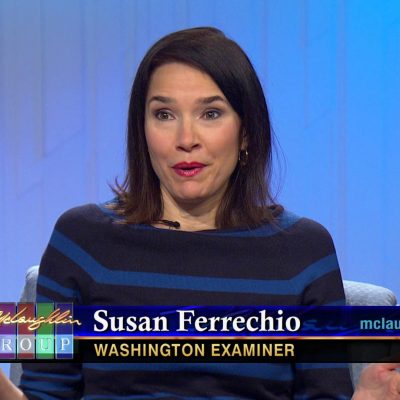 The queen is not to be bothered by the peasants' clamoring for such petty trifles like "the rule of law." If Hillary Clinton says she didn't send…