Censorship. That is what Charlie Hebdo and the NY Post have in common. Both must be censored for daring to print the wrong story or cartoon according to the dictates of a few.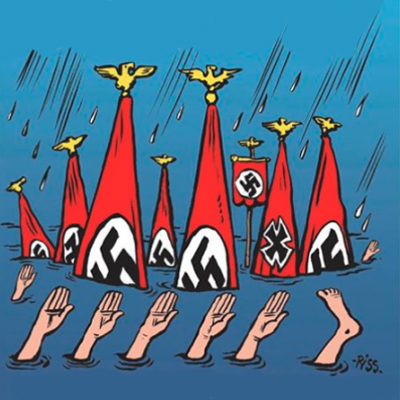 Do you remember what happened just over two years ago at the offices of Charlie Hebdo, the French satire magazine? In Paris, January, 2015, twelve Parisians died…
The news regarding the terrorist attack in Nice is horrifying, saddening, and infuriating. Since the Charlie Hebdo and kosher deli attacks in January 2015, France has dealt…
Today marks the one year anniversary of the attack on the staff of the satirical French magazine Charlie Hebdo, January 7, 2015. This morning, according to Israel…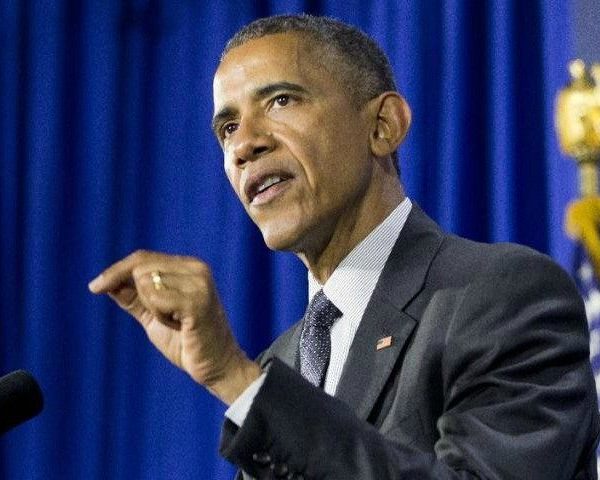 President Clueless has struck again. As we all know, he jaunted off to Paris last weekend to join other world leaders in discussing the failed science fear…
Six months after the deadly attack on their offices, and with the news that another attack was being planned to "celebrate" the one year mark since the…
The murder of 9 people at the Emmanuel AME church in Charleston, SC has left many reeling in shock and pain; the family members, parishioners, and friends most…
This horrific crime is less than a day old, and the president is already using it to make comments about gun control. Promptly after saying "we don't…
I'm beginning to wonder if Secretary of State John "Lurch" Kerry has been sniffing the Heinz Ketchup a bit too much. That's the only explanation I have…
Yesterday, it was announced that three upstanding personages were arrested in Brooklyn. Why is this news? Well, they are the latest crop of misguided children who've decided…
Danish police have now formally identified the man who was killed in a shootout with them on Sunday morning, who they believe was responsible for both the…
One 40 year old man is dead and at least two police officers are wounded after a Charlie Hebdo-style attack on a cafe in Copenhagen, Denmark, where…
Recently it came to light that there is an Islamic Tribunal court that is active in North Texas, who is already in trouble for describing members of…
While Kentucky Senator Rand Paul was at the Iowa Freedom Summit over the weekend, it appears that his daddy, former Texas Representative Ron Paul, was at a…
Before I proceed any further, a little self-disclosure is needed. I am not Catholic. I am a lifelong member of the conservative Lutheran Church — Missouri Synod….