This week, the VG Bookshelf brings you "Bullies" by Ben Shapiro. The book is not new, but it is a timely subject and worth your time. Don't let the fact that this book was written in 2013 deter you. Published at the beginning of the second term of President Barack Obama, it is a trip down memory lane.
Dear Gun Grabbers – Let's be honest. You are a fail. You've been a fail for years. Gun control is a losing issue, especially in election years,…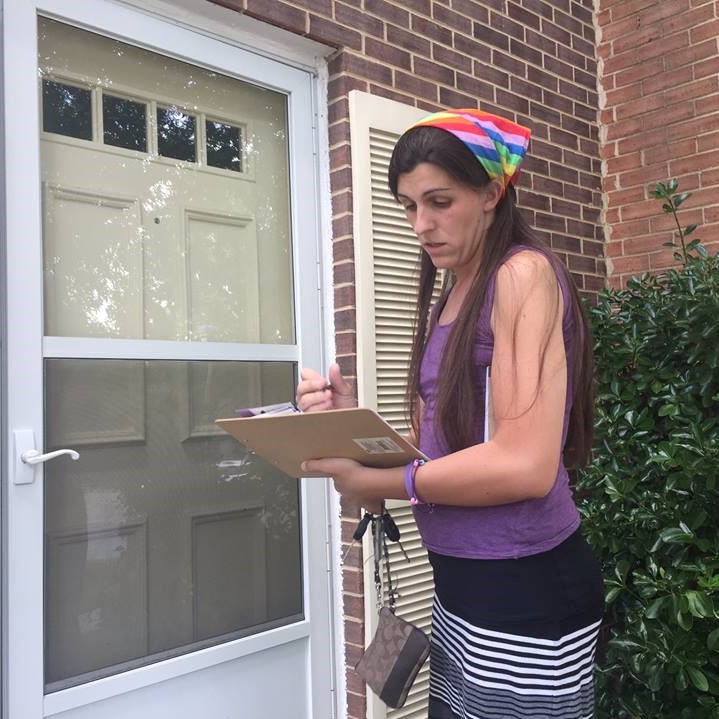 Yesterday, Jezebel.com posted an article titled "Conservatives Attack Trans Democratic Candidate Over Her Gender Identity". For those unaware, like me, Danica Roem is a man, who thinks…
Lena I get that your fifteen minutes of fame are fading fast. You want to be relevant and important and make money off millennials. But did you…
On March 24th, Brendan Eich was appointed as the new CEO of Mozilla (which produces the Firefox web browser and the Thunderbird email client, among other things)….
On the eve of All Hallow's Eve, with our tots preparing to take over our neighborhoods for a few hours of collecting candy in lieu of tricks,…
Samantha Pawlucy is a 16-year-old sophomore at Charles Carroll High School in Philadelphia. Last Friday during the school's dress down day, she wore a very cute pink…