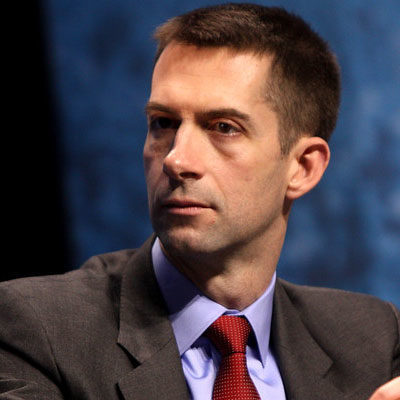 As much as we prefer that politics stay out of sports, that is an impossibility when it comes to the Olympic Games.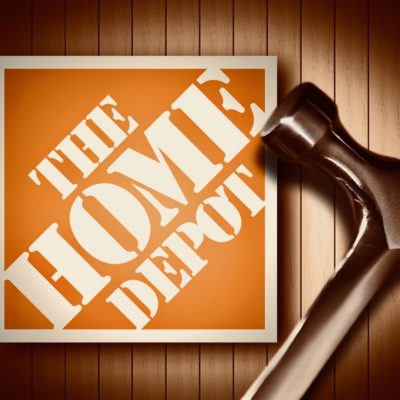 Boycott Home Depot!! That's the reaction from the unhinged left who read a headline and flipped their wigs. You see, Bernie Marcus, the co-founder of Home Depot…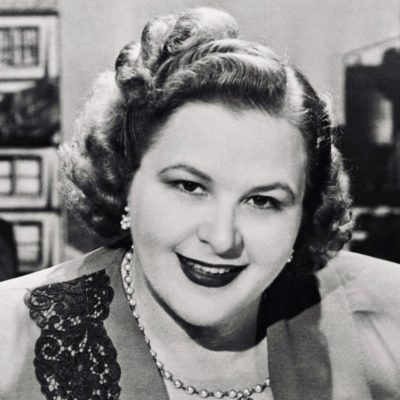 Three weeks ago the news broke that some SJW busy body found that Kate Smith had sung some racist songs. Thus leading the New York Yankees and…
A few years ago, one-day boycotts of gas stations to protest high gas prices were all the rage on social media. If you aren't familiar with them,…
Everyone is up to speed on the spat between Parkland student David Hogg and Fox News host Laura Ingraham, right? If not, here is the short version:…
These boycotts are so cute. I guess that's why REI now wants to join Delta and others in making a show of putting pressure on the NRA…
Now more than ever, we are seeing a YUUGE lack of understanding as to what our Constitution, the Bill of Rights, and Freedom of Speech really means….
Boycotts. So hip! So WOKE!! So Charmed! Yeah, NO. Yet that hasn't stopped the latest stampede of political correctness and virtue signaling from the merry band of…
The list of virtue-signalling, race-baiting, anencephalic attention whores who are publicly patting themselves on the back by claiming to skip the President's first State of the Union…