The Democrats do not want border security. They are willfully ignoring the very real issues of the strain on our immigration system because Wall! They've stuck their head in the sand up their asses about the caravans because Wall! They are ignoring the disease and crime too many illegals are bringing with them because WALL. And now, because funding might include building a 200+ mile long wall, Nancy Pelosi has decided a lawsuit is in order.
Humpty-Dumpty sat on a wall. Humpty-Dumpty had a great fall. The opening lines to the children's rhyme perfectly define the crash our country is headed for if…
Once again, we find ourselves staring at the possibility of a government shutdown. This time, there is a faint glimmer of hope it can be avoided. Let's…
The House and Senate Democrats do not care that the government is shut down. Nor do they care about the 800,000 federal employees who have been without…
President Trump put everyone on notice yesterday that he was going to be making a "major announcement" at the White House today regarding the shutdown and the…
How does a woman signal that she is not listening to you and totally disrespects you as a human being? She files her nails. And, then to…
As the government shutdown continues over the border wall funding stalemate, President Trump decided to do what he does best – speak directly to the American public…
The government shutdown is entering its third week. The meetings between President Trump and Congressional leaders to come to an understanding regarding border security have landed with…
The list is long. The country is divided. And we're bickering with one another over trivial things. But there are important items crucial to the health of…
The "vulgarian" Trump invited House and Senate Minority Leaders Nancy Pelosi and Chuck Schumer to the White House yesterday to discuss building the wall or border security…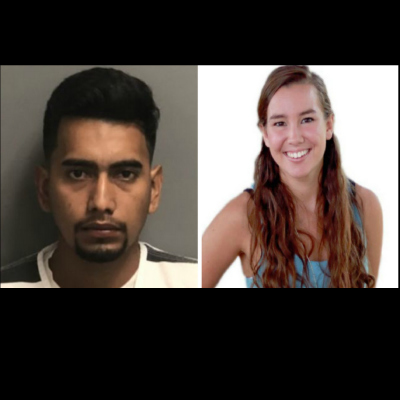 Most of the United States of America worried for weeks when Mollie Tibbetts disappeared and grieved when her body was found. Several of Tibbetts's family members have…
With immigration being a hot-button issue, you would think the left would have a cohesive message on open borders. And you would be wrong.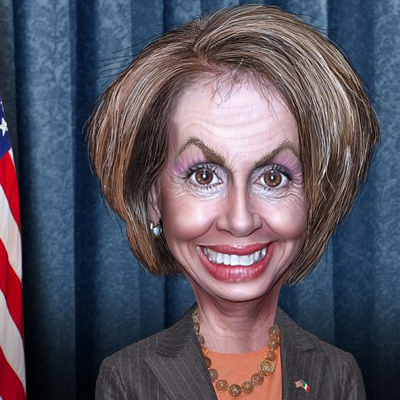 The CNN Town Hall/GOP Crucifixion is sucking all the oxygen out of the current news cycle. Meanwhile, in San Francisco, Rep. Nancy Pelosi is going Full Stupid…
No one ever thought getting any kind of meaningful immigration reform was going to be easy. It might even be impossible, given the diametrically opposed positions that…
The wall will be built by hook or by crook as the saying goes. And it seems that President Trump is determined to make it so. President…