Remember that Iran Deal? The one that Obama, John Kerry, and Ben Rhodes snuck around and put together? The one they assured us would mean Iran is never going to build nukes? That 'pallets of cash' one? Iran has never complied and lately has issued new threats. Threats worrisome enough that the U.S. has ordered non-emergency personnel out of Iraq.
If you were part of the Obama Administration while it normalized Cuba and dropped off pallets of cash in Iran, maybe you should just sit out commenting…
The Iran Deal is and was even worse than anyone thought. Obama, Kerry, and Ben Rhodes not only worked out a deal to ship pallets of cash…
Ben Rhodes was the Deputy National Security Advisor for Strategic Communications for U.S. President Barack H. Obama, and if I remember correctly, political adviser to the Obama…
It's official – President Trump has pulled the United States out of the "Iran Deal" this morning, fulfilling a campaign promise and following up on Israel's revelation…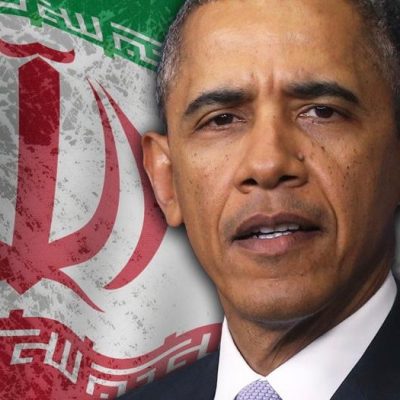 Can we say "I told you so!" now? Just a short while ago, Prime Minister Benjamin Netanyahu delivered up some incredible news regarding Iran. They've been lying…
Ah, Twitter. What would we do without knowing the instant and unfiltered reaction of every single person with itchy fingers and wi-fi at the ready?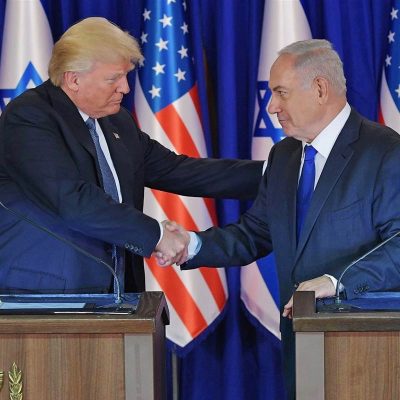 While the media is obsessed with President Trump's climate change tweet and a white van is inconveniently parked in front of CNN's view of his golf game,…
Today was the day for Bowe Bergdahl to face up to the consequences of his choices and actions. Army Sgt. Bowe Bergdahl told a military judge on…
Former Obama staffer Ben Rhodes, self-admitted author and spin doctor of the Iran Deal, is squealing and whining about how that big mean President Trump said harsh…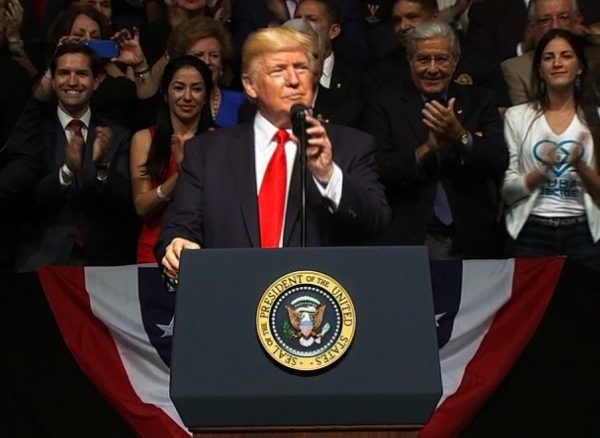 We've written many times about the dangers and horrors of Fidel Castro and his regime. We made it VERY clear that Obama's 'play nice in the sandbox'…
As Victory Girl, Deanna, discussed here yesterday, news broke late Sunday evening that Susan Rice, former National Security Advisor for the Obama Administration, was the party responsible…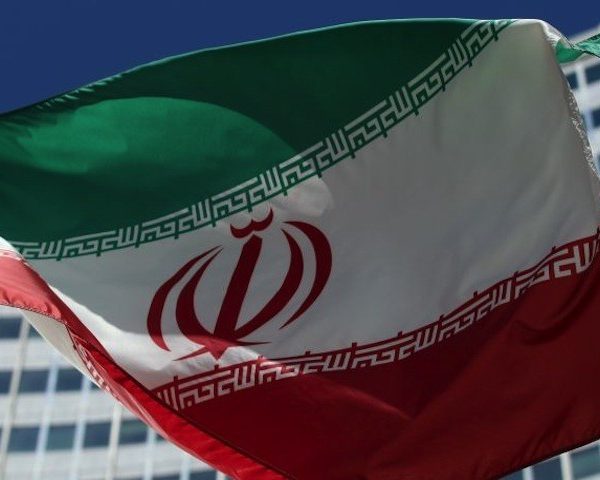 Iran's true colors continue to shine through. Iran successfully test-fired a medium-range ballistic missile capable of striking U.S. forces in the region as well as Israel, the…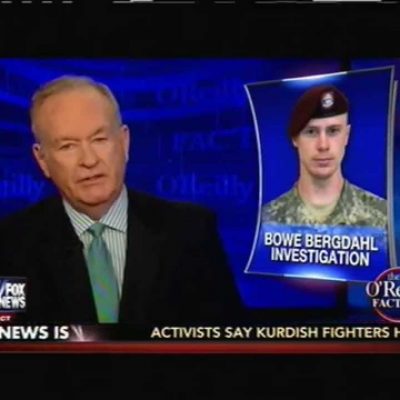 Bowe Bergdahl, who returned to the United States custody this last summer (after spending time in the Taliban's hands under dubious circumstances) in exchange for 5 Taliban…
Over 100 pages of emails and documents were released to Judicial Watch as part of a Freedom of Information Act lawsuit.  Upon viewing many of these emails,…